Star Wars: Galaxy's Edge Retained Idea from Former "Episode IX" Director
Star Wars: Galaxy's Edge acts as the perfect "Mecca" for the franchise's millions of fans, but also serves as a reminder of what could have been with a leftover design from former Episode IX director Colin Trevorrow.
Visitors to Disneyland can see the First Order Tie Echelon, which hasn't been introduced in any of the Star Wars films. The ship was designed when Trevorrow was still the director of Episode IX before J. J. Abrams took over and revealed the film's official title as The Rise of Skywalker. Trevorrow had a conversation with Collider about the legacy he's left behind to the Star Wars universe.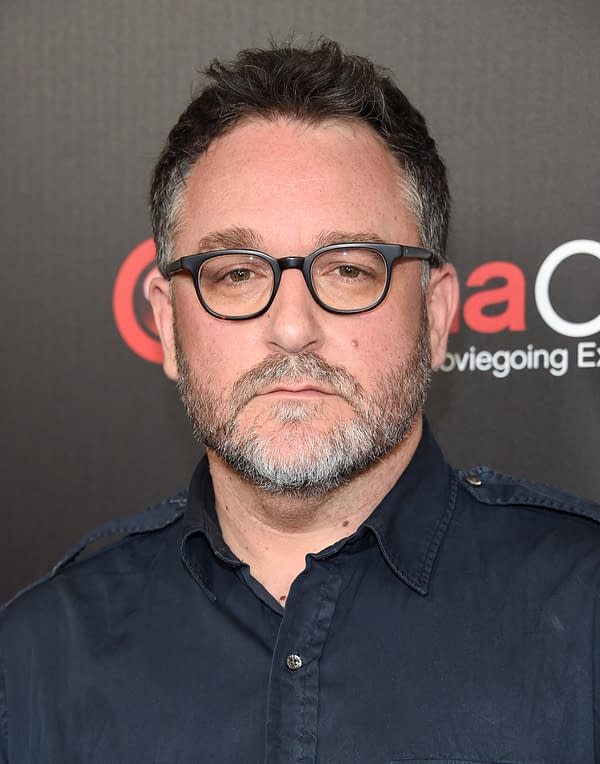 It was just a natural part of the process. The Imagineering team asked us to develop a new ship for the park while we were designing the film. I took it pretty seriously—it's not every day you get to be a part of something like that. They let me see what they were working on, so I got to see what Galaxy's Edge was going to be. I think what they've created is incredible. It's such an immersive experience.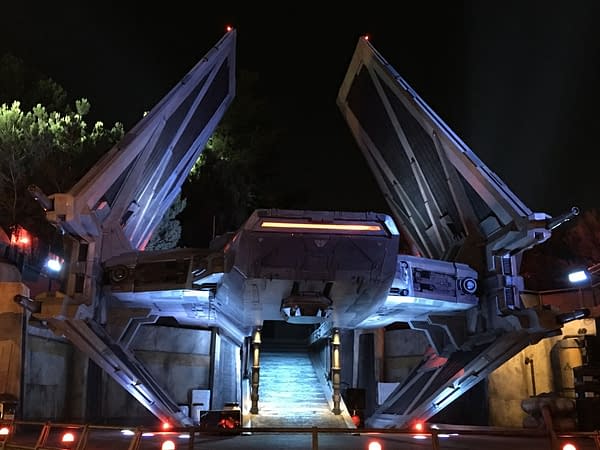 Trevorrow wanted the Tie Echelon to have evolved from other First Order ships in the previous films when developing the vessel.
"It was part of an upgraded First Order fleet. An armed troop transport—the equivalent of a Blackhawk stealth helicopter. We wanted it to evoke memories of earlier ships while still being its own thing. If you look at the elements, it's kind of a hybrid of designs from VII and VIII, with some familiar elements from OT Tie Fighters like Vader's Advanced x1. There's a lot of history in it."
When asked about what his plan for the ship was in the film, the former director was mum, but proud of what he's contributed.
"Honestly, I'm just proud to have been a part of it. I love that ship. Put my ashes in it, man."
Disney World visitors will have to wait until August 29th for Galaxy's Edge to open. Whether the Tie Echelon is in The Rise of Skywalker depends on Abrams and Lucasfilm.
The film stars Daisy Ridley, John Boyega, Oscar Isaac, Adam Driver, Mark Hamill, Domhnall Gleeson, Lupita Nyong'o, Keri Russell, Kelly Marie Tran, Dominic Monaghan, Billie Lourd, and Carrie Fisher.
The Rise of Skywalker arrives in theaters December 20th.