"Star Wars": Lawrence Kasdan Talks "Solo", Moving on from Franchise
The only other person outside of creator George Lucas, who's as creatively synonymous with Star Wars, is Lawrence Kasdan. Kasdan wrote three of the nine episodic films and the standalone, Solo: A Star Wars Story (2018) in the franchise. He spoke with SyFy at the Austin Film Festival about his return to Star Wars and why he's ready to move on.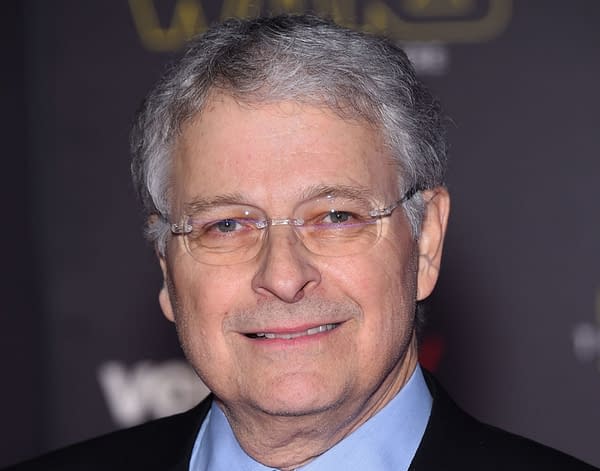 Kasdan's first Star Wars film was arguably the most critically acclaimed in The Empire Strikes Back (1980) followed by Return of the Jedi (1983) to close the original trilogy. He returned to write The Force Awakens (2015). He also wrote the screenplay for Star Wars: Shadows of the Empire (1996) video game. Kasdan's history with Lucas also expands to his Indiana Jones franchise with Raiders of the Lost Ark (1981).
Returning to Star Wars
When Kasdan was approached for The Force Awakens by Lucasfilm president Kathleen Kennedy, he was initially reluctant. The meeting came on the heels of Disney's acquisition of the company.
"[Star Wars]' been very kind to me, but I don't want to do it anymore."
A meeting with Lucas changed Kasdan's mind after noticing a planned spinoff for his favorite character, Han Solo. Kasdan agreed and found himself writing both films with is son, Jonathan taking co-writing duties on Solo. He described it as a "very good experience." Unfortunately, Solo underperformed at the box office.
"Then the studio blew it, but that's not unusual."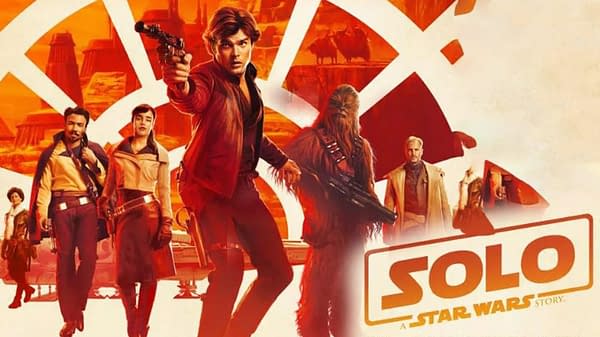 Regardless of Solo's performance, Kasdan said he wanted to get back to directing, but Lucasfilm still wanted him to remain involved. Despite his objections, the studio sent a messenger.
"I never saw this poor messenger they sent. I said 'I can't take it.' I didn't want to sit down and read someone else's Star Wars movie. I'm just not interested in Star Wars."
Kasdan remains grateful for the opportunities Lucasfilm still affords him.
"Don't think for a second I don't know how lucky I am that they're sending a Star Wars script to my door and I can say, 'No, I won't accept it.' You have to be in a very privileged situation to do that, and I don't ever take that for granted."
When it comes to any further involvement with other Disney-owned franchises like the Marvel Cinematic Universe, Kasdan said he is glad to sit this one out and enjoy the films as a fan.
Kasdan will co-write and direct the upcoming mob drama November Road for his own company Kasdan Pictures and The Story Factory. The film is based on the Lou Berney novel.