Suicide Squad: David Ayer Admits Harley Quinn Continuity Error
While it's difficult enough to shoot a superhero film, adding on to an existing cinematic universe presents its own set of challenges. Among them is making sure all the stories become cohesive and tie in together. Unfortunately for director David Ayer and Suicide Squad (2016), a subtle change created a continuity error in one of the film's major characters in Harley Quinn (Margot Robbie). Suicide Squad takes place after Batman v. Superman: Dawn of Justice (2016). Early in Batman v. Superman, the film reveals Joker killing Robin/Jason Todd. Batman (Ben Affleck) proceeds to bash Joker's face, repeatedly knocking out his teeth in the process before getting sent to Arkham Asylum. There, he meets Harley, then working as a psychiatrist for the asylum before her Stockholm Syndrome kicked in, and she became obsessed with him. In the opening scene of Suicide Squad, her file has the entry "accomplice to the murder of Robin," which is impossible since Joker murdered Robin before being sent to Arkham.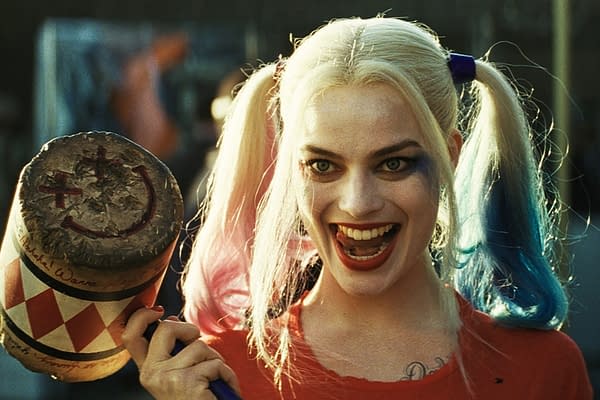 Will We See the Ayer Cut of Suicide Squad?
Ayer on Twitter blamed long time DC staple and writer Geoff Johns, who helped lay the foundation for the DCEU. "Yes. That broke my timeline," Ayer wrote, responding to the continuity faux pas. "Johns added it." With Johns overseeing the productions of the films, Suicide Squad went through extensive reshoots. Due to the film's mixed results among the DC faithful, there are fans interested in what the original Ayer cut of the film is. WarnerMedia's decision to release the Zack Snyder cut of Justice League (2017) for HBO Max offers a glimmer of hope the network will do the same for Suicide Squad. Ayer told Cinema Blend he doubts his cut will ever see the light of day. How different do you think Ayer's original film would be?