Akira fans have been waiting several years to see what could happen with a potential live-action film and its likeliness has teetered ever since conversations began. Now, director Taika Waititi is giving us a little more information on the Hollywood adaptation of the popular anime film as well as when we can expect it to become a reality.
During the press junket for Waititi's current film Jojo Rabbit, he addressed the apparent postponement of the film in addition to giving fans a little hope for the future of Akira. Waititi tells IGN,
Unfortunately, the timing with Akira, because we've been working really hard on the script, we had to keep pushing the start date for the shoot. We ended up having to push it a couple weeks too far, which actually ate into the Thor schedule, because they were very close together. And that got pushed again and again, and it just got too far into the Thor schedule to be able to make it work. And my first commitment was to Marvel to make that film, so now I've kind of had to take Akira and sort of shift it around to the tail-end of Thor and move it down a couple of years.
The on and off nature of the live-action Akira has created confusion around the legitimacy of the film being made, but finally having confirmation from Waititi's involvement suggests patience is key. For those unfamiliar, Akira is a 1988 anime film based on a manga of the same name with a post-apocalyptic cyberpunk backdrop with action and grit. Akira has been praised for its imaginative nature and influential style that has been often regarded as one of the best sci-fi films in addition to anime films — making this upcoming movie a perfect candidate for anime-to-film stories.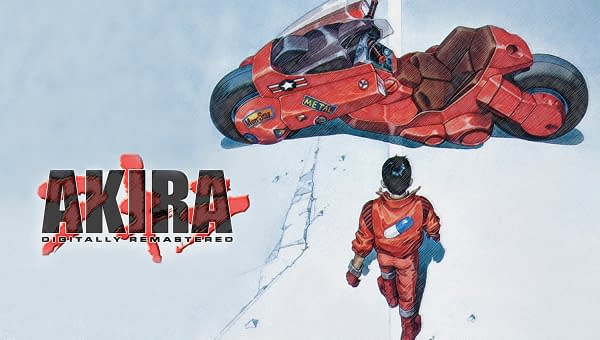 With Waititi becoming a highly sought after director, there's undoubtedly a tremendous amount of pressure for Akira to be a success. Perhaps the delay will only give Waititi more time to map out the new adaptation and devote the time required to bring such a monumental property to life.
Are you excited for a live-action Akira?
Enjoyed this article? Share it!