A 'Narcos' Season 3 In Memorium For A Very Fluffy Gangster
The third season of Narcos is streaming now on Netflix and I know a lot of people who have been waiting for this series to return. I've got a friend who lives in Houston, TX who has been dealing with the hurricane and flood all week, is just now getting to work on her house as the first floor flooded… and about ten minutes ago she posted that it was time to finally take a break… and she's watching Narcos.
For a series that's pretty serious, the video below is them having some fun. In episode 2 of season 3 there is a character named Hair Salon Gangster #4… okay, that's probably not his name if the writer was taking time to fully flesh out the character, but he's only in a 2 minute scene with may 20 seconds of air time, so he's HSG#4… but unlike HSG #1 – #3, #4 is getting his own in memoriam video. Why? Well… he's kind of fluffy… Comedian Gabriel Iglesias plays the character and then filmed this video. And he appears longer in the video. Iglesias, who is also know as Fluffy because of his comedy routines, has done quite a bit of acting and voice work over the years including having roles in both of the Magic Mike films.
---
---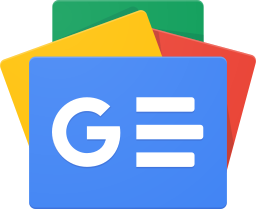 Stay up-to-date and support the site by following Bleeding Cool on Google News today!