Terry Crews, Zac Efron Get BossLogic Reimaginings as Jaxx and Green Lantern
We LOVE it when BossLogic does his magic with reimagining folks in roles across film, tv, comics, and video games. This new batch of three images cross that gauntlet; Terry Crews as Jaxx from Mortal Kombat, Zac Efron as The Green Lantern, and a highly stylized Day Of The Dead Jon Bernthal as Marvel's The Punisher.

Perfect.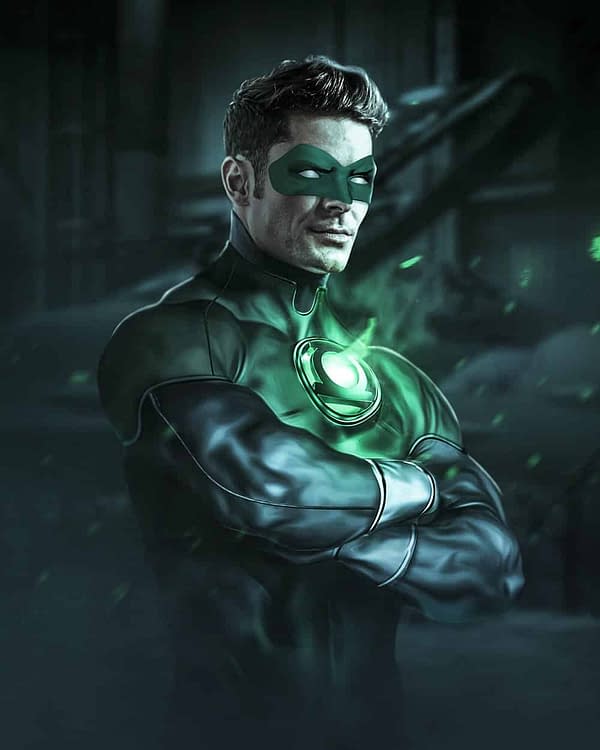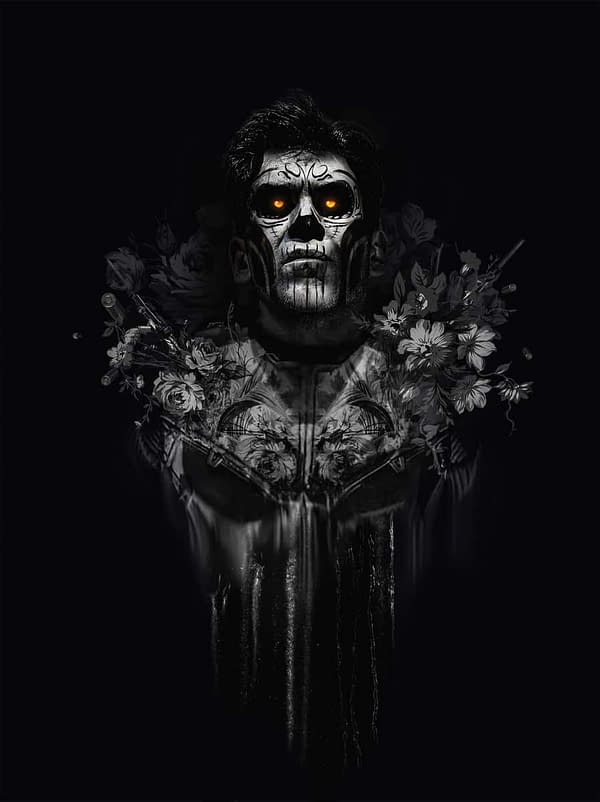 You can of course browse BossLogic's gallery (and purchase items) on his website here.