Universal Pictures tried to do their own version of the shared cinematic universe and to say that it didn't work out would be a bit of an understatement. However, that doesn't mean all of those monsters are going to sit there and not get used. Blumhouse stepped in and announced their intentions to do The Invisible Man. We've seen some casting announcements but there hasn't been that much information released about the actual plot of the movie. That changed today when Universal shared the first trailer for the movie.
We also got a nice summary from the press release detailing what exactly the plot of The Invisible Man is going to be.
What you can't see can hurt you. Emmy winner Elisabeth Moss (Us, Hulu's The Handmaid's Tale) stars in a terrifying modern tale of obsession inspired by Universal's classic monster character.

Trapped in a violent, controlling relationship with a wealthy and brilliant scientist, Cecilia Kass (Moss) escapes in the dead of night and disappears into hiding, aided by her sister (Harriet Dyer, NBC's The InBetween), their childhood friend (Aldis Hodge, Straight Outta Compton) and his teenage daughter (Storm Reid, HBO's Euphoria).

But when Cecilia's abusive ex (Oliver Jackson-Cohen, Netflix's The Haunting of Hill House) commits suicide and leaves her a generous portion of his vast fortune, Cecilia suspects his death was a hoax. As a series of eerie coincidences turns lethal, threatening the lives of those she loves, Cecilia's sanity begins to unravel as she desperately tries to prove that she is being hunted by someone nobody can see.
Finally, we got a couple of images and our first poster.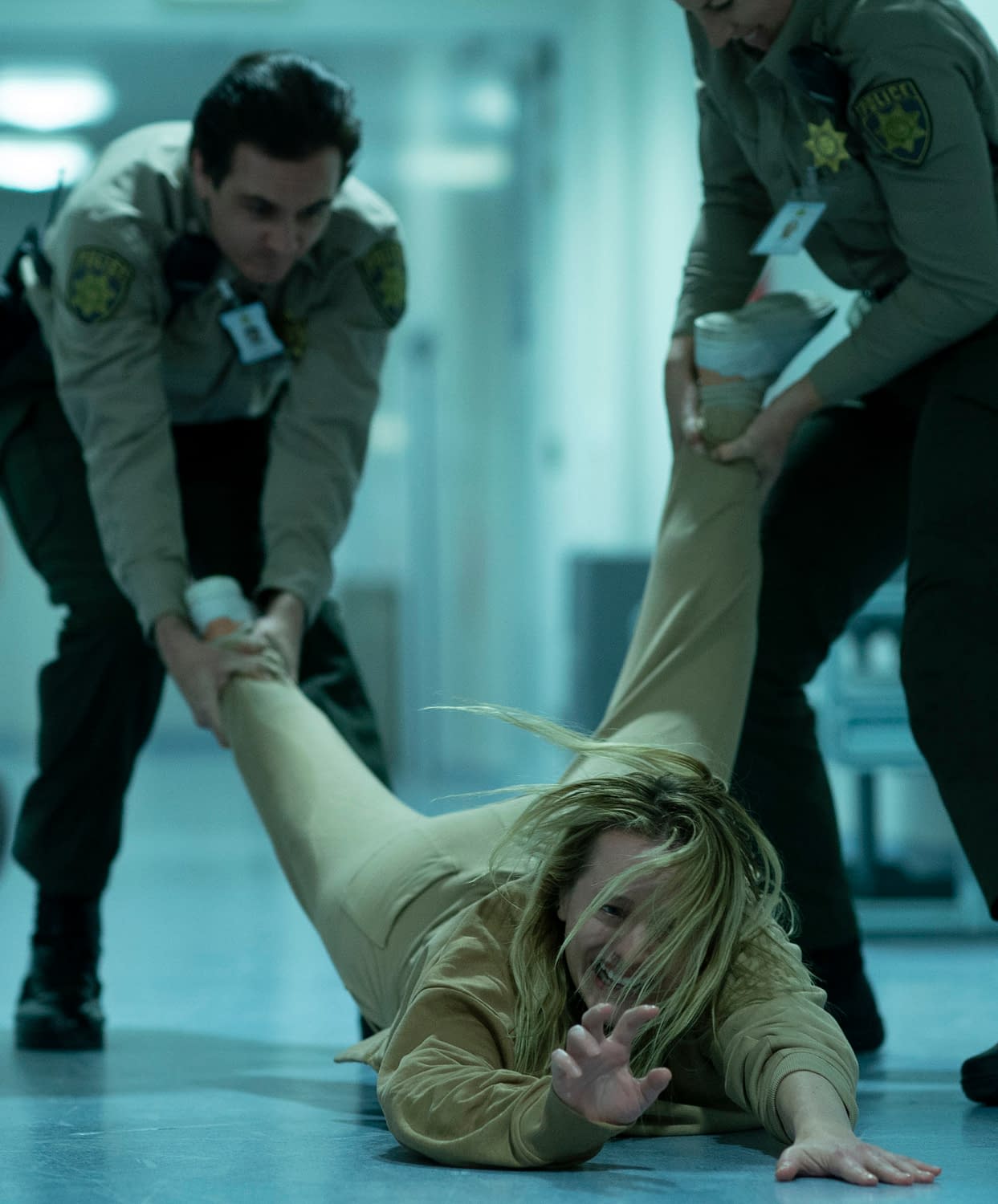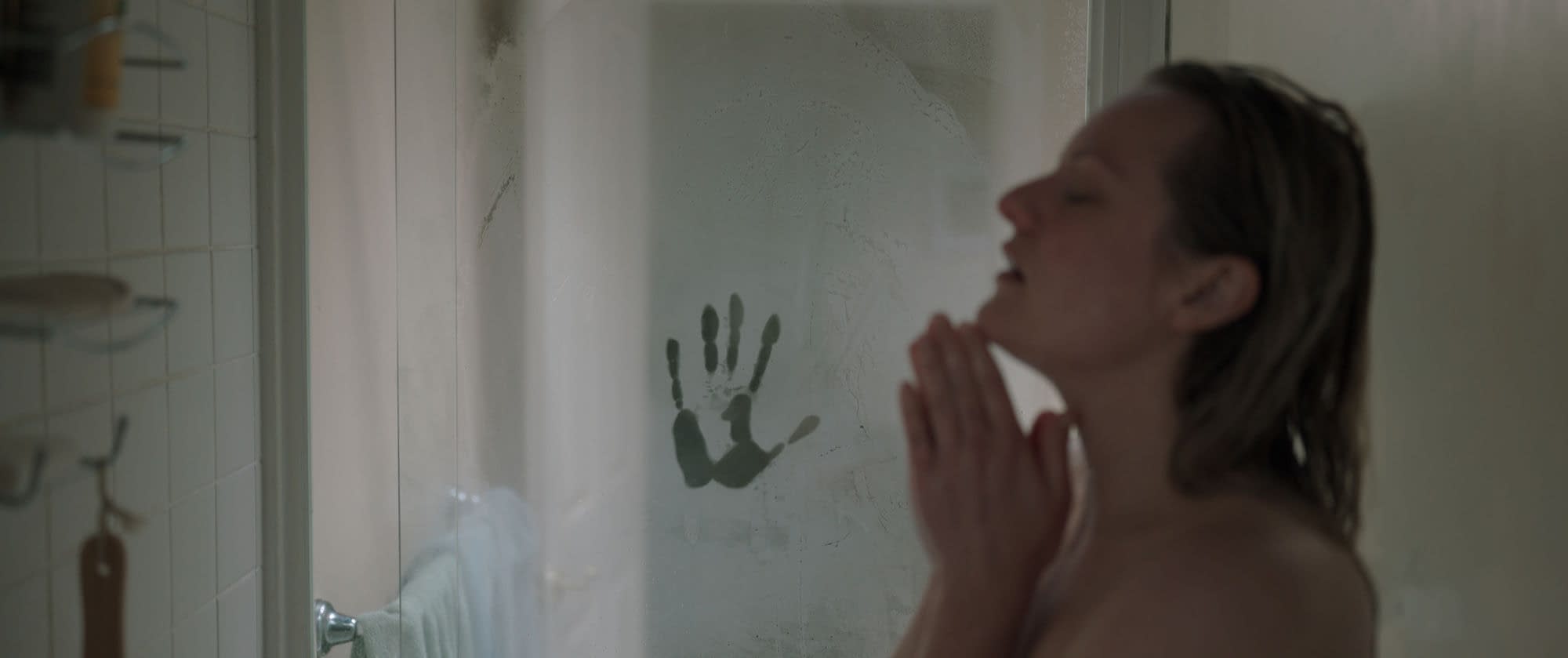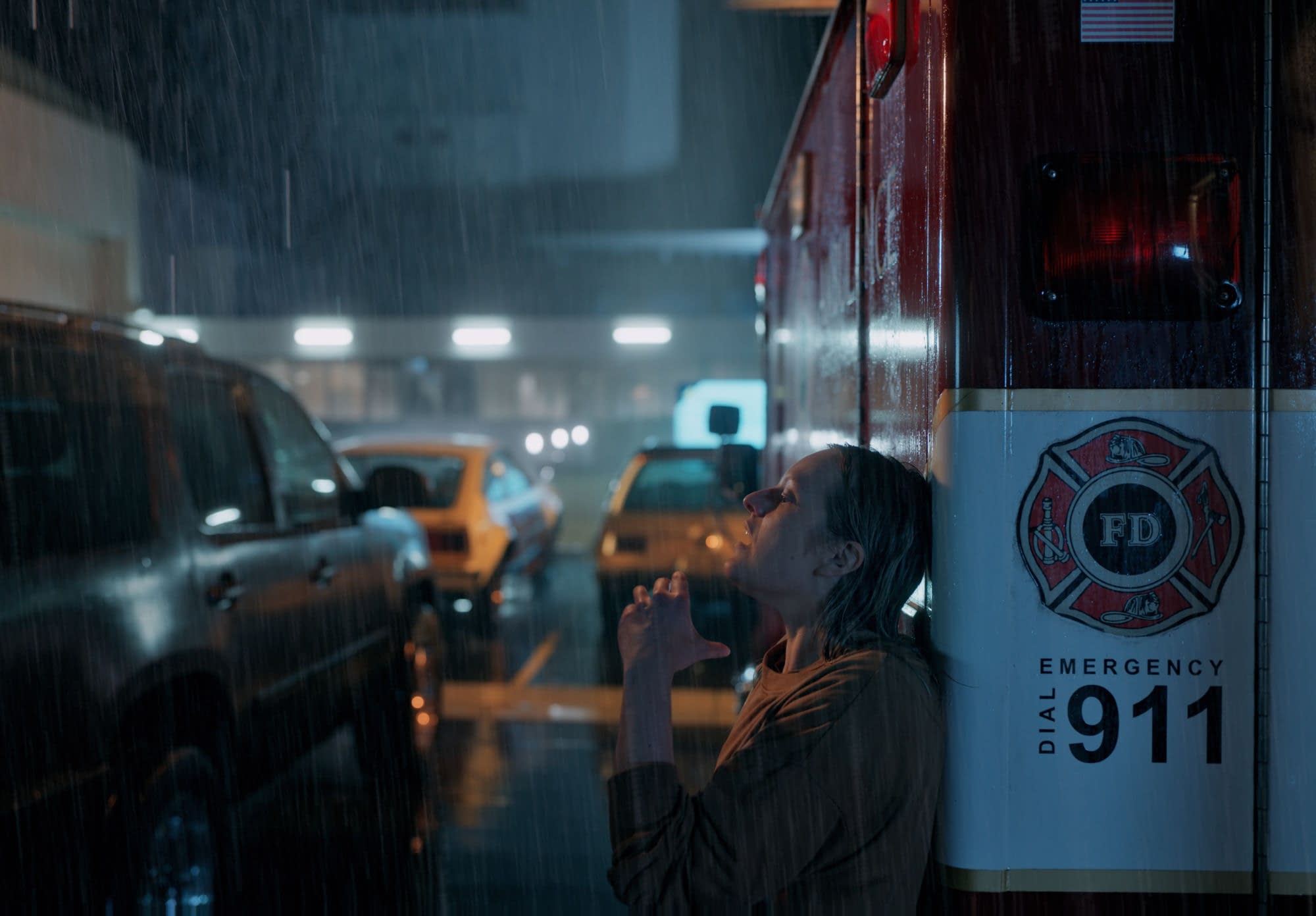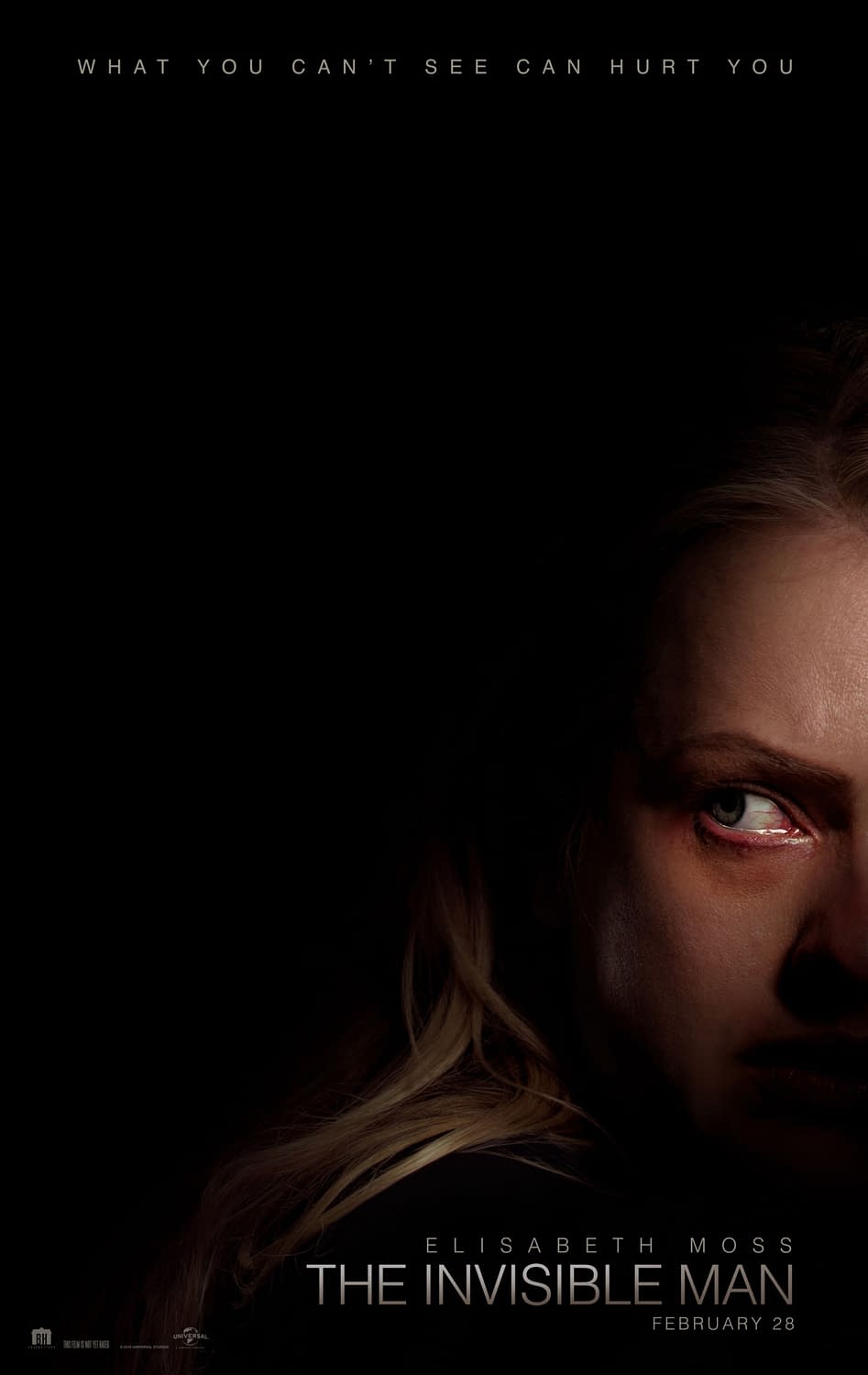 After such a rough beginning it's going to be interesting to see whether or not this version of The Invisible Man works. And if it does will Universal try to do another cinematic universe with their monsters? We'll have to see.
The Invisible Man, directed by Leigh Whannell, stars Elisabeth Moss, Aldis Hodge, Storm Reid, Harriet Dyer, and Oliver Jackson-Cohen. It will be released on February 28, 2020.
Enjoyed this article? Share it!