'The Lovebirds': Watch the Trailer For the New Comedy
The Lovebirds released its first trailer this morning, and it looks like a Date Night–style action comedy. Starring Issa Rae and Kumail Nanjiani, this in fact could be titled Date Night and almost be a remake. After being framed for the hit and run of a person in an alley, the couple goes on the run hoping that they can crack the case and find the real culprit and clear their names. Hilarity ensues of course. Both Rae and Nanjiani are hilarious, so this does have some potential, I just wish it looked a little more original.
Check out the trailer below.
Every happy couple has one moment that defines their relationship. A couple (Issa Rae & Kumail Nanjiani) experiences a defining moment in their relationship when they are unintentionally embroiled in a bizarre crime. As their journey to clear their names takes them from one extreme – and hilarious – circumstance to the next, they must figure out how they, and their relationship, can survive the night.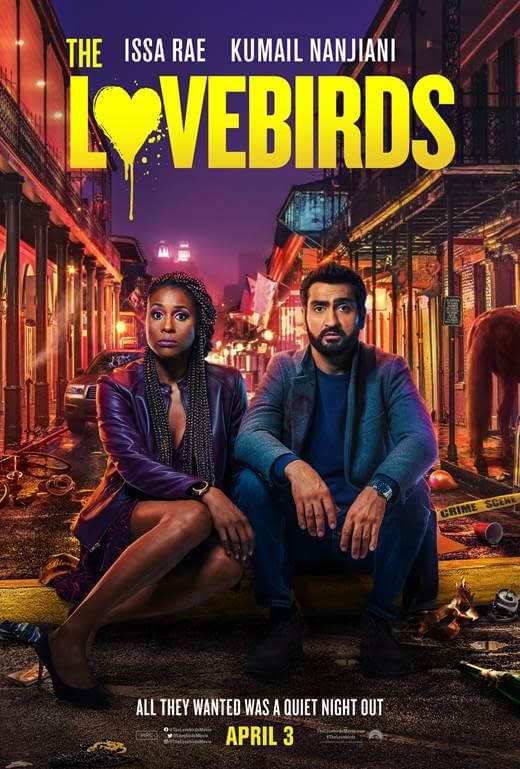 The Lovebirds, starring Issa Rae and Kumail Nanjiani, opens on April 3rd.