The Meg Brings in $4M in Thursday Night Previews
It looks like Warner Bros. shark film The Meg might have a bigger bite than people thought.
According to Deadline the giant shark movie brought in $4 million in Thursday night previews. That's only two million less than Mission: Impossible – Fallout two weeks ago. Analyst predicted that The Meg would bring in roughly $20 million this opening weekend but if those Thursday numbers are anything to go by it, could breeze past that easily.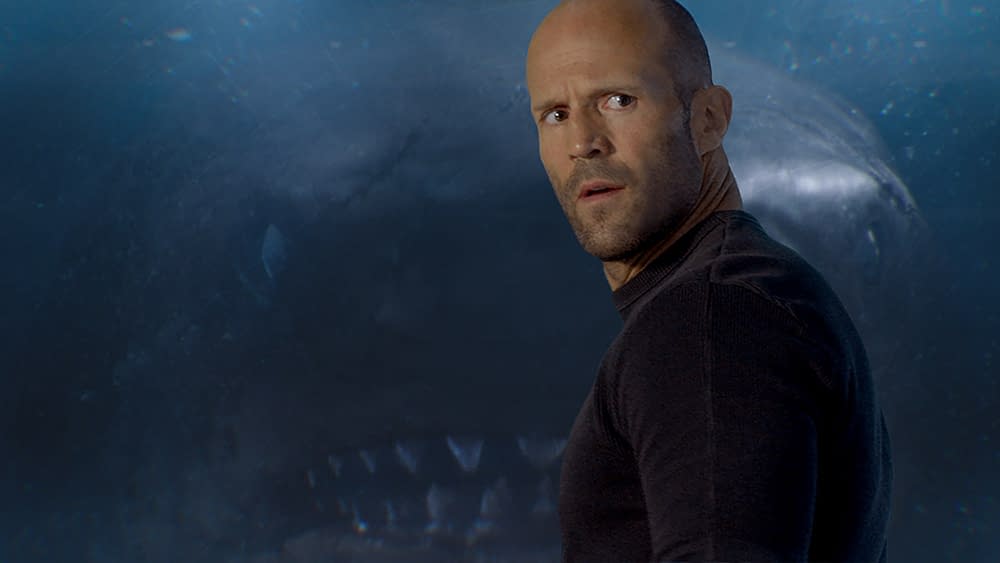 Mission: Impossible – Fallout is expected to drop to second place after hanging out in the number one spot for two weeks. It's currently sitting at $142 million domestically and is expected to bring in around $20 million. Christopher Robin will likely take third place with $13.5 million this weekend and it's currently sitting at $37.5 million.
Spike Lee's new movie BlacKkKlansman opens this weekend and is looking to bring in $10 million. This is a solid opening for a movie that is more awards focused and is opening in the wasteland that is August instead of November or December.
The horror movie Slenderman brought in $1 million in previews and is expected to come in the "high single digits". It could go down considering the reviews have been absolutely dreadful.
Finally, the family movie Dog Days which opened on Wednesday and made $635k its first day and $405k its second. It will likely come in below Slenderman and will make low to mid single digit millions.
Summary: After escaping an attack by what he claims was by a 70-foot shark, Jonas Taylor must confront his fears to save those trapped in a sunken submersible.
The Meg, directed by Jon Turteltaub, stars Jason Statham, Ruby Rose, Robert Taylor, Rainn Wilson, and Jessica McNamee. It's set to take a bite out of theaters on Friday August 10th, 2018.