The New Trailer for Dumbo Ditches the Melancholy Tone for High Energy Fun
Well, this is a welcome change of pace. The marketing for Dumbo has focused very much on the song Baby of Mine which has made almost all of the trailers come across as very melancholy. This is the first trailer we've seen that has any real energy to it and actually makes the movie look like it could be a lot of fun. It's odd that it's taken this long for the movie to show that this isn't going to be a trek through misery but maybe something fun.
There is also a new TV spot which is also pretty high energy and makes this movie look like something fun. While relying on Baby of Mine is getting to the emotional heart of the movie it's still a story with happiness and joy.
We'll have to see what these next few weeks bring. The marketing will likely pick up now that Captain Marvel is in theaters. It's going to be interesting to see what kind of box office this movie is going to take.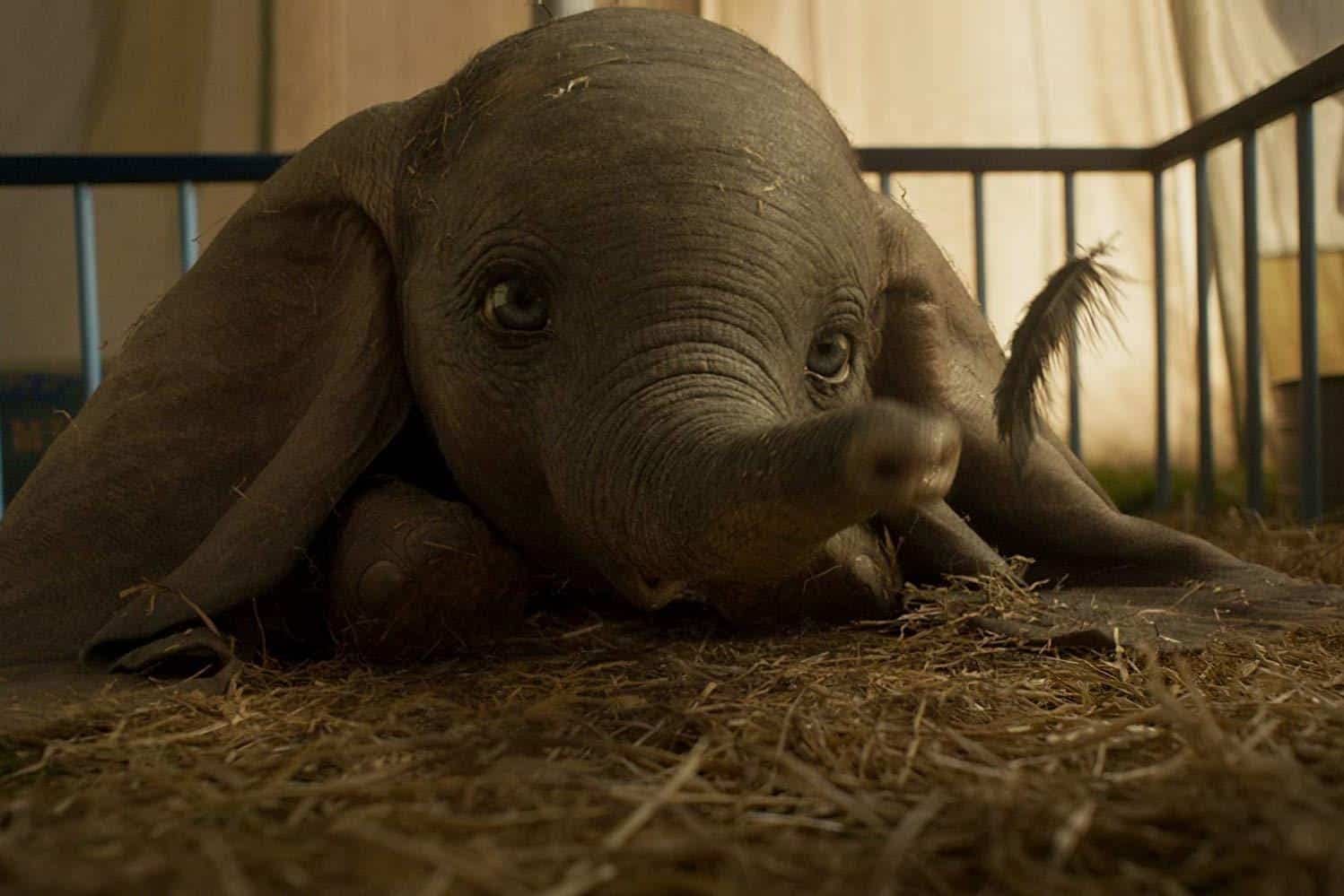 Summary: A young elephant, whose oversized ears enable him to fly, helps save a struggling circus, but when the circus plans a new venture, Dumbo and his friends discover dark secrets beneath its shiny veneer.
Dumbo, directed by Tim Burton, stars Colin Farrell, Nico Parker, Finley Hobbins, Michael Keaton, Danny DeVito, and Eva Green. It will be released on March 29th, 2019.