Posted in: Horror, Interview, Movies | Tagged: Corin Hardy, corin hardy interview, horror, The Conjuring, the conjuring universe, The Nun, the nun blu-ray, the nun conjuring, the nun streaming, valek
---
Bleeding Cool Interview: 'The Nun' Director Corin Hardy!
One of the big horror hits at the 2018 box office was The Nun, the latest film set in The Conjuring universe of films. Telling the story of the Demon Nun Valek, the film scored big time grossing $365 million on only a $22 million budget. Much of that success was due to director Corin Hardy, who we recently had a chance to have answer a few questions about the film.
Check it out below: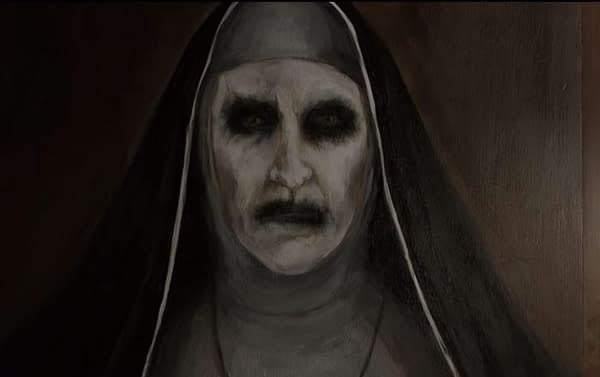 Bleeding Cool: Now that you have had some time since the film came out, how would you say you grew as a filmmaker from the experience?

Corin Hardy: Making my first studio movie was a new experience and meant I had to rise to the challenge of entering into a mega franchise like The Conjuring.

BC: After seeing your presentation at Scarediego last July before the film came out, your enthusiasm for the project made me think you connected with the project on a personal level. Did you?

Hardy: I couldn't make any thing that takes a year or two to make without it being a deeply personally connective experience. You have to invest so much blood, sweat, and tears into making movie it would be impossible for it not to feel personal.

BC: The movie is gorgeously shot, with some elaborate scenes. What was most difficult for you as a filmmaker when deciding on the tone and mood for this one?

Hardy: It wasn't difficult to envision once I had read the script and felt that it was a rich and atmospheric world. I created a look book of imagery which I shared with Maxime Alexandre (the DOP) and we discussed the look and feel of the world, taking inspiration from paintings and a number of classic movies like Hammer, Dracula, Black Narcissus, Italian horror, gothic horror and a bit of Indiana Jones.

BC: Valak is certainly one of the more popular characters in the Conjuring universe. Why do you think that is?

Hardy: I think the way James set up the Demon Nun in The Conjuring was surprising, chilling, and iconic and people loved being terrified by her/him/it. She has a striking look, in the stylish Nun habit and in Bonnie Aaron's structured face. And a holy figure such as a Nun, being subverted and played as a vessel for immense evil is a frightening prospect.

BC: Was there anything that you had to leave on the cutting room floor that you wish had been left in the film?

Hardy: There always is. And there is a phrase that I was told early on that goes "That's murder my darlings"…. Sometimes great scenes, moments, shots or scares just don't work when you take a certain direction with the cut. That's murder my darlings.

BC: The scene in the graveyard was a personal favorite. When it comes to scaring the audience today, do you think it is more effective to make them feel uncomfortable or to just hit them with a "jump scare"? Personally, the more unnerved I feel, the more immersed I become in what I am watching.

Hardy: I agree. I am not a fan of jump scares for jump scares sake and the idea is to build up a fertile environment for feat and tension that allows the scares, of all different types, slow building or sudden, subtle or prolonged, to breathe and to have a rhythm, that you can set and then break to ultimately try & keep the audience, who have become very sophisticated, to be kept on their toes and unsure when and where the next scare will come from…
BOO!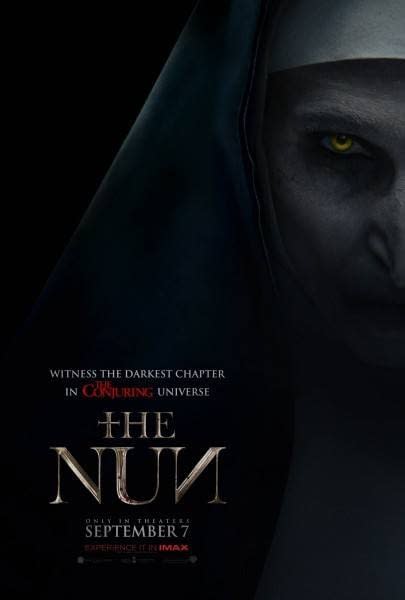 The Nun is now available to stream on digital platforms and also on Blu-ray.
---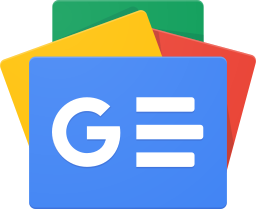 Stay up-to-date and support the site by following Bleeding Cool on Google News today!