The Shining Sequel 'Doctor Sleep' Casts Carl Lumbly and Alex Essoe
Warner Bros. has added two new cast members to their adaptation of Doctor Sleep, sequel to "The Shining". According to Deadline Carl Lumbly has been cast as Dick Halloran and Alex Essoe will play Wendy Torrance. These roles were previously portrayed by Scatman Crothers and Shelley Duvall in the original movie.
Doctor Sleep begins as Torrance carries the trauma of the Overlook Hotel into adulthood. He's become a reflection of his murderous father, with lingering rage and a drinking problem that dulls his pain as well as his "shining" powers. Those powers return when he embraces sobriety and uses his gift to help the dying at a hospice. He establishes a psychic connection with a young girl who shares his extreme abilities and is being targeted by a scary group with similar abilities. They've found that their powers grow if they inhale the "steam" that comes off others with the power to shine, when they are suffering painful deaths.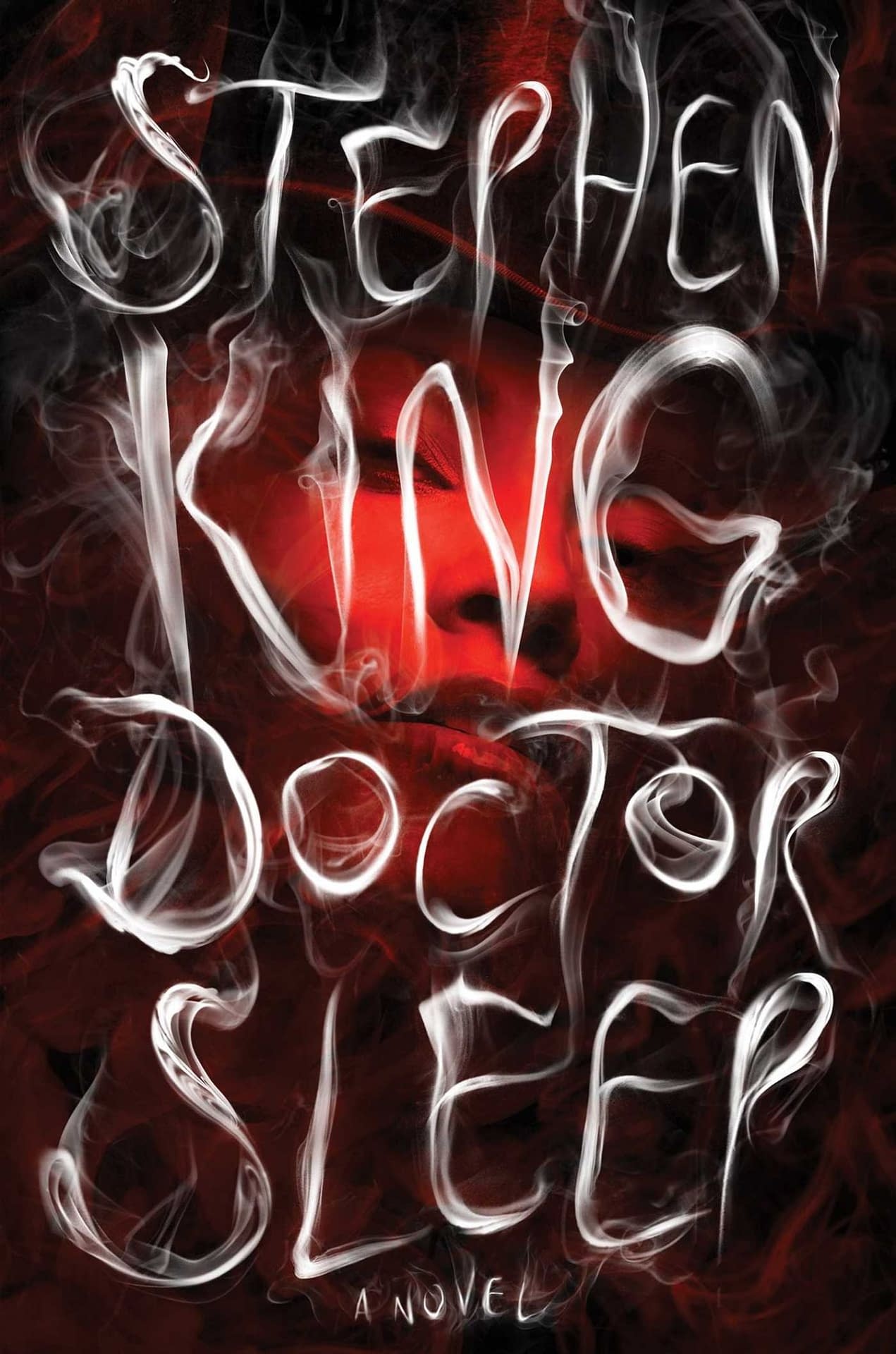 Mike Flanagan is directing this adaptation with Ewan McGregor as the adult version of Danny Torrance. Mission: Impossible star Rebecca Ferguson has also been cast as Rose The Hat "head of a cult that feeds on the "steam" created by young people who have a touch of the "shining."" The script was originally written by Akiva Goldsman but Flanagan did a re-write when he joined the project. The movie is based on the 2013 novel of the same name written by Stephen King.
Doctor Sleep is currently set for a January 24, 2020 release date. We will let you know when we get additional information about the project.