The times they are changing. Instead of having one or two options for entertainment it seems that we have hundreds of different options. Now, more than ever it seems that going to the theater to see the latest and greatest release is the exception rather than the rule. Streaming services (Netflix, Amazon Prime, Hulu, Disney +, Apple TV … etc) have changed the landscape of entertainment forever. Traditional theater releases were considered a regular occurrence but now if you go to the Grauman's Chinese Theater you'll see Netflix's highly anticipated release The Irishman playing on multiple screens. Much has been made about how Netflix has planned its release. We heard rumors of a first of its kind deal being struck between the streaming giant and the major theater chains (which apparently fell apart at the last minute). This resistance to opening-up screens for these titles is ridiculous. Amazon faces the same uphill battles as well. The only reason why anyone saw Little Monsters is because of a partnership between Fathom and Neon.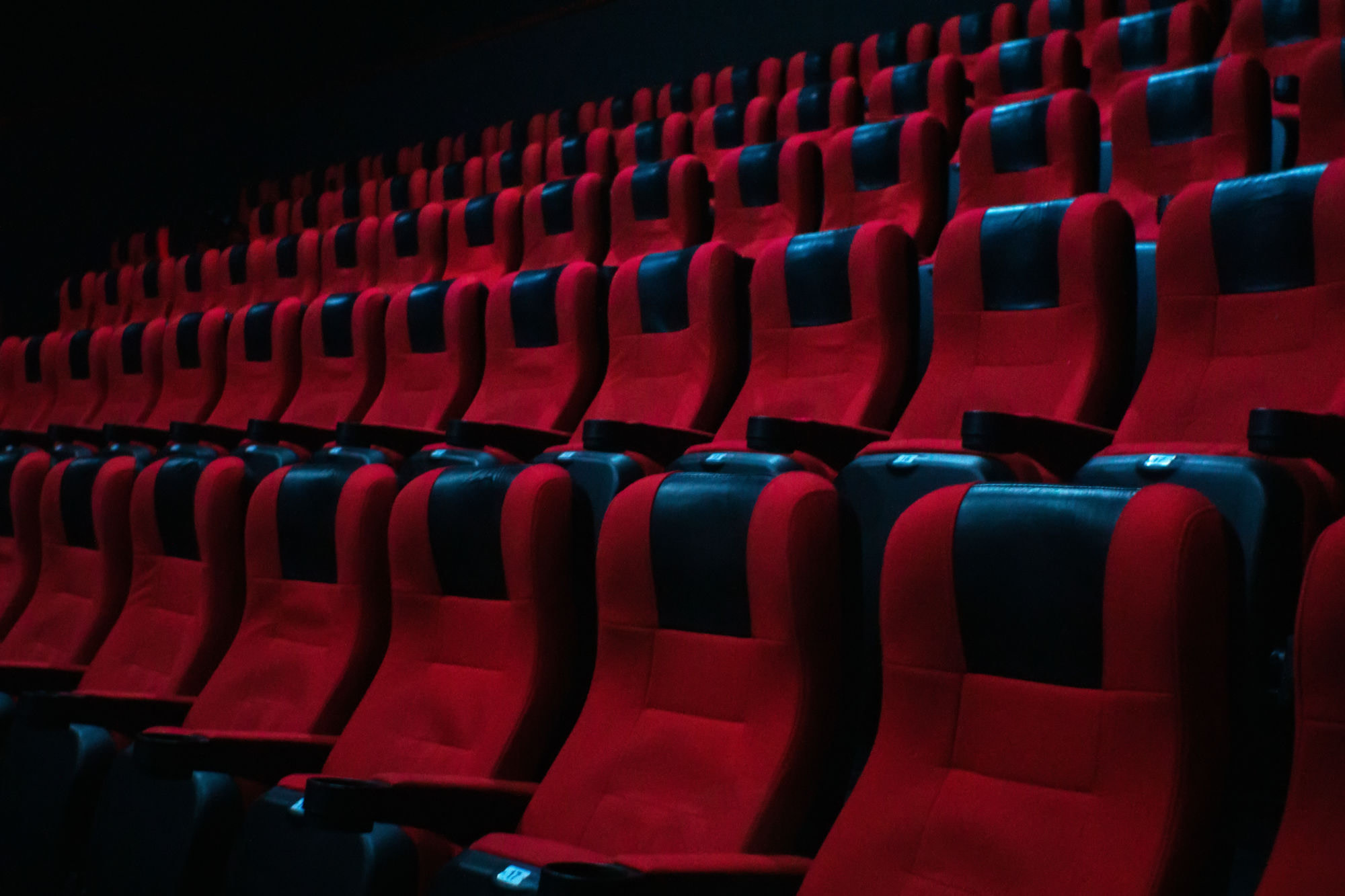 While we're at it, voters in every guild or organization have to start understanding that we recognize quality rather than taking into account where the film came from. Does anyone want to explain to me how The Greenbook beat out Roma last year? It seems that we are only willing to recognize these releases from Netflix and Amazon to a point. Well, don't look now but Netflix has three titles – The Irishmen, Marriage Story, and Two Popes an Infinity Gauntlet of films all of which will make strong cases to be included in the Best Picture race at this years Academy Awards. Amazon has The Report and Honey Boy which both could get some awards season run. Why are we denying people an opportunity to see the best work being produced this year? How is fighting the future even logical at this point? Also, why are we are going to cast stones at a company like Netflix (which thinks outside of the box) to qualify their releases for awards season when conventional theater chains are seemingly giving them the cold shoulder?
We live in an ala-carte world now where we have multiple avenues to seek entertainment. Not acknowledging this is just silly. Quality is Quality, who cares where or who produced it.