Universal Pictures Should Probably Delay the Release of "Cats" [OPINION]
The release of Cats so far been handled so poorly by Universal that it almost seems intentional. Do they realize that going up against the release of Star Wars: The Rise of Skywalker is just a futile venture? The whole film seems awfully rushed (which could be because they wanted to make it in time to qualify for the awards season) and now what we seem to be left with looks like a mess.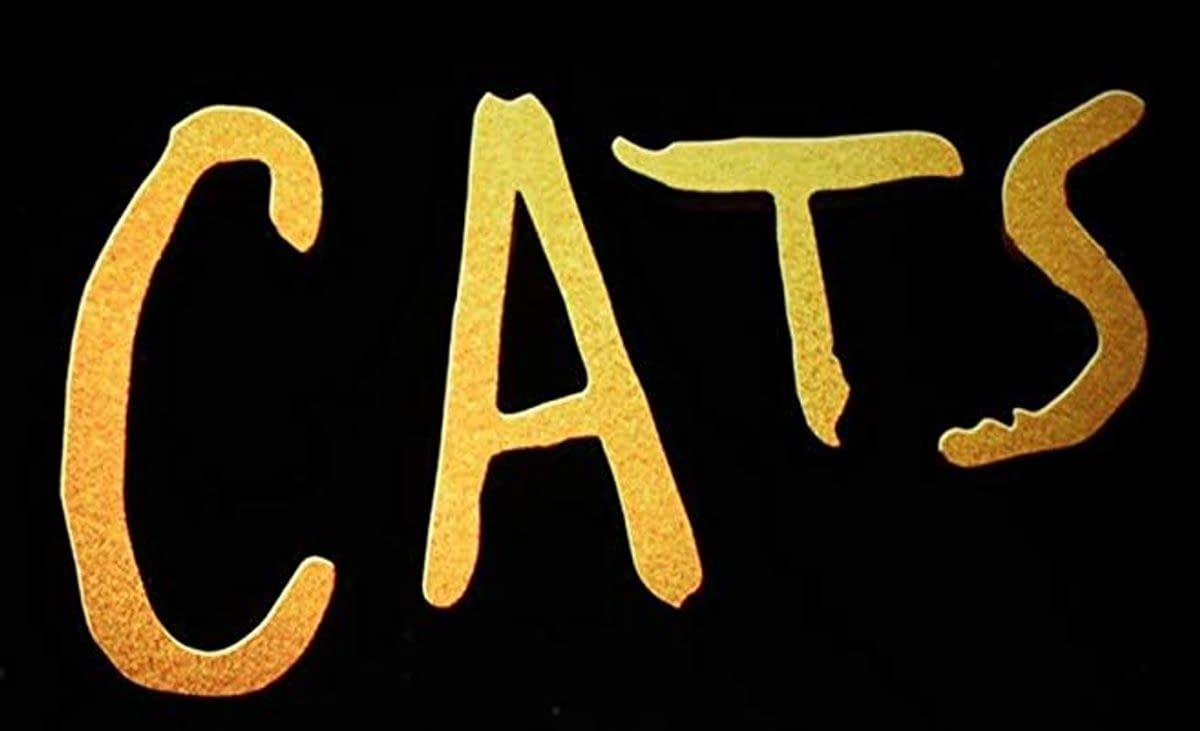 For starters, the marketing behind each trailer release for Cats seems haphazard. Why haven't they had Taylor Swift doing talk shows or Idris Elba going around and presenting these trailers like Marvel does with their big releases (maybe cause they know what the final product looks like)? If anything the quality of each one is so poor that it has opened them up to criticism and mockery. Check out these tweets of pe.
So now instead of Tom Hooper's latest film possibly being a celebration of an iconic Broadway show, it's become a punch line and a meme can only take you so far at the box office. Perhaps they are just banking on the "Swifties" (Taylor's fans) to come out in droves for opening weekend. The reality is that Cats will get lost in the shuffle on Star Wars and post a horrible box-office number.
Could this be salvaged? Sure, delay the release and fix the look of the film so it honor's the legacy of the show. Would it cost the studio even more money? Probably but at this point, what does it matter? If they strategically released this in January or February, it could do well (mainly due to a lack of other options). Now, Cats has disaster written all over it. Let's see if Universal Pictures does the right thing. We're not exactly going to put down money that they will.