Posted in: Disney, Movies | Tagged: disney, film, toy story, toy story 5
---
Tim Allen Offers a Slight Status Update for Disney's Toy Story 5
Toy Story star Tim Allen recently offered a small update on the status of the fifth entry to Disney's popular animated franchise.
---
After making a ton of money courtesy of the fourth installment of Disney's Toy Story franchise, there was a lot of hope from fans that another film could follow – but up until two months ago, there wasn't a lot of indication from the studio that another story was in talks. Now, the film is not only confirmed to be on the way but might even be further along than we thought.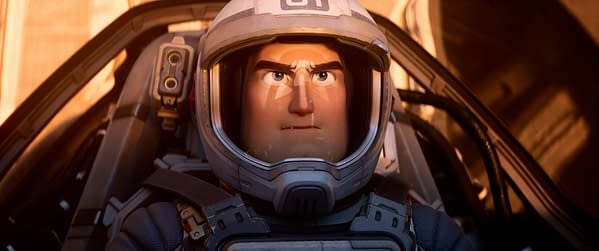 Is Toy Story 5 Closer Than We Assumed?
In a recent interview with Daily Mail, longtime Toy Story star (and original Buzzlightyear voice actor) Tim Allen discussed the status of the next entry, explaining, "Toy Story 5 had been kind of laid down quite a while ago, but we just couldn't get into it. Then Disney announced it about two months ago. So I've made friends with all of the people in Toy Story, especially Tom Hanks [who plays cowboy Woody]. So for that, I'm blessed to have these friends in my life. I love that character. I love that story. So I always wait to see the script. They came up with that. I think it's getting close, and I said unless it could have been done really well, I know that the crew didn't want to do it. So none of us could mention any of this. Even when all the ancillary Buzz or Lightyear movie was coming out, this was all in play. So it was kind of peculiar. That's all."
Earlier this year, when the film was announced (along with upcoming sequels to Frozen and Zootopia), Disney CEO Bob Iger expressed excitement to keep the franchise going. Iger noted, "Today, I'm so pleased to announce that we have sequels in the works from our animation studios to some of our most popular franchises, Toy Story, Frozen, and Zootopia. We'll have more to share about these productions soon, but this is a great example of how we're leaning into our unrivaled brands and franchises."
Where do you think the next installment of Toy Story will take the long-running story?
---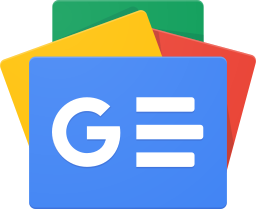 Stay up-to-date and support the site by following Bleeding Cool on Google News today!