Tim Miller, James Cameron on Bringing Linda Hamilton Back For 'Terminator 6'
One of those iconic action films of the 80s that became a full-fledged franchise is coming back for it's 6th film with Terminator. (No really, that's still what they're calling it at this point). The best part of this particular installment is the return of T1 and T2 writer/director James Cameron, as well as Sarah badass Conner herself, Linda Hamilton, and former California governor Arnold Schwarzenegger.
That's not to say the addition of Deadpool director Tim Miller isn't exciting, because it totally is, and a recent interview with the pair sort of upped my personal expectation for the film even more.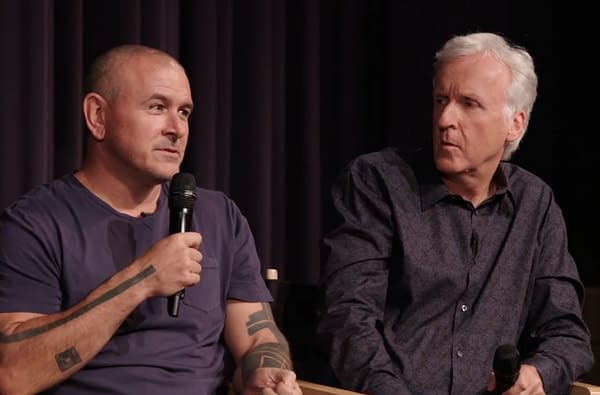 The Hollywood Reporter asked Cameron and Miller about bringing Hamilton and Schwarzenegger back into the fold for Terminator 6:
CAMERON: Well, Arnold just expected to come back. So that was easy. I approached Linda to see if she'd even be interested. And …

MILLER: Jim was fucking terrified.

CAMERON: I was. It took me a week just to get up the nerve. No, that's not true. Linda and I have a great relationship. We've stayed friends through the thick and thin of it all. And she is the mother of my eldest daughter. [The pair were married, 1997 to 1999.] So I called her up, and I said: "Look, we could rest on our laurels. It's ours to lose, in a sense. We created this thing several decades ago. But, here's what can be really cool. You can come back and show everybody how it's done." Because in my mind, it hasn't been done a whole lot since the way she did it back in '91.

MILLER: As strong a character as she was, as meaningful as she was to gender and to action stars everywhere, I think it's going to make a huge fucking statement to have her be the really seasoned warrior that she's become.

CAMERON: There are certainly plenty of 50-, 60-, 70-something guys out there that just keep cranking along doing action movies and killing bad guys left and right. But there isn't an example of that for women, and I think there should be.

MILLER: Which is why we're bringing Liam Neeson in as the bad guy. And she is going to kick his ass. (Laughs.)

CAMERON: She fucks him up.
Needless to say, we kind of can't wait to see Terminator 6 when it hits theaters November 22nd 2019.
---
---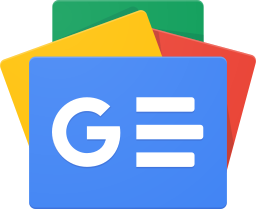 Stay up-to-date and support the site by following Bleeding Cool on Google News today!