Wanna Watch 'Avengers: Endgame' World Premiere Red Carpet?
The time has come, Marvel Studios fans! Today, the 22nd MCU film Avengers: Endgame has it's official world premiere in Los Angeles, and here's how you can watch along.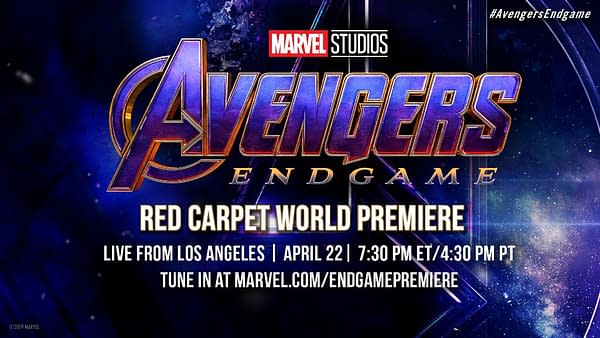 The official Avengers Twitter account shared the following this morning:
You'll be able to watch along with the live-stream when it starts on Marvel.com here.
This DOES mean that there will probably be more spoilers swirling around the internet after tonight's premiere, so tread lightly.
The Russo Brothers Joe and Anthony return to the MCU to direct Avengers:Endgame, which stars Robert Downey Jr. (Iron Man), Chris Evans (Captain America), Josh Brolin (Thanos), Scarlett Johansson (Black Widow), Chris Hemsworth (Thor), Jeremy Renner (Hawkeye), Brie Larson (Captain Marvel), Danai Gurira (Okoye), Paul Rudd (Ant-Man), Karen Gillan (Nebula), Mark Ruffalo (Hulk),Don Cheadle (War Machine), Tessa Thompson (Valkyrie), and Bradley Cooper (Rocket Raccoon).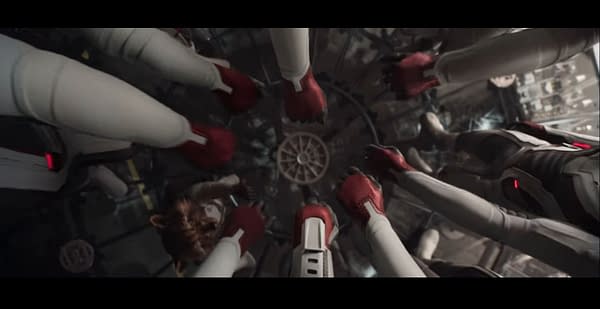 Avengers: Endgame hits theaters on April 26th, 2019.