Kevin Tsujihara Out as Studio Chief at Warner Bros. Pictures
It sounds like Kevin Tsujihara is OUT as Studio Chief at Warner Bros. Pictures, at least according to a report from The Hollywood Reporter just now.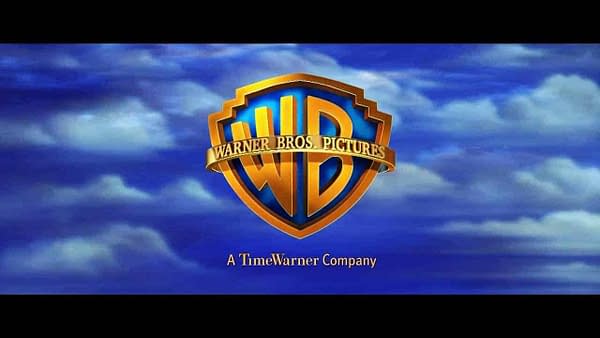 WarnerMedia CEO John Stankey said:
"It is in the best interest of WarnerMedia, Warner Bros., our employees and our partners for Kevin to step down as Chairman and CEO of Warner Bros.. Kevin has contributed greatly to the studio's success over the past 25 years and for that we thank him. Kevin acknowledges that his mistakes are inconsistent with the Company's leadership expectations and could impact the Company's ability to execute going forward."
No replacement for Tsujihara has been named yet, but according to a follow up report from Deadline, there will be an interim leadership group named tomorrow to takeover the embattled exec's daily duties.
The outlet suggests the likely group will include Warner Bros. Motion Pictures Group Chairman Toby Emmerich, Warner Bros. Television Group President and CCO Peter Roth, and another "most likely female" executive.
This story is developing, more to come.