Willy Wonka Remake Shortlist of Stars Includes Donald Glover and More
Because this influx of remaking titles is showing no sign of stopping anytime soon, Warner Bros. Pictures is reportedly moving forward with their reboot of Willy Wonka, and they've already got a shortlist of stars in mind.
The classic story of candymaker Willy Wonka by Roald Dahl has known life as two films already — one a true classic starring the late great Gene Wilder, and the other (which we try not to talk about) a Tim Burton sugar-fever dream starring Johnny Depp — so why another one?
We may never get an answer other than, well, money, but according to a report from our pals over at Collider, the short list of gentlemen to front the new flick includes some exciting options.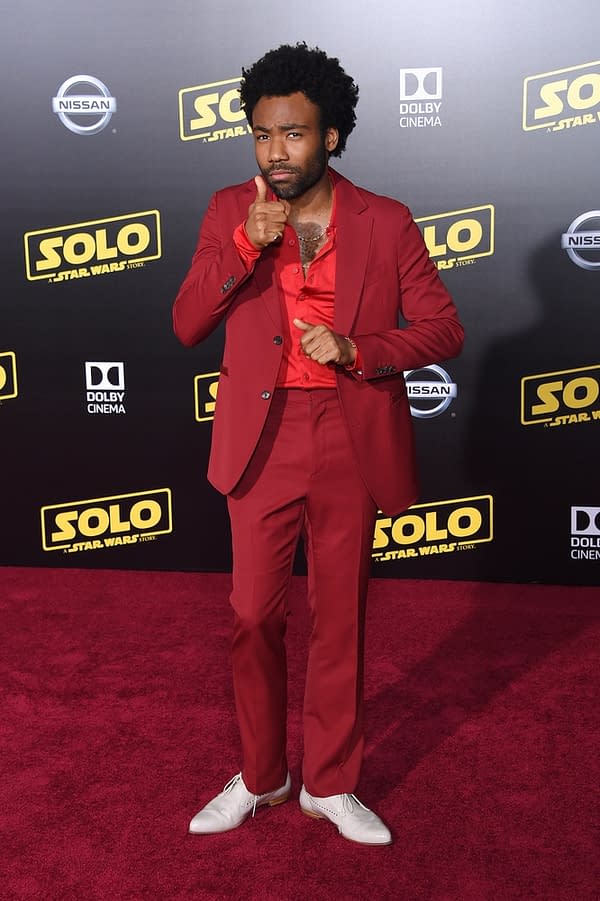 Reportedly, the first name on the list right now is Donald Glover. Arguably everyone's favorite part of Solo: A Star Wars Story, the actor-writer-singer-polymath is an interesting choice that would more than likely bring his own swagger and flair to the character.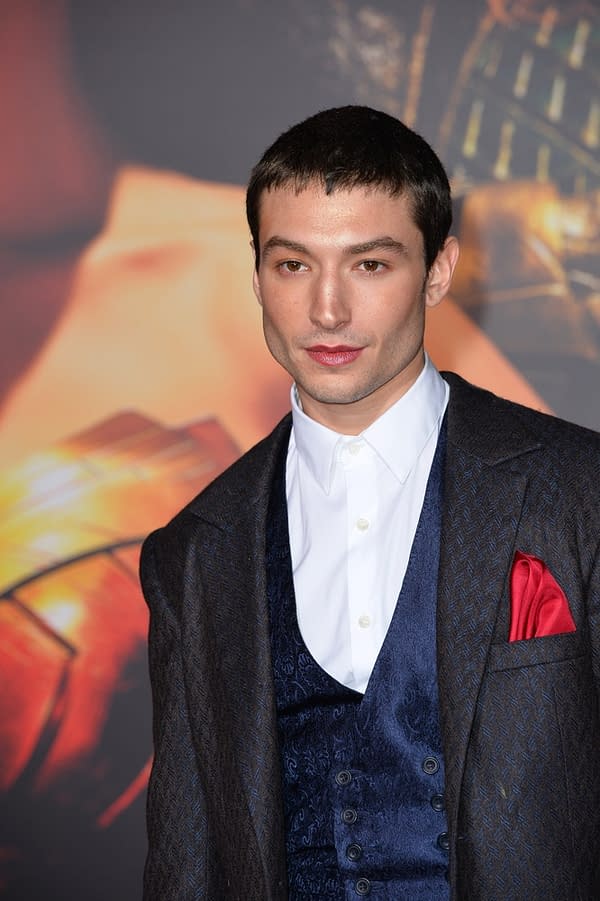 Collider also says that Ezra Miller (who played The Flash in the much-derisive Justice League film) is up there on the list, maybe trying to give the kid a better vehicle to showcase his ability. I say that, but I did actually enjoy his delivery of Barry Allen's quips during JL.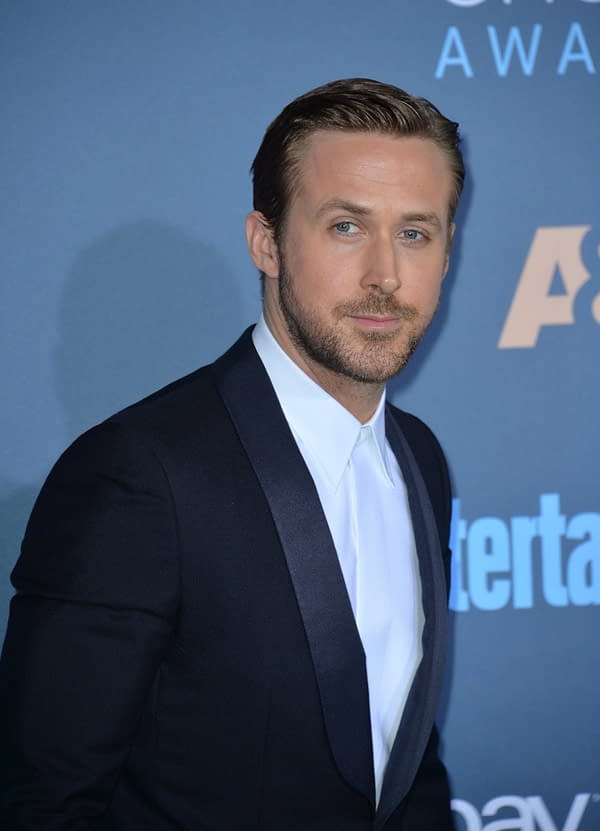 The final name at this time is a little strange, but makes sense I think because of his age compared to the other two: Ryan Gosling. With a long partnership with the studio already on the books, this choice makes the most sense at this point, even though I would be totally interested in seeing what Glover would do.
Paddington director Paul King is already on board to direct, with Harry Potter producer David Heyman and screenwriter Simon Rich (Man Seeking Woman) attached as well. This reboot is rumored to be a prequel of sorts that may dive into the origin of Mr. Wonka.
I'm from the school of thought that yes, even though we maybe don't want a remake of something, all we can do once the wheels are in motion is add the best possible people for an enjoyable take.