Absentia: Amazon Sets U.S. Premiere Date for Stana Katic Crime Thriller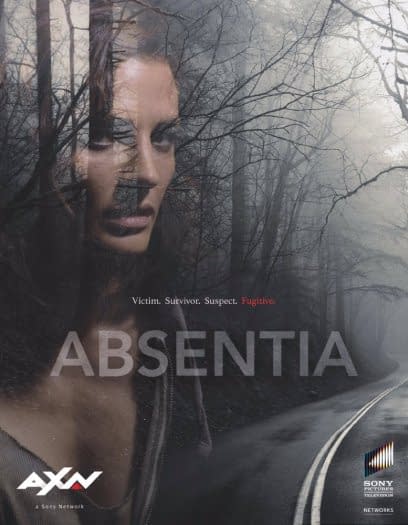 Castle's Stana Katic is making her return to state-side television this February with Amazon's new crime thriller drama Absentia. Produced by Sony Pictures Television Network's AXN, all ten episodes of the series will be available to stream on February 2. Absentia originally premiered at the Monte Carlo Television Festival during the summer of 2017; and was broadcast on Sony's AXN channels during the fall.
Here's a look at a trailer for Absentia and a series synopsis from Amazon:
https://youtu.be/T0QdzyR-brE
Created by Gaia Violo and Matt Cirulnick, Absentia centers on Katic's Emily Byrne, an FBI agent who, while hunting one of Boston's most notorious serial killers, disappears without a trace and is declared dead. Six years later, Emily is found in a cabin in the woods, barely alive and with no memory of the years she was missing. Returning home to learn her husband (Girlfriends' Guide to Divorce's Patrick Heusinger) has remarried and her son (Patrick McCauley) is being raised by another woman (Downton Abbey's Cara Theobold), she soon finds herself implicated in a new series of murders.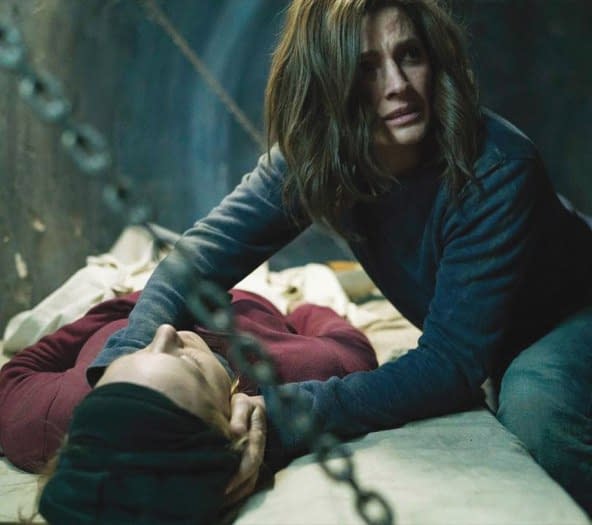 Absentia co-stars Patrick Heusinger as husband/FBI agent Nick; as well as Cara Theobold, Neil Jackson, Angel Bonanni, Richard Brake, Ralph Ineson, Paul Freeman, Bruno Bichir and Patrick McAuley. Oded Ruskin has been tapped to direct and will also serve as an executive producer alongside Katic, Matt Cirulnick, Julie Glucksman, and Maria Feldman. Produced by Tel Aviv-based Masha Productions and distributed by Sony Pictures Television, Abstentia is set to premiere on Amazon in the U.S. as well as several international markets including the U.K., Australia, Germany, India, Israel, Italy, Austria, Netherlands, Singapore and South Korea, and Turkey.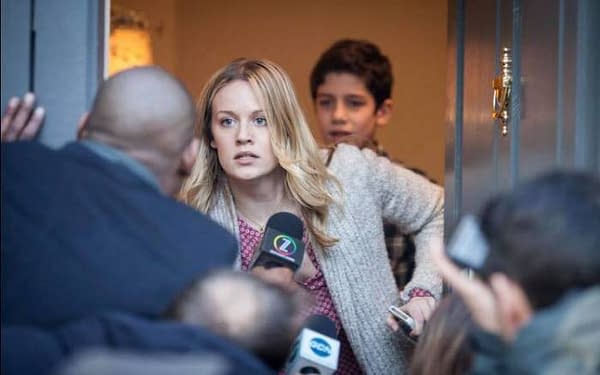 "Absentia is an exciting new thriller which combines family and love with suspense and vindication. Prime members worldwide are going to love this well written show with remarkable performances by a terrific ensemble cast led by Stana Katic in her newest lead role."

– Brad Beale, VP, Worldwide TV Content Acquisition, Amazon Prime Video