HBO Vs. Hackers: 'Curb Your Enthusiasm,' 'Insecure' And More Leaked
Following-up on promises from earlier in the week that more "data dumps" were to follow, hackers stepped-up their attacks against HBO on Sunday by leaking several episodes of Curb Your Enthusiasm (set to premiere October 2017), Ballers and Insecure and other series (including as-yet-unaired episodes of Barry and The Deuce). The week-long back-and-forth between the cable giant and hackers is an attempt to get money from the Time Warner-owned cable network, though in a statement released it would seem that HBO intends to hold their ground: "We are not in communication with the hacker and we're not going to comment every time a new piece of information is released. It has been widely reported that there was a cyber incident at HBO. The hacker may continue to drop bits and pieces of stolen information in an attempt to generate media attention. That's a game we're not going to participate in. Obviously, no company wants their proprietary information stolen and released on the internet. Transparency with our employees, partners, and the creative talent that works with us has been our focus throughout this incident and will remain our focus as we move forward. This incident has not deterred us from ensuring HBO continues to do what we do best."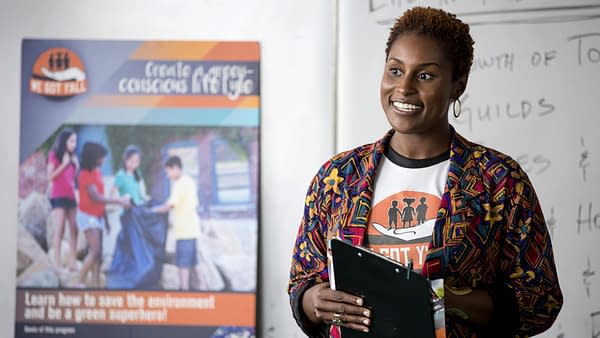 Though no one yet knows if this is the work of a single hacker or a dedicated group of hackers. one thing that is known is that they did their hands on a large quantity of data (apparently 1.5TB) from HBO that resulted in leaks of Game of Thrones scripts and episodes. As was the case with Sony Pictures Entertainment in 2014, HBO is facing a two-headed concern: the financial hit it takes from having episodes released freely online; and the short-term/long-term business issues that may result from the release of sensitive internal documents. That may explain why HBO apparently made an offer of $250,000 to the hackers, though the cable network stated that it was merely a stall tactic and not that they were not looking to set a precedent of "rewarding" criminals.