Indiecade — the International Festival of Independent Games — has been an amazing festival over the years, helping bring forth an entire generation of independent developers onto the forefront of the industry and demonstrating what people can do with a little effort and a Kickstarter campaign. Indiecade was a part of E3 this year, showing off some of the best over the past calendar year.
We didn't have time to dive into each and every title, so here's a quick set of photos for you to check out of what was on display in their area. Titles include A Case of Distrust, Disco Bear, Hackers of Resistance, Tracking Ida, and more.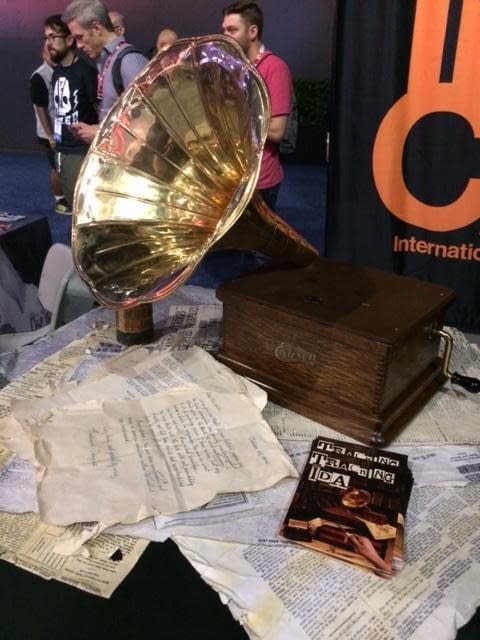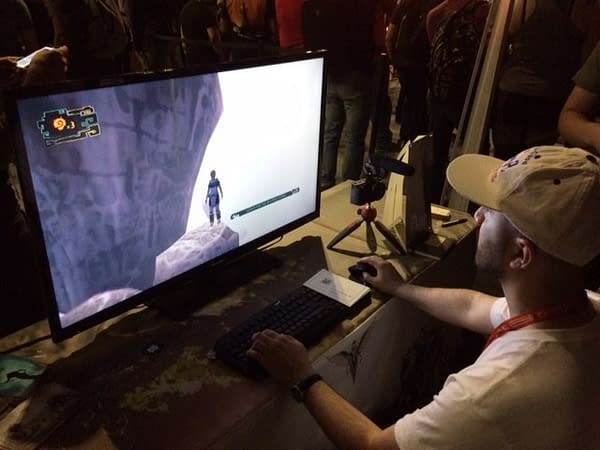 Enjoyed this article? Share it!