interactive television Archives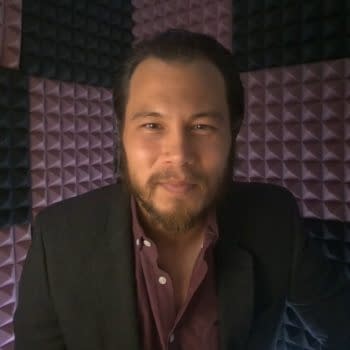 Bleeding Cool had a chance to speak with Artificial actor Stephen Chang, who plays Sebastian in Twitch's interactive sci-fi webseries.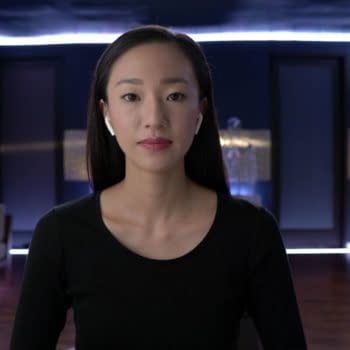 Bleeding Cool spoke with Artificial creator/showrunner Bernie Su about the Twitch interactive sci-fi webseries' third season.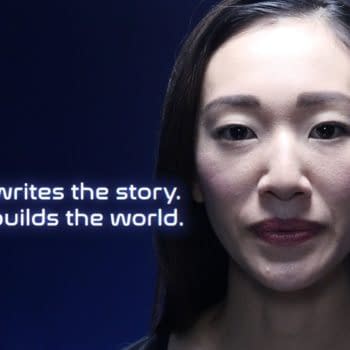 Emmy and Peabody award-winning interactive Science Fiction drama series Artificial will livestream its season 3 finale this evening on Twitch.