6 Photos from 'Game of Thrones' S8e3: The Battle for Winterfell Begins
This week will be HELL for your favorite Stark, with both Avengers: Endgame hitting on Friday and Game of Thrones season 8 episode 3 on Sunday. The battle for Winterfell is here, and we are not ready.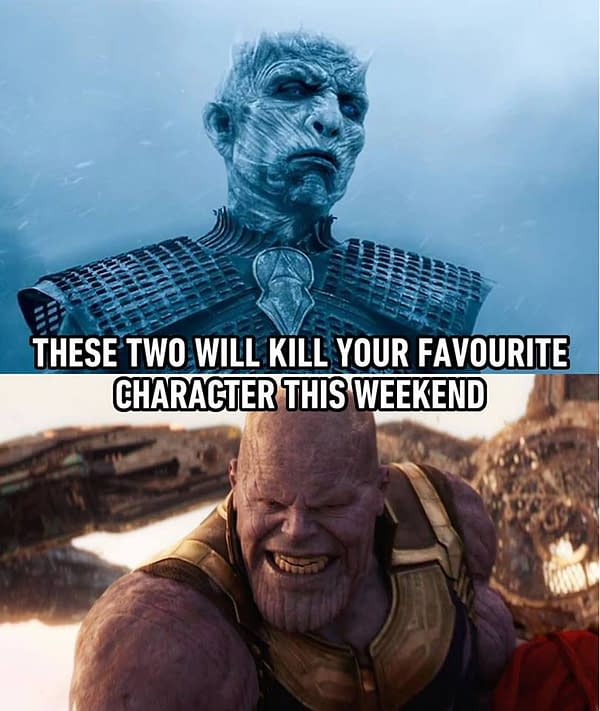 We can guess from the preview for episode 3 that the true scale of this battle will be completely unprecedented. Indeed- back in March, Entertainment Weekly said that this episode would be the longest consecutive battle sequence ever committed to film.

HBO just released 6 images from the episode, and they're not doing a damn thing for our nerves, that's for sure: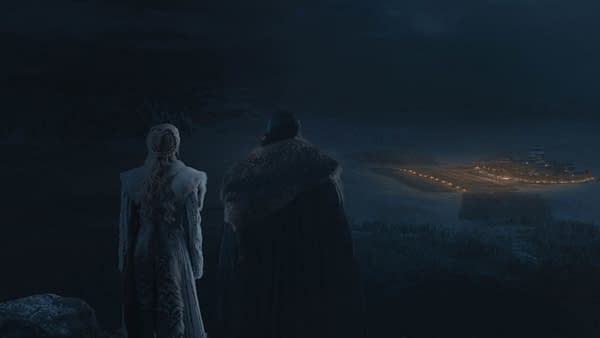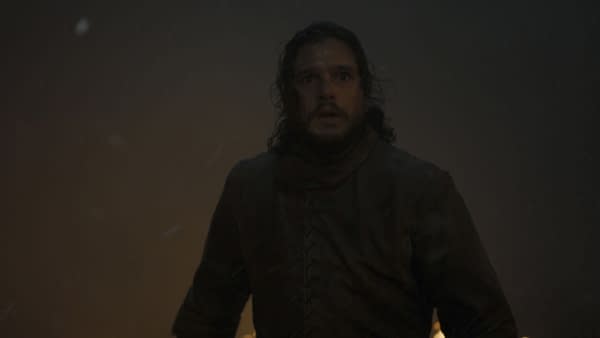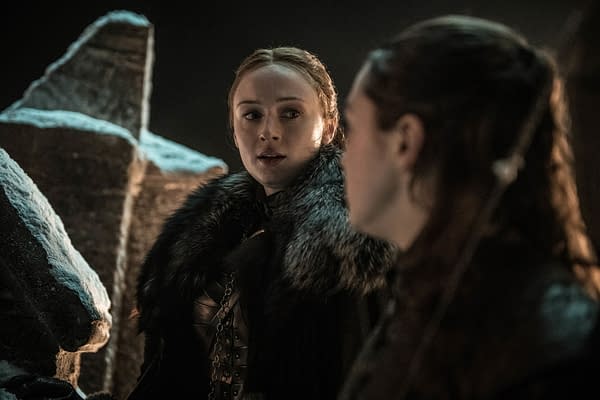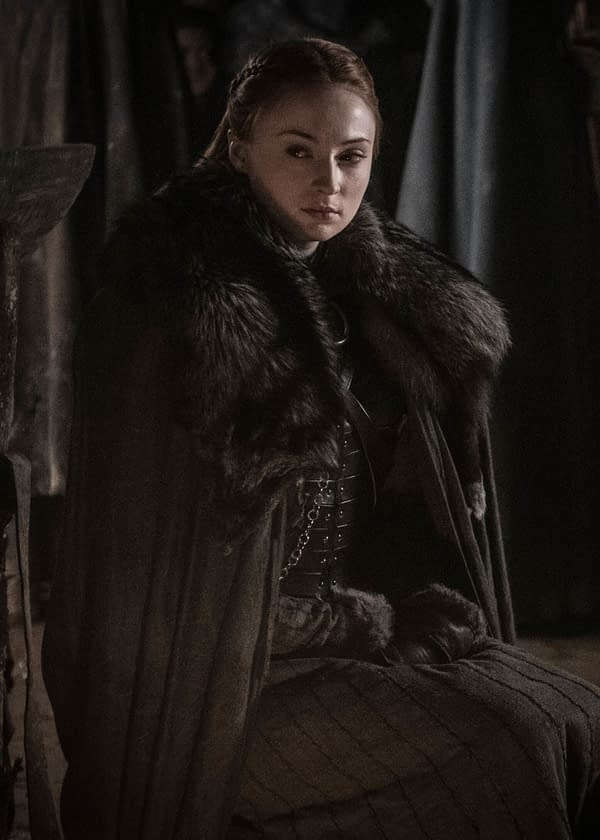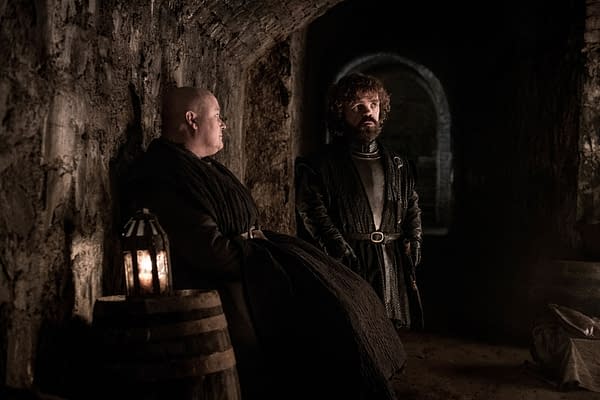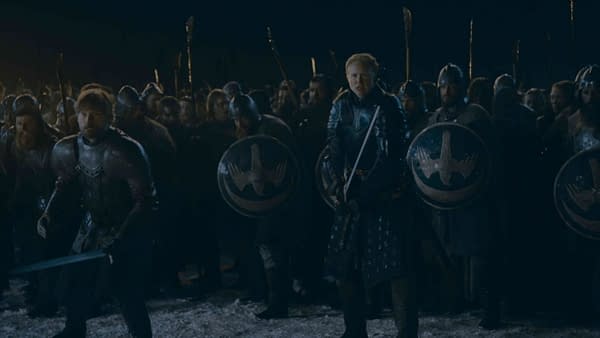 Game of Thrones season 8 episode 3 airs on Sunday April 28th, with a runtime of 1 hour 22 minutes. The series will continue for just 3 more episodes after that.