A Paddington Animated TV Show is in the Works, Paddington 3 is in Development
Are you ready for more joy in your life? The world is a dark, bleary, and depressing place right now which means that people are going to cling to any joy they find. We need good movies and TV shows that remind us that everything isn't going completely to hell. Perhaps, this is why the two Paddington movies hit with the cultural psyche as well as they did. We need some joy in our lives and these were well-made movies that made people feel happy again. Nickelodeon announced their new slate of TV shows today and in a press release sent out to the media, they announced that a new animated Paddington TV show is in the works. Executive producer David Heyman talks about how excited he is to work on the show and that Ben Whishaw would be voicing our favorite bear.
"It is a joy to bring this uniquely life-enhancing bear to a whole new audience of younger children. We are thrilled that the inimitably brilliant Ben Whishaw will continue to voice Paddington. And we are excited to be collaborating with the vibrant and dynamic animation team at Blue Zoo, working from scripts by the wonderfully talented screenwriting team Foster and Lamont. With producers Karen Davidsen and Simon Quinn, we're all set for a glorious new chapter for Paddington."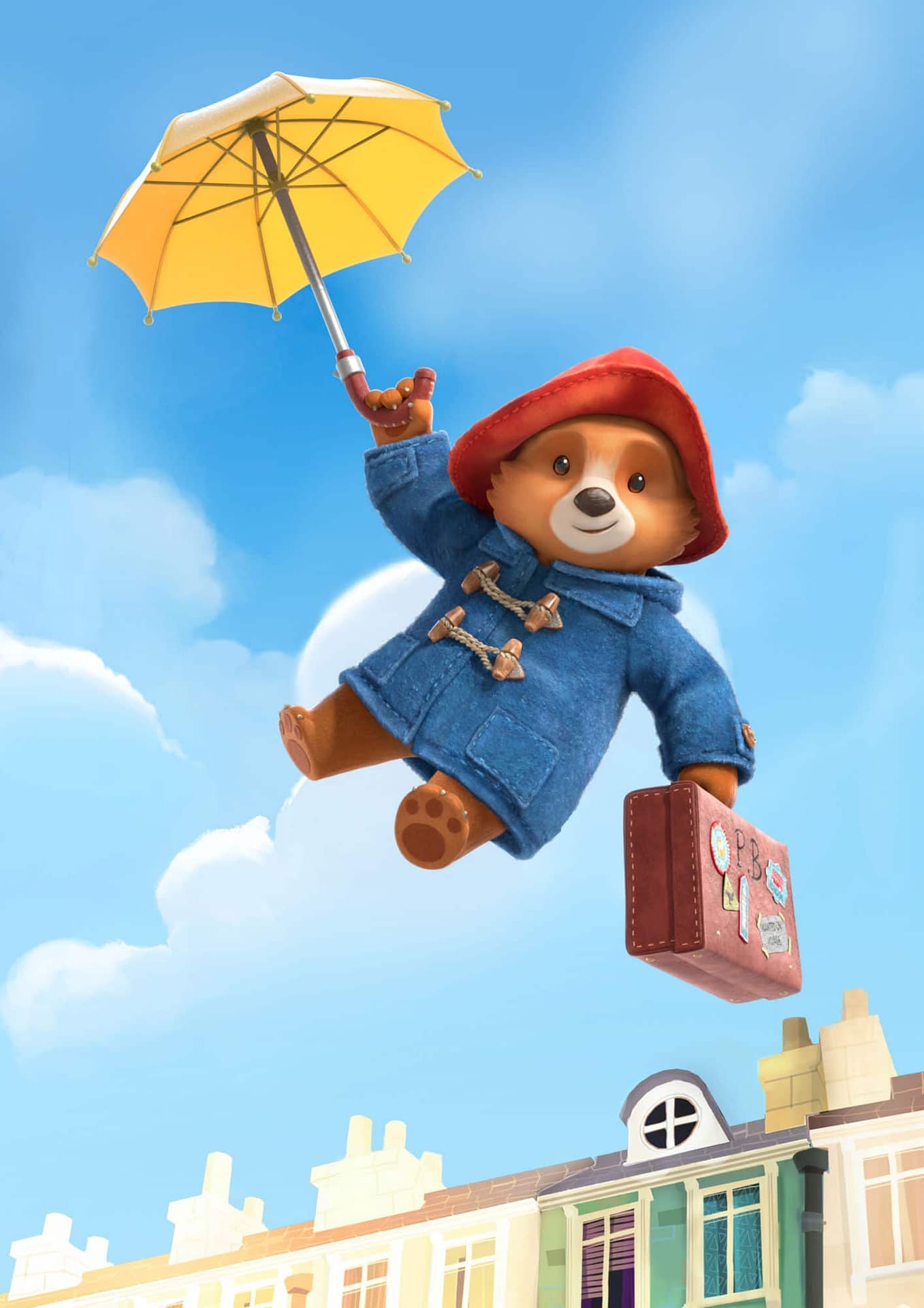 The press release also shared a brief explanation of what kind of show this is going to be, along with the first piece of key art for the show.
Fully animated in 3D, the new "Paddington" series sees a youngerPaddington writing to Aunt Lucy from Windsor Gardens. Each episode will open and close with Paddington's letters as he tells Aunt Lucy what he has learned about life through the day's new exciting adventure. The series will invite a new generation of fans into Paddington's world full of heart, kindness, slapstick humor, fun and generosity.
Don't worry bear fans, it isn't just the small screen that we'll see this delightful bear. The press release also confirms that Paddington 3 is currently in development. There aren't any other details about the third movie but we can expect it to come along at a time when we need a reminder that we aren't actually living in total hell.