Adi Shankar Working on 'Devil May Cry' Series for Netflix
It would seem that Castevania producer Adi Shankar is developing a tv series for Netflix based on the Devil May Cry video game franchise.
This story is being reported by IGN, who quote Shankar from an interview, that this Devil May Cry series "will join Castlevania in what we're now calling the bootleg multiverse."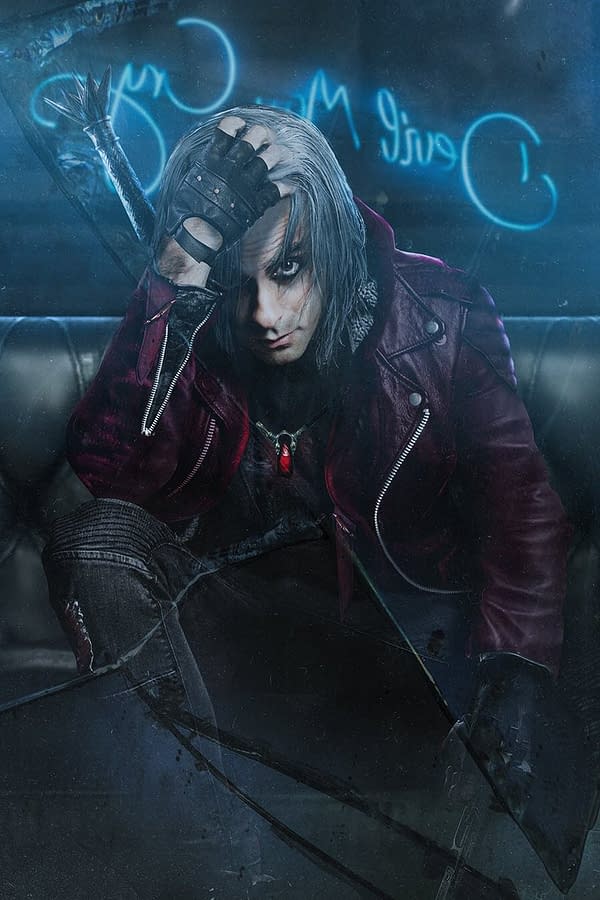 [user_id]
Shankar also told the outlet:
"acquired these (Devil May Cry) rights myself so the jabronis in Hollywood don't f*** this one up too." Shankar's financial investment should allow him more creative freedom, as he begins to build this wildly ambitious multiverse of his.
Shankar followed up this news with this tweet:
We'll let you know when we hear more about this news.