"Altered Carbon" Season 2: Chasing Ghosts Could Turn Anthony Mackie's Takeshi Kovacs Into One [TEASER]
One of the best things Netflix's Altered Carbon has going for it? Trying new things is pretty much built into the DNA of the series' concept via "sleeves". Which is why Joel Kinnaman can spend the first season playing Takeshi Kovacs – only for the role to be handed over to Anthony Mackie (Disney+'s upcoming series The Falcon and the Winter Soldier) for the season season. If you're familiar with Richard K. Morgan's novels and the concept of digitized consciousness transfers to bodies ("sleeves"), then the direction the sophomore season's taking is a no-brainer.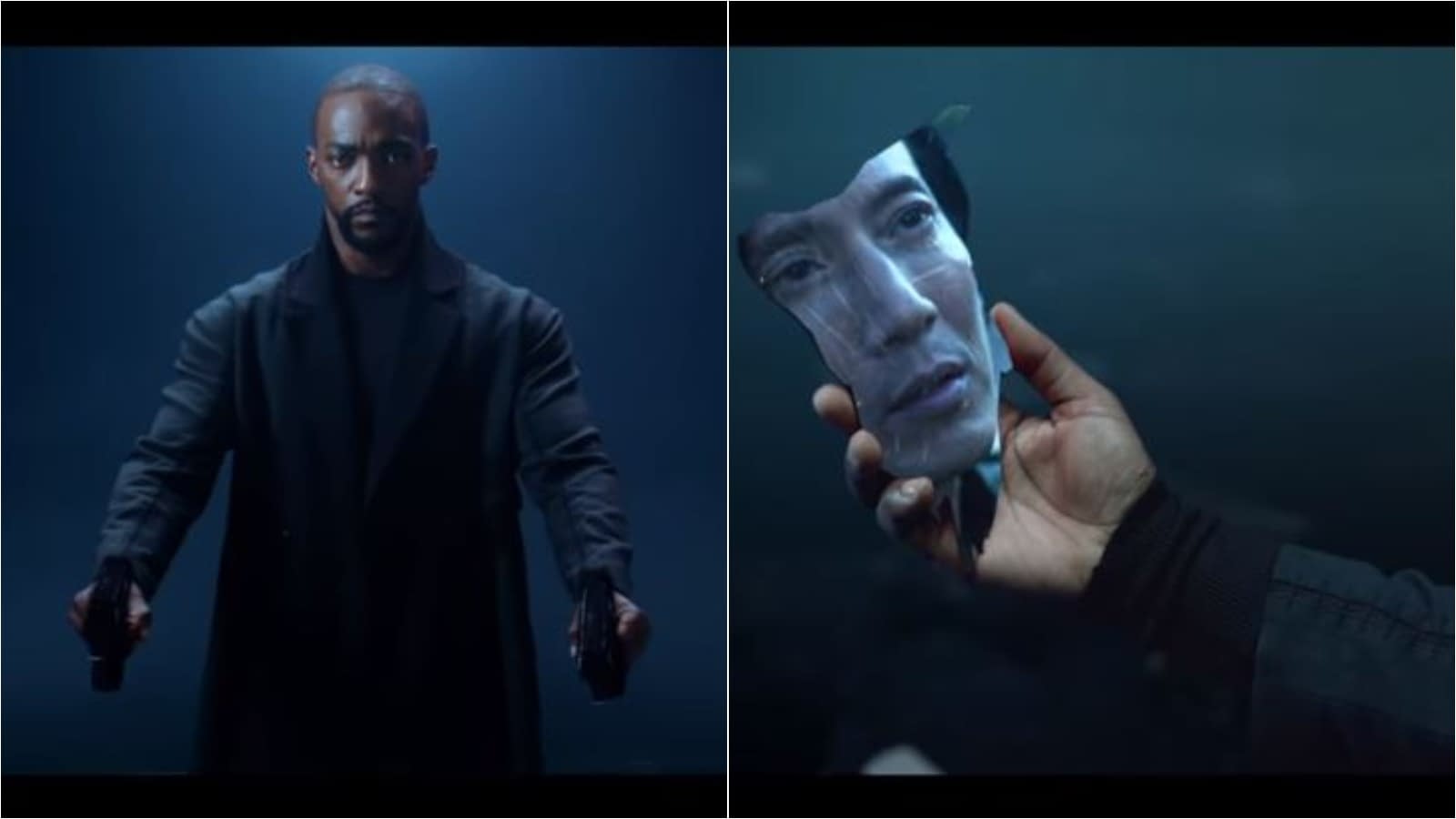 What's now also a "no-brainer" is when the series will finally return for its second-season run, with Netflix releasing an announcement video that sets February 27, 2020, for when "re-sleeving" will be complete. Joining Mackie are Renée Elise Goldsberry, Simone Missick, Chris Conner, Dina Shihabi, Torben Liebrecht, and James Saito.
Now we're getting a look at Mackie's season as Takeshi Kovacs' "sleeve" in the following teaser – one that offers a very important and deadly warning.
If you spend too much time chasing your ghosts, you might just end up becoming one yourself…
Series showrunner Alison Schapker wrote the second season finale, with Laeta Kalogridis penning the season opener. Joining Schapker and Kalogridis as executive producers are Skydance Television's David Ellison and Dana Goldberg, and James Middleton.
Here's what ex-Skydance Television president Mary Ross had to say about having Schapker on board as showrunner and what that means for the second season:
"Alison is an outstanding storyteller and first-class executive producer and showrunner. We are incredibly proud of the work she's done on the second season of Altered Carbon and are beyond thrilled at the opportunity to continue collaborating with her."
Here's a look back at the teaser from February 2019 (!!!!) that first introduced Mackie – as well as some of the other sleeves at play this season: