If you'll recall, the SYFY series The Expanse was cancelled in May of 2018, but Amazon swooped in and picked it up, much to the delight of cast, crew, and fans.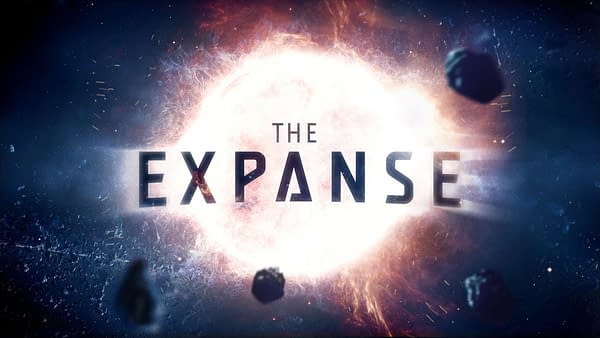 The streaming service giant has revealed they will be releasing season 3 of The Expanse ahead of the drop of Amazon-produced season 4.
The series was co-created and written by Mark Fergus (Iron Man) and Hawk Otsby (Children of Men), and stars Thomas Jane (Punisher), Shohreh Asgdashloo (Star Trek: Beyond), Steve Strait (The Covenant), Dominique Tipper (Fantastic Beasts and Where to Find Them), Wes Chatam (The Hunger Games), Cas Anvar (Punisher: War Zone), Frankie Adams (Mortal Engines), Shawn Doyle (Frequency), Chad L. Coleman (The Walking Dead), Florence Faivre (The Sia Renaissance), and Cara Gee (Empire of Dirt).
Season 3 will hit Amazon on February 8th, and season 4 will follow sometime later in 2019.
Enjoyed this article? Share it!