The One Place Anthony Bourdain Can't Go, Because of Insurance
We've often asked "where in the world WON'T Anthony Bourdain go?" Okay, fine, maybe only I ask that, but it's a valid question. With three destination-based award-winning TV series under his belt, Bourdain is a traveler with some knowledge. No, not just on the best place to have pho and beer with former POTUS Barack Obama (but also yes, that too), but places where maybe the danger outweighs the opportunity.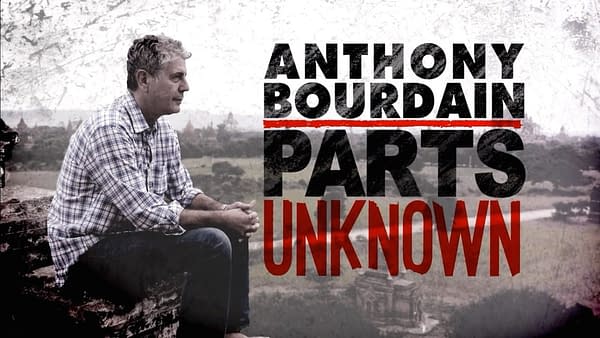 To clarify, Bourdain answered a question on Twitter, which he does not infrequently, with a level of succinctness and candor that still surprises me most days.
"Why don't you go to Venezuela?" asked Twitter'er Lorenzo on a post from CNN featuring a promo video for this week's Parts Unknown –– Bourdain's series on the cable news network.
Tony responded, not a super surprising answer, as I seem to recall he's said similar things about previous travel gigs. "Venezuela is so utterly screwed up, the insurance companies won't cover us," he said.
There was a follow-up question shortly thereafter, asking what other countries also wouldn't be insured.
And here you were thinking it was because he was the problem, right?
The multi-Emmy-winning CNN series Parts Unknown airs on Sundays.