'Arrested Development' Season 5b: It's a Bluth Family "Whodunit?" [PREVIEW]
So things were looking a little rough for the Bluth family as the first-half of Netflix's Arrested Development season 5 was wrapping up. Of course, what we call "rough" is what the Bluths call "Tuesday." Political scandal… deception… double-crosses… and yes, even murder. A little something for everyone, I guess you could say.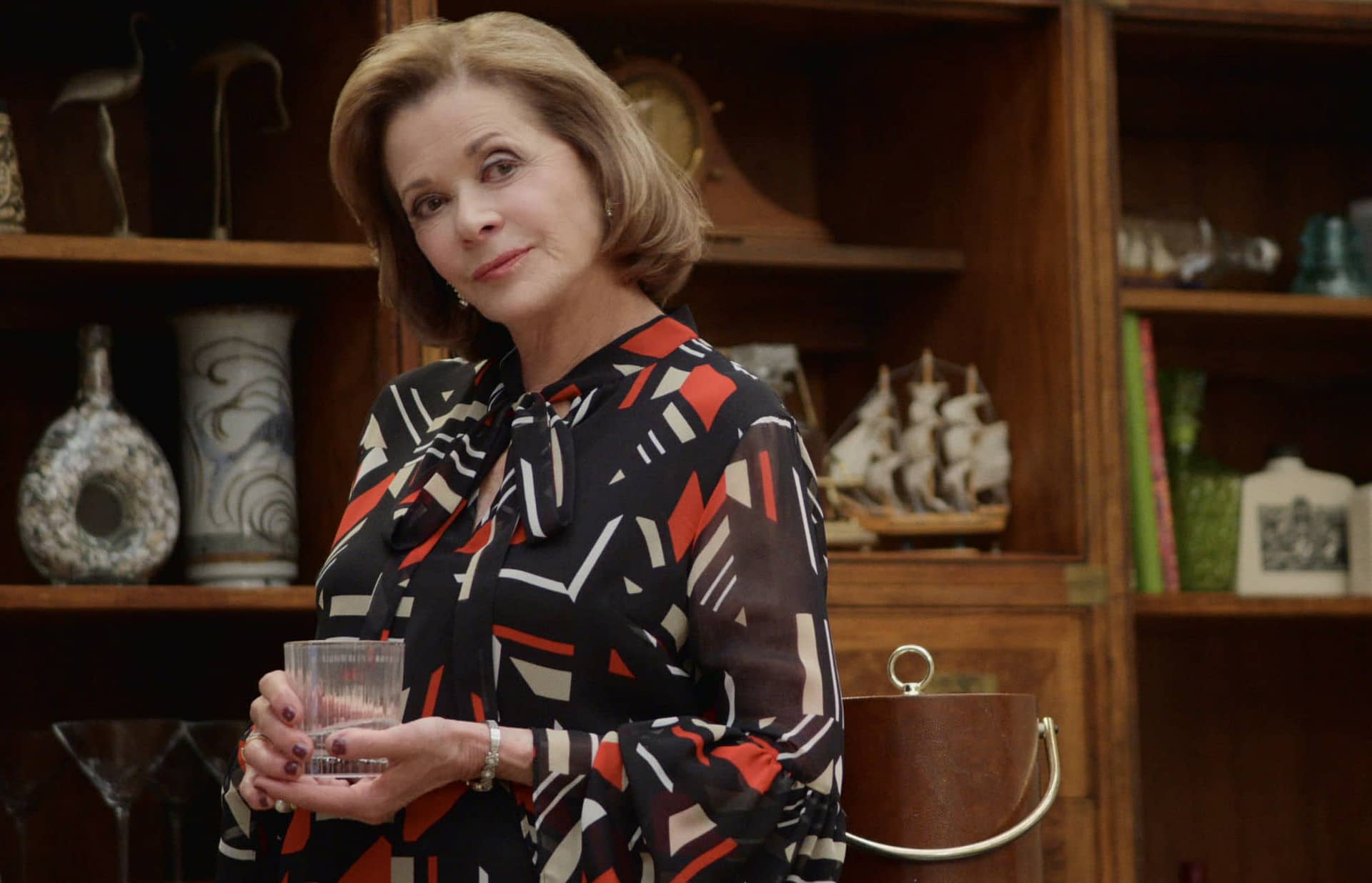 While fans may not know how each of their anti-heroes is going to get out of their respective cliffhangers – and just how low they'll go to do it – they now know when they'll start getting answers. Netflix announced on Tuesday that the eight-episode season 5b of the ensemble will premiere on March 15. Along with the date announcement, the streaming service also released an official poster for the season as well as some first-look images, which you can find above and below.
Arrested Development season 5b stars Jason Bateman, Tony Hale, Michael Cera, David Cross, Portia de Rossi, Will Arnett, Jeffrey Tambor, Alia Shawkat, and Jessica Walter.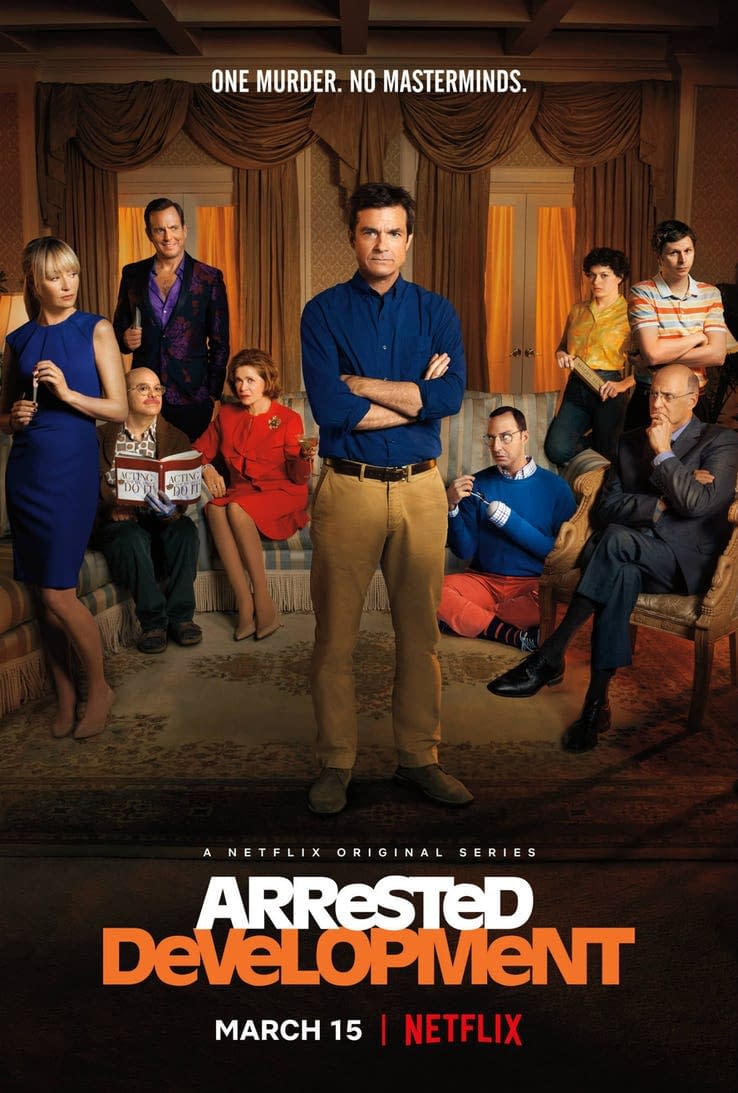 Arrested Development s05b: Pressures mount on the Bluth family as Buster (Hale) heads toward a murder trial. The Bluth company is on the hook to build a "smart' border wall that puts them in debt and risks exposing a software hoax perpetrated by George-Michael (Cera). Soon the gay mafia is involved, and it appears that even Michael (Bateman) can't save the family this time. And Tobias (Cross) becomes a Golden Girl.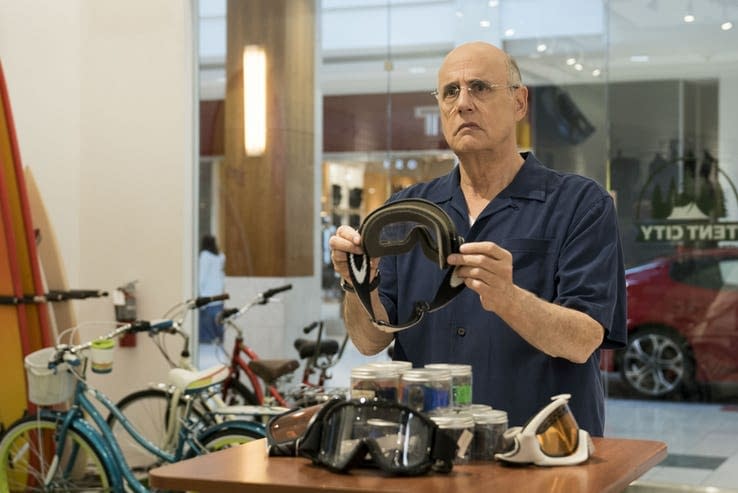 As a quick refresher, here's a little reminder of what went on during the first-half of the season:
https://youtu.be/gXg2_yExgVY