'Arrow' Posts 15 Seconds of Ollie Kicking Some A**
The CW Arrowverse / Berlantiverse DC Comics shows are coming back for their next seasons, and Arrow wanted to get a few extra punches in before their premiere.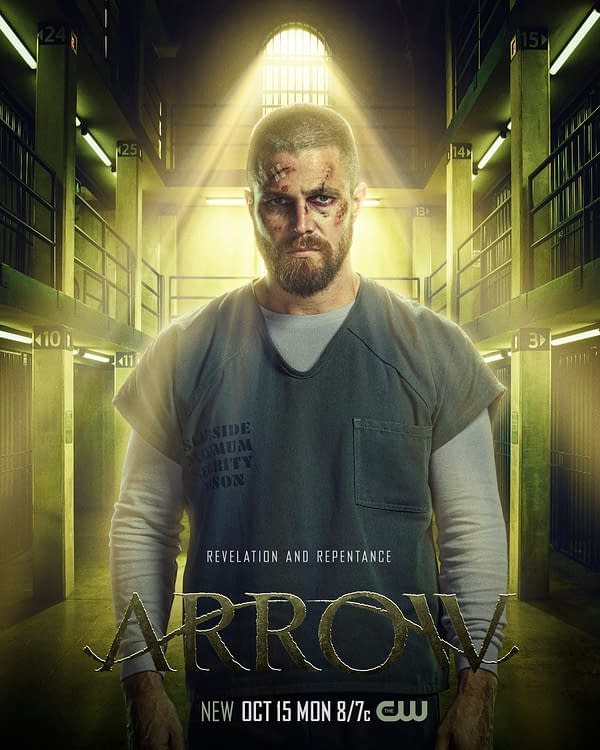 Posted today to the series' official Twitter account, this video of a fight sequence on a loop features a shirtless Ollie (Stephen Amell) kicking the absolute sh*t out of some dudes in a bathroom:
Pretty good music editing with the punches, really. And we can't wait to see how he gets out of THIS mess:
Season 7 of Arrow is set to premiere on October 15th, 2018 on The CW.