Black Lighting Season 1: the Most Surprising Moment of the Season
We're now looking at the most surprising moments in the recently concluded (except for Supergirl) seasons of the big superhero shows. Each show has multiple surprise moments, some bigger than others, but I'm judging based on how much the surprise affected the series, a single character or was just out of the blue. Here we take a look at Black Lightning.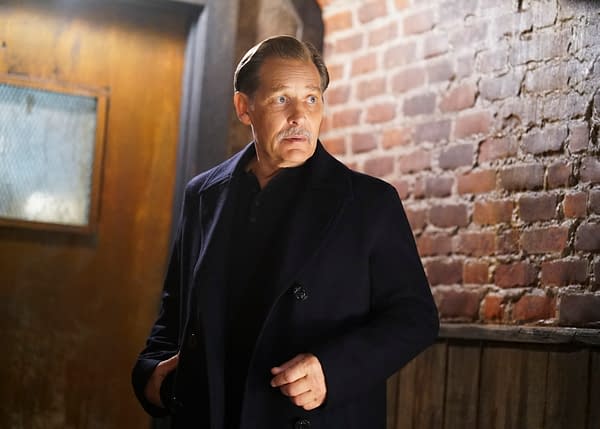 Who out there expected Peter Gambi (James Remar) to be such a bad-ass? Sure he was the former spotter for the ASA to find kids with super powers in Freeland after the experimental drugs were put out there, but there was nothing that said he was a stone-cold killer. I mean Kara Fowdy (Skye P. Marshall) took over his job and she doesn't seem to be a secret agent type, but Gambi can kick butt. After Lynn (Christina Adams) is attacked, Gambi goes to Lady Eve (Jill Scott) to find out who did it. Then with permission, he suits up in an outfit that would make The Shadow proud, makes his way through a crowded club then takes out two guards and kills the guy in charge. This turns out to be one of Tobias Whale's men and Gambi leaves a box of powder on the body so Tobias knows it comes from Lady Eve. It's not a long scene, but it comes completely out of the blue.
The scene changes how we look at Gambi first. No longer is he the old tailor that liked to help Jefferson and his family. Gambi is a lethal killer who has gotten older. This is important because later in the series he does stuff like sneak into buildings and take out guards in ways you wouldn't buy unless it was established like it was. It's all the move that pushes Tobias to go after Lady Eve directly, but to do so in a way that made it look like Black Lightning had done it causing everyone to focus on our hero. It proves you can never assume someone isn't dangerous and was the surprise moment of the first season.