The CW's Black Lightning returns this week with a mission: rescue Lynn (Christine Adams)… and as Jefferson (Cress Williams) so matter-of-factly puts in the promo below, by any means necessary. Unfortunately, one of the people standing in his way in "The Book of Markovia: Chapter Four" is actor/comedian Wayne Brady (Let's Make a Deal, The Masked Singer) joining the Arrowverse in the role of Tyson Spikes aka Gravedigger.
Brady's Spikes/Gravedigger is a World War II-era member of the U.S. military who became a "super soldier" after a secret experiment resulted in enhanced strength, agility, tactical brilliance, and hand-to-hand combat expertise. After the war, Spikes defected to the country of Markovia rather than return to a segregated America. His goal: to create a sovereign land for metahumans within Markovia – a goal that sets him on a collision course with the ASA and Team Lightning.
As for Jefferson's very direct threat – the one we mentioned earlier? You can check that out for yourselves in the promo below – followed by additional preview images from the episode.
"Black Lightning" season 3, episode 13 "The Book of Markovia: Chapter Four": WAYNE BRADY ("WHOSE LINE IS IT ANYWAY?") GUEST STARS IN THE EPISODE – Black Lightning (Cress Williams) and his team descend upon Markovia on a mission to rescue Lynn (Christine Adams) who finds herself in even more trouble when she meets Gravedigger (guest star Wayne Brady, "Whose Line Is It Anyway?"), a metahuman on the Markovian side. Nafessa Williams, China Anne McClain, James Remar, Damon Gupton, Marvin Jones III and Jordan Calloway also star. Salim Akil directed the episode written by Charles D. Holland and Asheleigh O. Conley.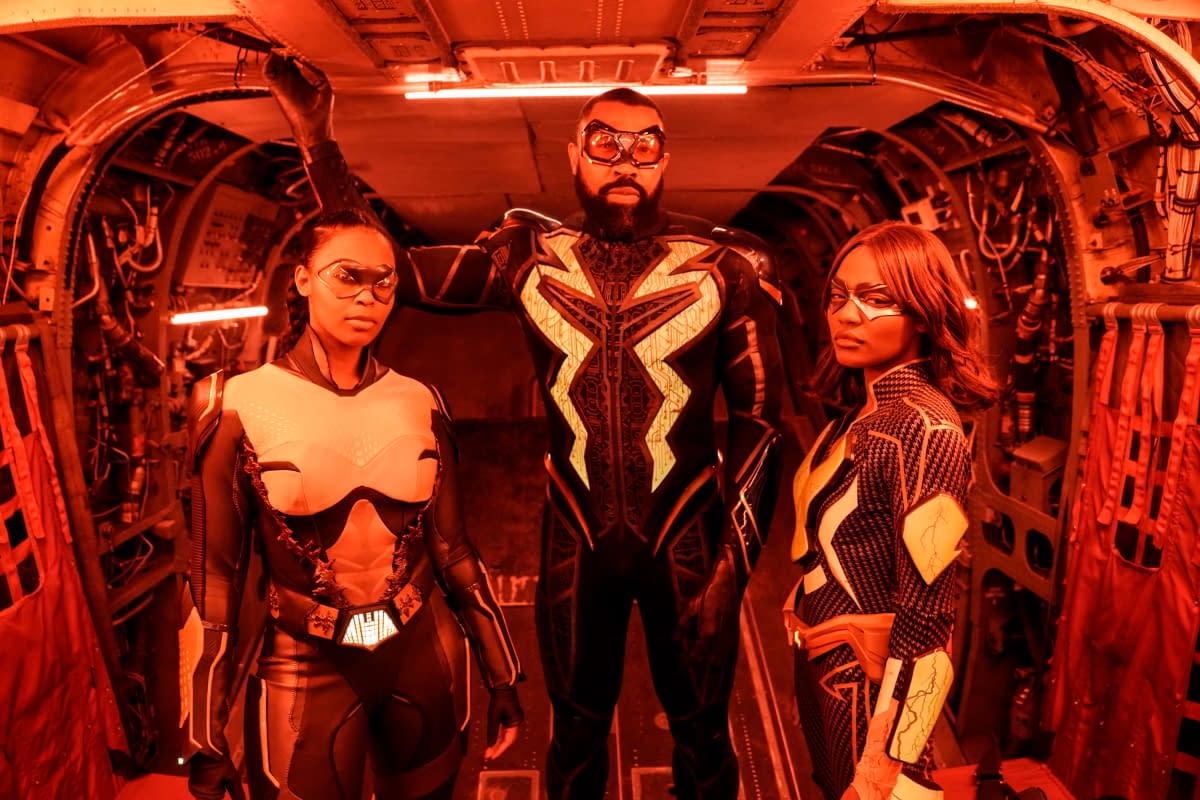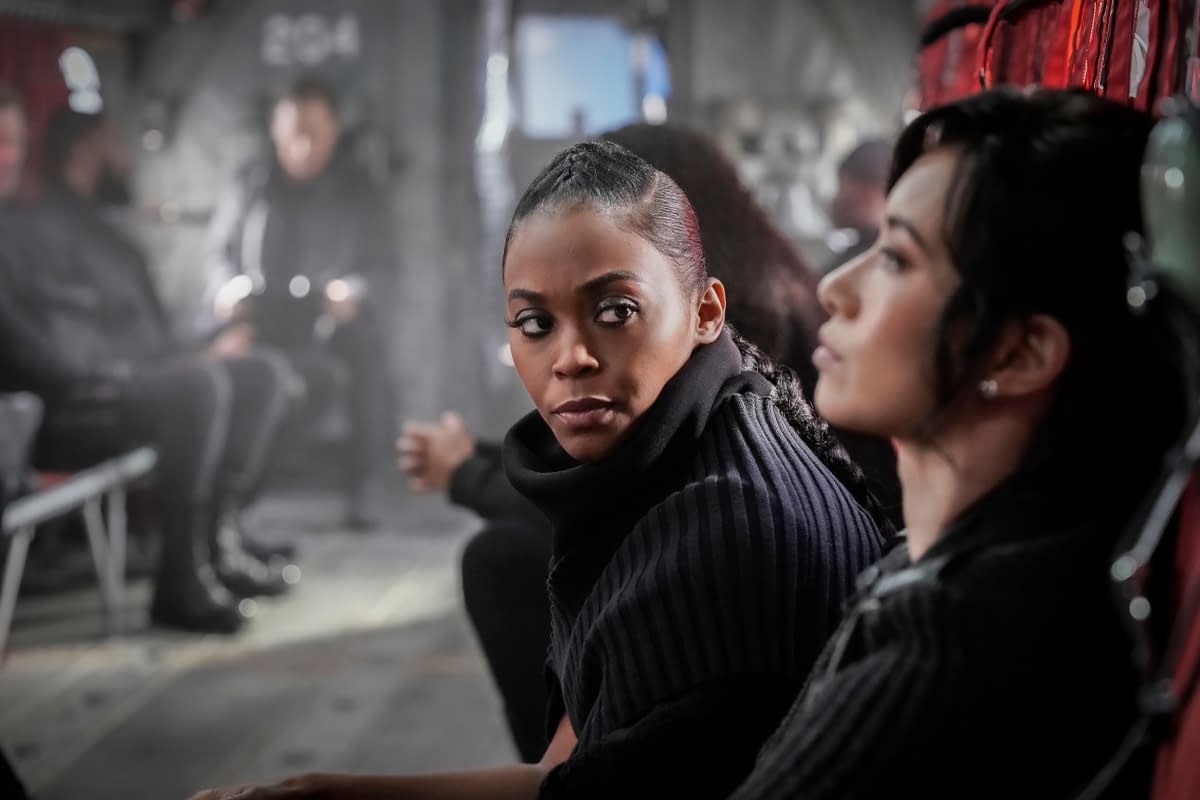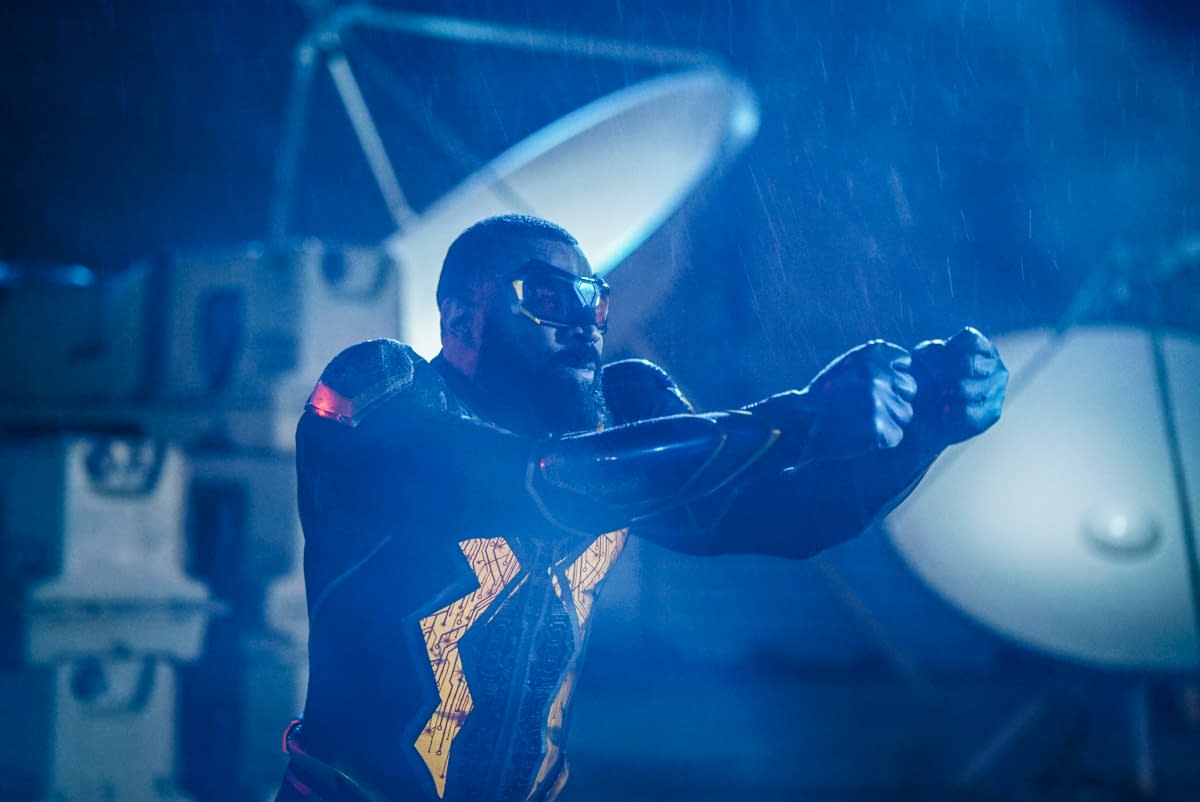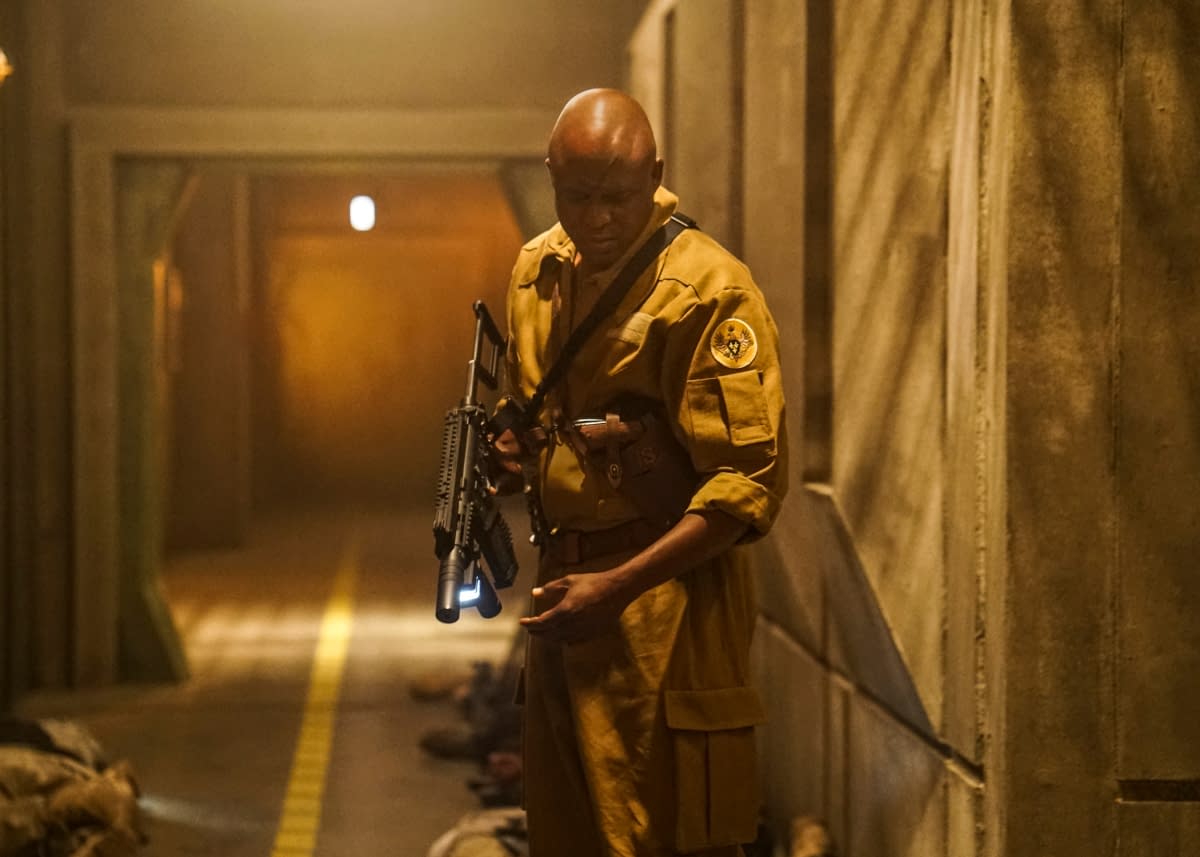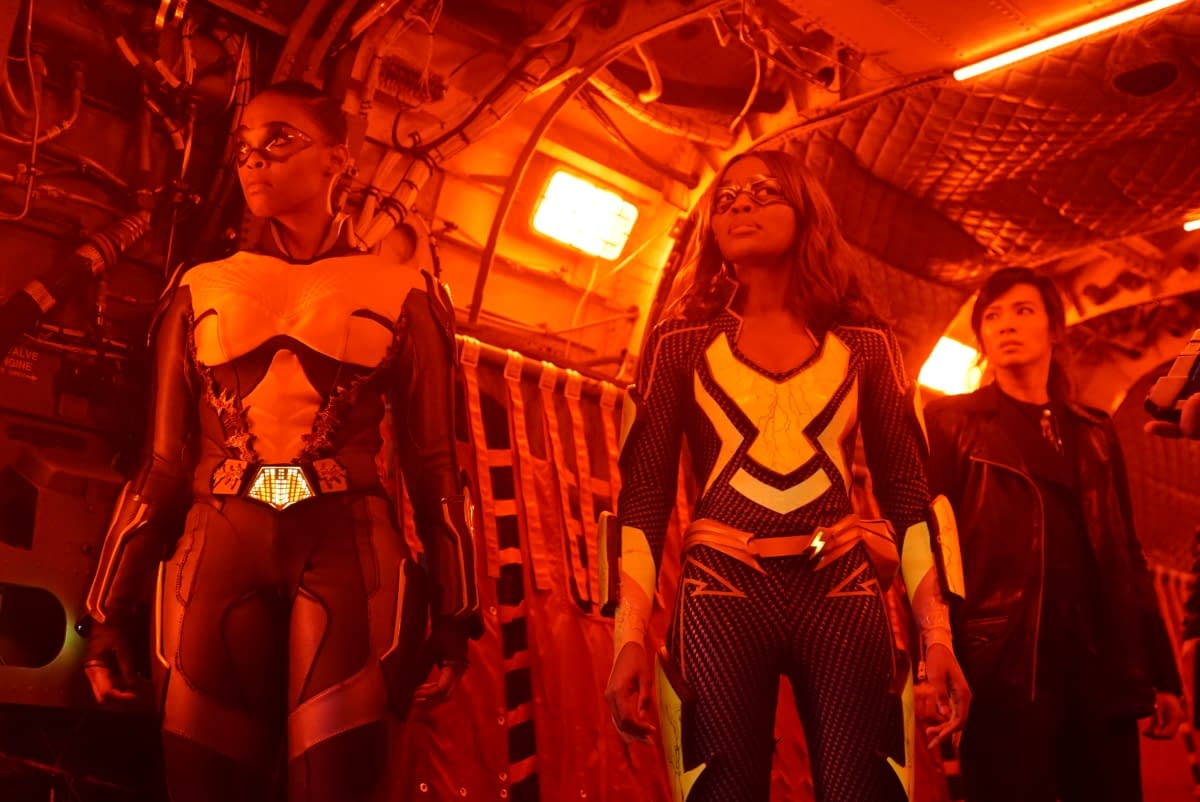 Enjoyed this article? Share it!