Black Mirror: Bandersnatch – Take a 'Nohzdyve' Into A Tuckersoft Game
You've watched the movie.
You've played the movie.
But have you played one of the games from the movie?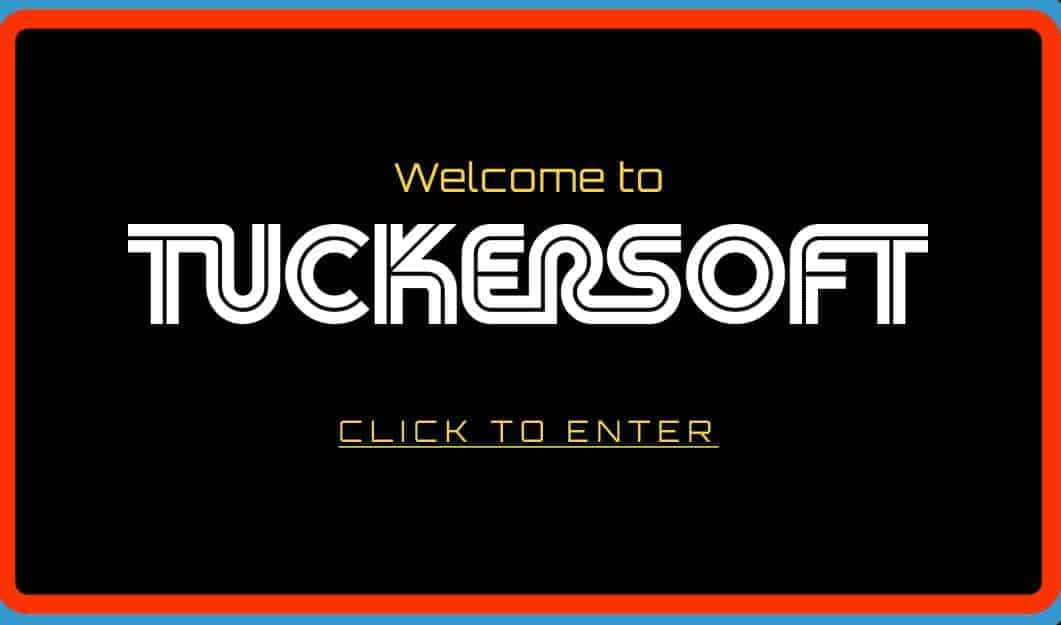 The answer to that last question can now easily be an affirmative, with Netflix's first live-action interactive experience – Charlie Brooker's Black Mirror: Bandersnatch – further blurring the line between reality and virtual reality with a real website for the film's fictional video games company Tuckersoft. Though viewers would enjoy the not-too-subtle game title references to past Black Mirror episodes (Metl Hedd), there's a special bonus in store for those who visit the site.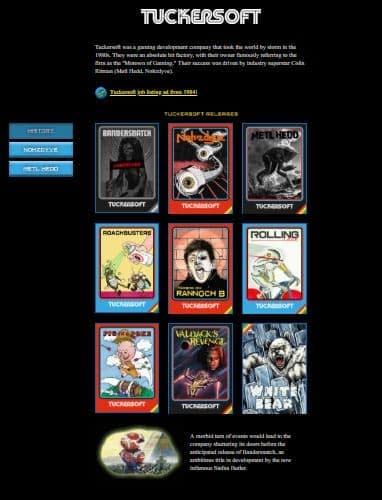 In the film, viewers are introduced to programmer Colin Ritman (Will Poulter), who demos a new game – and now, you get the chance to play it for yourselves. Named after the third season episode 'Nosedive,' the video game Nohzdyve is an old-school, free-falling game that involves popping balloons and avoiding obstacles. How accurate is it to the time period? It's only playable on ZX Spectrum emulators, so viewers are going to have to work a little bit for this one – which you can download here.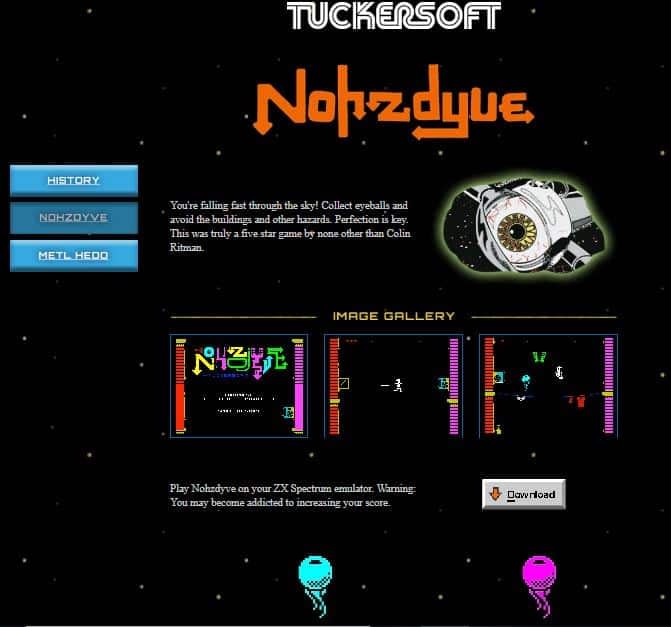 Directed by David Slade (American Gods, Hannibal) and starring Dunkirk's Fionn Whitehead, Netflix's Black Mirror: Bandersnatch dropped on Friday, December 28 and follows computer programmer Stefan as he adapts childhood fantasy novel Bandersnatch into a video game. Life begins to alter around him, creating a mix of reality and virtual reality that has him questioning the truth behind everything – and everyone – around him.
https://youtu.be/XM0xWpBYlNM
Black Mirror: Bandersnatch – In 1984, a young programmer begins to question reality as he adapts a sprawling fantasy novel into a video game and soon faces a mind-mangling challenge. Welcome back.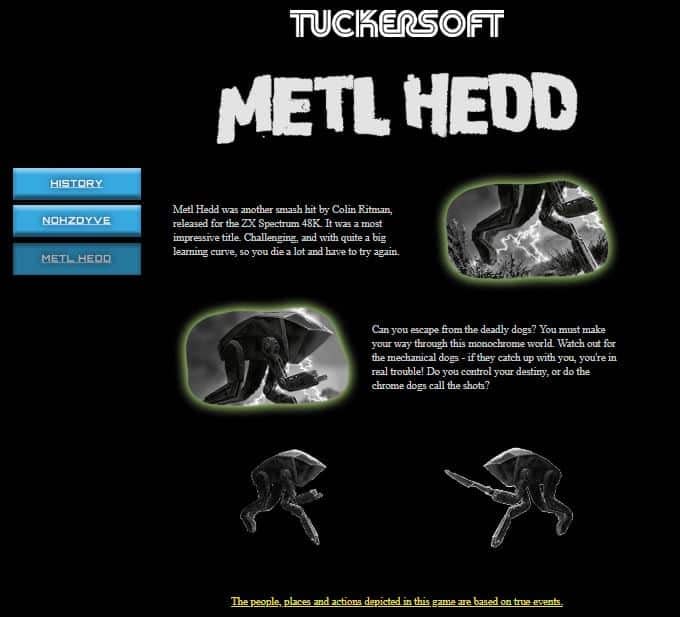 While Black Mirror: Bandersnatch was promoted as a "stand-alone" film/episode and not the official start to the new season (which is expected some time in 2019), film director David Slade (American Gods, Hannibal) teased Black Mirror fans that the film may not be as "standalone" as first thought: "When you're seeing things that look like they have meaning, they have meaning."