"BoJack Horseman" Set to Ride Off Into the Sunset After Season 6 [OFFICIAL TRAILER]
Netflix went the "good news/bad news" route on Friday, leaving fans of BoJack Horseman a swirling mix of emotions. On one hand, the streamer has released a trailer for the upcoming sixth season – which will air in two parts: October 2019 and January 2020 (more on that in a minute). The bad news? Netflix's critically-acclaimed and viewer-adored adult animated series will shuffle off the service's programming coil after six seasons.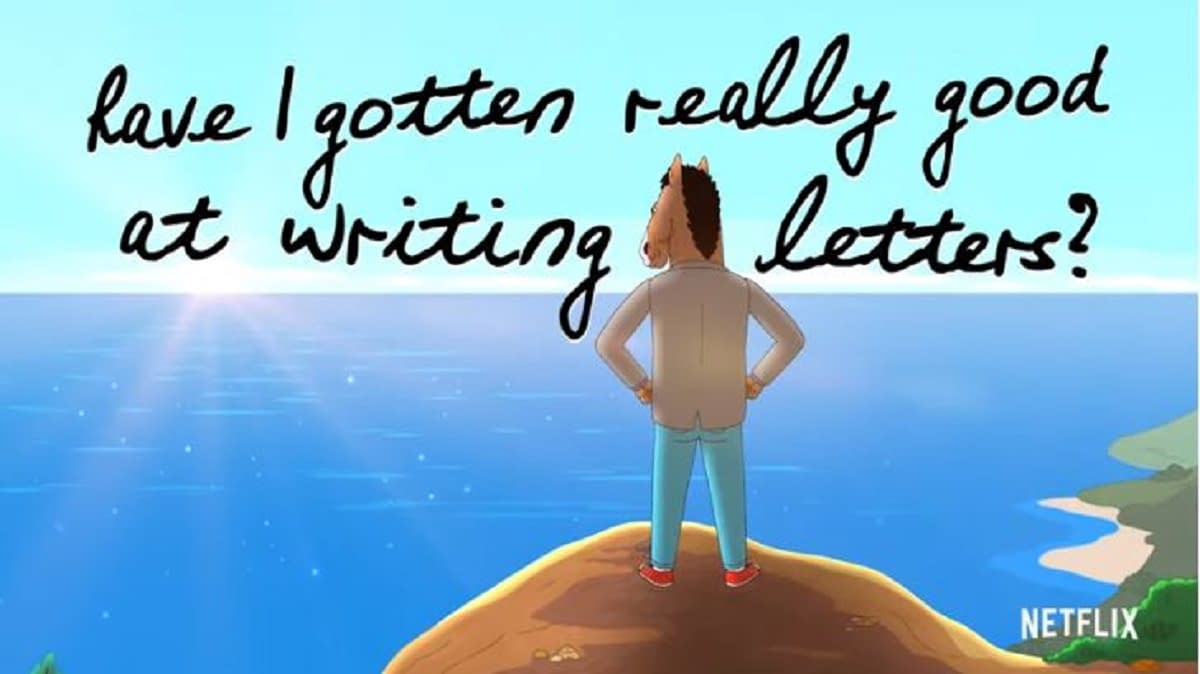 Created by Raphael Bob-Waksberg, the animated comedy features Will Arnett as the voice of BoJack, the legendary 90's sitcom star from Horsin' Around who navigates life with his human sidekick Todd (Aaron Paul) and feline agent Carolyn (Amy Sedaris). The final season promises to bring some closure to some of the main storylines – and as you can see from the following preview, just because it's the final run doesn't mean things won't be as righteously insane as they were the past five seasons.
Except this time… doesn't BoJack sound a little different?
The series' fifth season proved to be a season of riches for the animated series: receiving a tremendous amount of positive feedback from viewers, securing it a 95% rating on Rotten Tomatoes. In a rare off-streamer deal, Comedy Central paired-up first season episodes with South Park last fall as part of their syndication deal.
Here's a look back at the official fifth season trailer for Netflix's BoJack Horseman:
"This season [Season 5] finds BoJack starring in a new TV show called Philbert, playing a character with disturbing parallels to BoJack's real life, echoes that force BoJack to confront himself and his past in ways large and small, but the main thing that happens this season is Diane gets a haircut. We spent a lot of time figuring out the haircut — the style, the volume, the bounce, the sheen — and we're really proud of the way it came out. We really think people are going to like this new season, and Diane's new haircut!"

– Raphael Bob-Waksberg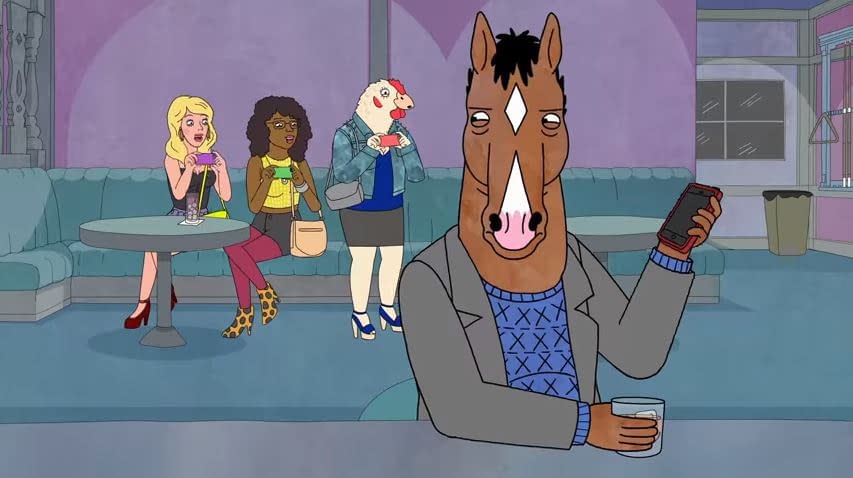 Bob-Waksberg excutive produces with Arnett, Paul, Steven A. Cohen, and Noel Bright, BoJack Horseman features the vocal talents of Sedaris, Paul, and Paul F. Thompkins; with the fifth season having premiered on September 14, 2018, on Netflix. Designed by graphic artist Hanawalt, BoJack Horseman is animated by L.A.-based studio ShadowMachine.