If there's one thing we can't stand, it's all the damn sparkling vampires.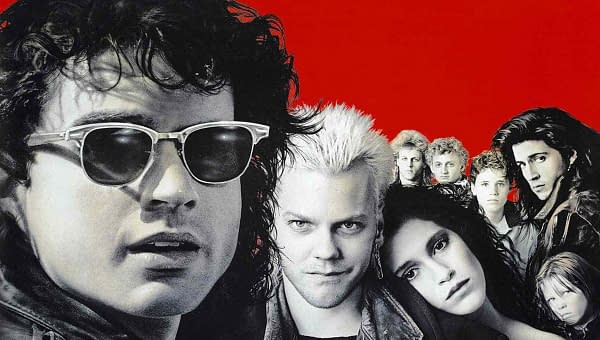 We're struggling to not see this choice of director for The CW's Lost Boys series as….troubling. Catherine Hardwicke, director of Twilight and Red Riding Hood, is reportedly helming the pilot episode. Obviously, this is The CW, so the target demographic maybe isn't what we were hoping it was going to be?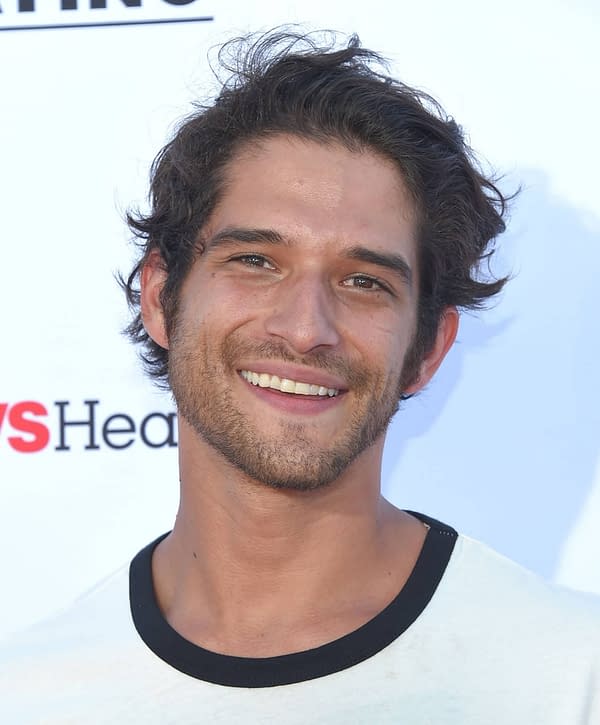 Along with this directorial reveal is also a bit of casting news- Teen Wolf's Tyler Posey making the jump from lycan to vampire. He'll be playing Michael, who just moved to Santa Clara with his mother and brother, and starts running with a new pack- we mean crowd, of undead (undead undead undead).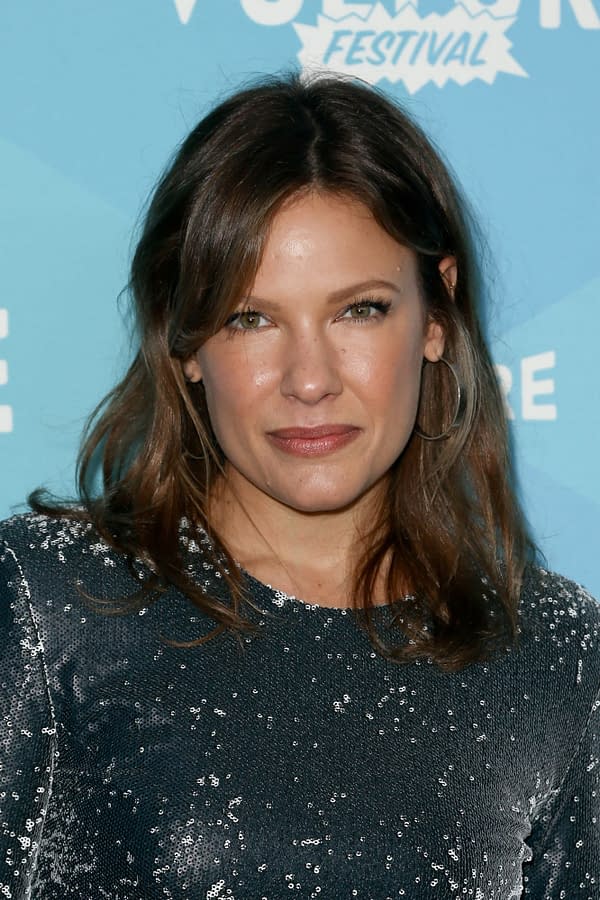 Kiele Sanchez (Lost, Kingdom) will be playing Michael's mother, who's just gotten out of a rough marriage and heads home to live with her dad.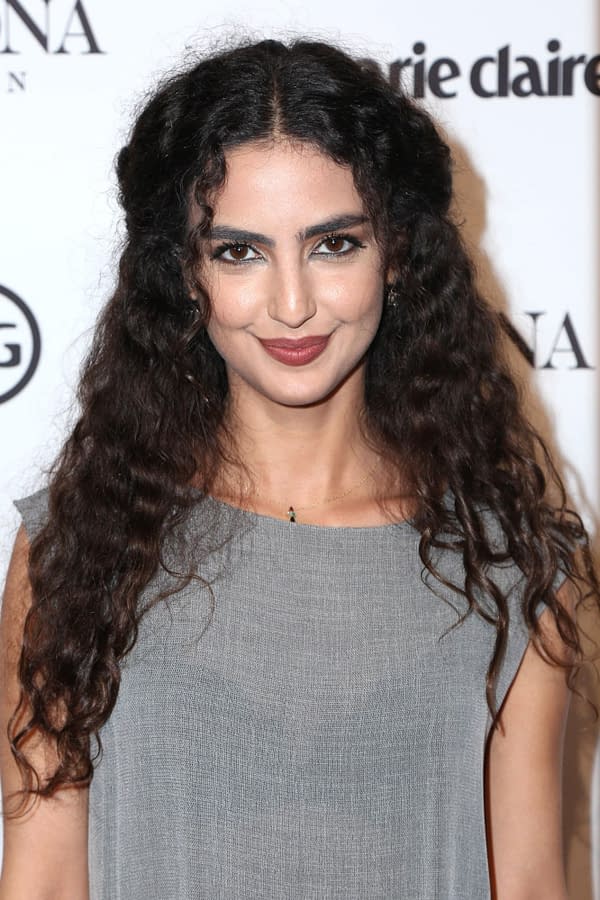 Medalion Rahimi (The Outpost) will be playing Stella, based on Jamie Gertz's character of Star from the original Lost Boys film.
Dakota Shapiro (Valley of the Boom) will be playing David, the role made iconic by Kiefer Sutherland. (We LOVE these photos of him, by the way.)
The pilot for The Lost Boys at The CW reads:
"After 25 years away from home, Lucy Emerson (who is at the end of her financial rope) returns home to the small California beach town of Santa Carla, to live with her father Frank and teach at the local high school. But Lucy either doesn't know or doesn't share the town's big secret with her two sons, Michael and Sam: Santa Carla has a nest of vampires secreted inside the city limits, and they are getting hungrier by the day."
Heather Mitchell of Scandal will write the pilot for The CW, Veronica Mars creator Rob Thomas serving as EP along with Dan Etheridge of Spondoolie Productions, as well as Mike Karz and Bill Bindley of Gulfstream Television. Rebecca Franko of Spondoolie will produce. Spondoolie and Gulfstream will produce in association with Warner Bros. Television.
We don't have an expected release date yet, or the additional casting of The Frog Sisters (or Michael's brother, for that matter), but we'll let you know what we hear. So hang out, drink the wine, eat the maggots.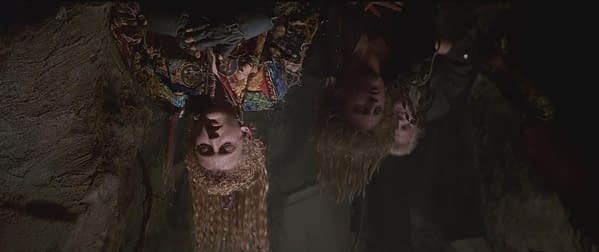 Enjoyed this article? Share it!