The classic '90s sitcom The Fresh Prince of Bel-Air had a simple premise: A streetwise, poor young man from Philadelphia is sent by his mother to live with his aunt, uncle, and cousins in their Bel-Air mansion. It also rocketed Will Smith to stardom. In what may be one of the stranger skits in Saturday Night Live history — and that's saying a lot — the show is reimagined into a revenge film gang series with Chris Redd playing the Fresh Prince and Jessica Chastain as a faux FBI agent.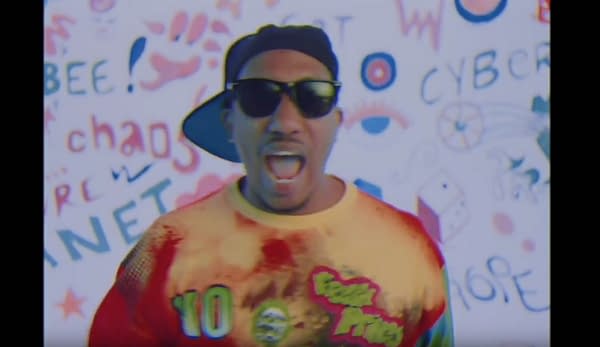 It all hinges on one of the thugs from the fight in Philadelphia being picked up by the cops and blaming Will, then heading out to California to get revenge. This is like the ultimate "What If" concept, with Uncle Phil becoming a gun-toting killer and Will being on the run for the rest of his life after watching his own funeral and being given to the Yakuza… they don't really explain why the Yakuza would want him, but I guess that's not important.
This is one of the bigger spotlight pieces for Redd, who is still relatively new to the series. The standard TV format and VHS-quality video really helps sell the skit.
Enjoyed this article? Share it!