CM Punk Returned Out of Boredom, Not Out of a Need for "WWE Revenge"
As a wrestling fan, I'm grateful we have options, and one such in All Elite Wrestling offered enough reason for one CM Punk to the industry he excelled at. His epic return promo on August 20 was certainly one for the ages, but I hate to break it to you, World Wrestling Entertainment would have cleared it too. Yes, Punk is certainly one to shun the phrase "sports entertainment" and I appreciate the fact that he loves "professional wrestling." Really call it for what it is. Phil Brooks, the professional wrestler, wants one last time in the spotlight and came back to what he does best, because he couldn't much hack it much elsewhere since he declared he left it in 2005 casting shade to his WWE past after his departure from Ring of Honor.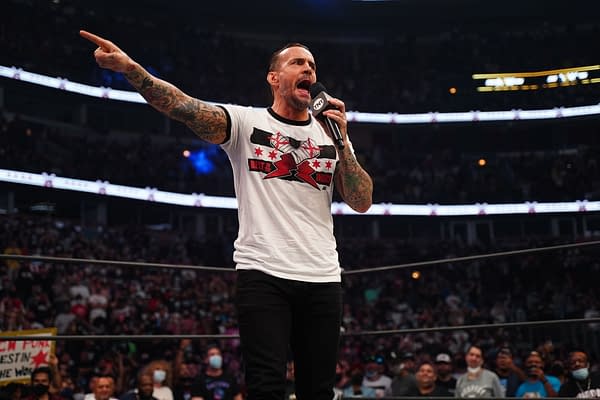 It would be disingenuous to say that Punk has succeeded in his other non-wrestling ventures because you can't say that he has. He tried to go the Brock Lesnar route in mixed martial arts for UFC but failed. I'll give him credit for at least trying. He also has taken small parts in film and television, but as much as he can swing for the fences and roast on Dwayne Johnson and John Cena on the mic, he hasn't exactly graduated beyond indie films. Aside from his talents on screen, he's also has a knack for creativity on canvas with comics. The bottom line is he had a lot of time on his hands to do various things from that "sports entertainment" money he and wife AJ Lee made over the years. You know that same "sports entertainment" money that allowed him to have his cake and eat it too as he was allowed to cut the "pipe bomb" promo on Raw while putting WWE on his back. And yes, I'm well aware of how working for the company almost cost him his own life too.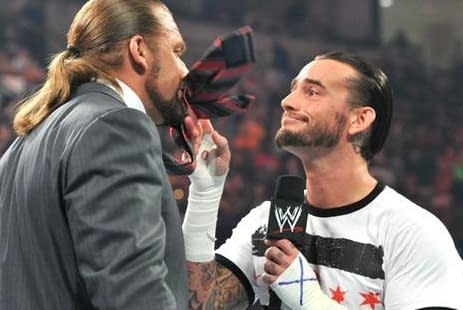 Yes, the business of professional wrestling allows for lots of low-hanging fruit to rip on the "competition" and biting the hands that fed them. I would also argue much of the venom is more fan-driven than anything. Yes, WWE has gotten fat off being the alpha dog for 20 years. Impact Wrestling and AEW have attempted to take advantage of the fact they're not WWE, but haven't driven enough traffic to be a real threat to it just yet no matter how much of the roster Vince McMahon cuts. Hell, at last I checked, there can at least be respect when it comes to ROH, right fans?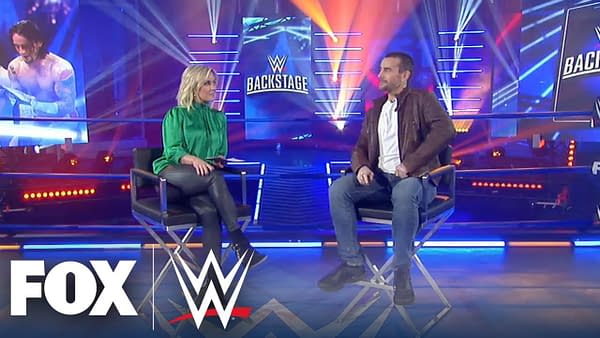 The fact is when wrestlers AND fans have options, the entire industry thrives. Sure, to expect Punk to take the high road would have been unrealistic, because he is who he is. He didn't really do it in his final years at WWE, why would we expect any different going into AEW? I mean this IS the same guy who did come back to do a FOX-run analysis show called WWE Backstage. He might not have collected McMahon's checks, but he still needed the name recognition to come back in 2019 as an analyst. Welcome back to "professional wrestling" Punk! We missed you, but you're still a talented and shameless tool as the company that made you famous.
Bleeding Cool TV on Instagram: For all of the stuff too random and bizarre to make the site, make sure to follow us on Instagram: Bleeding Cool TV (@bleedingcooltv).
BCTV Daily Dispatch: For a look at what's going on across the television and streaming landscape, sign up for Bleeding Cool's daily email round-up of the news you need to know here.