"Death Note," "Aggretsuko," "Digimon Fusion" & More: Our 5 Fav Binge-Worthy Anime [Netflix Edition]
Lacking for anime to fill your days with? I have this problem where I binge-watch anime for days and don't know what to do with my life afterwards. Luckily, Netflix is one of those services that always seems to be there, to come to my aid and the one app that consistently works on my PS or phone.
Earlier this weekend, I decided to browse through the anime selection and was not disappointed. Granted, they could find a way to bring back Cardcaptor Sakura and make me even happier… *ahem*
So here are my most favorite Netflix picks – the ones I will always go back to when I can't seem to find a new anime to obsess over: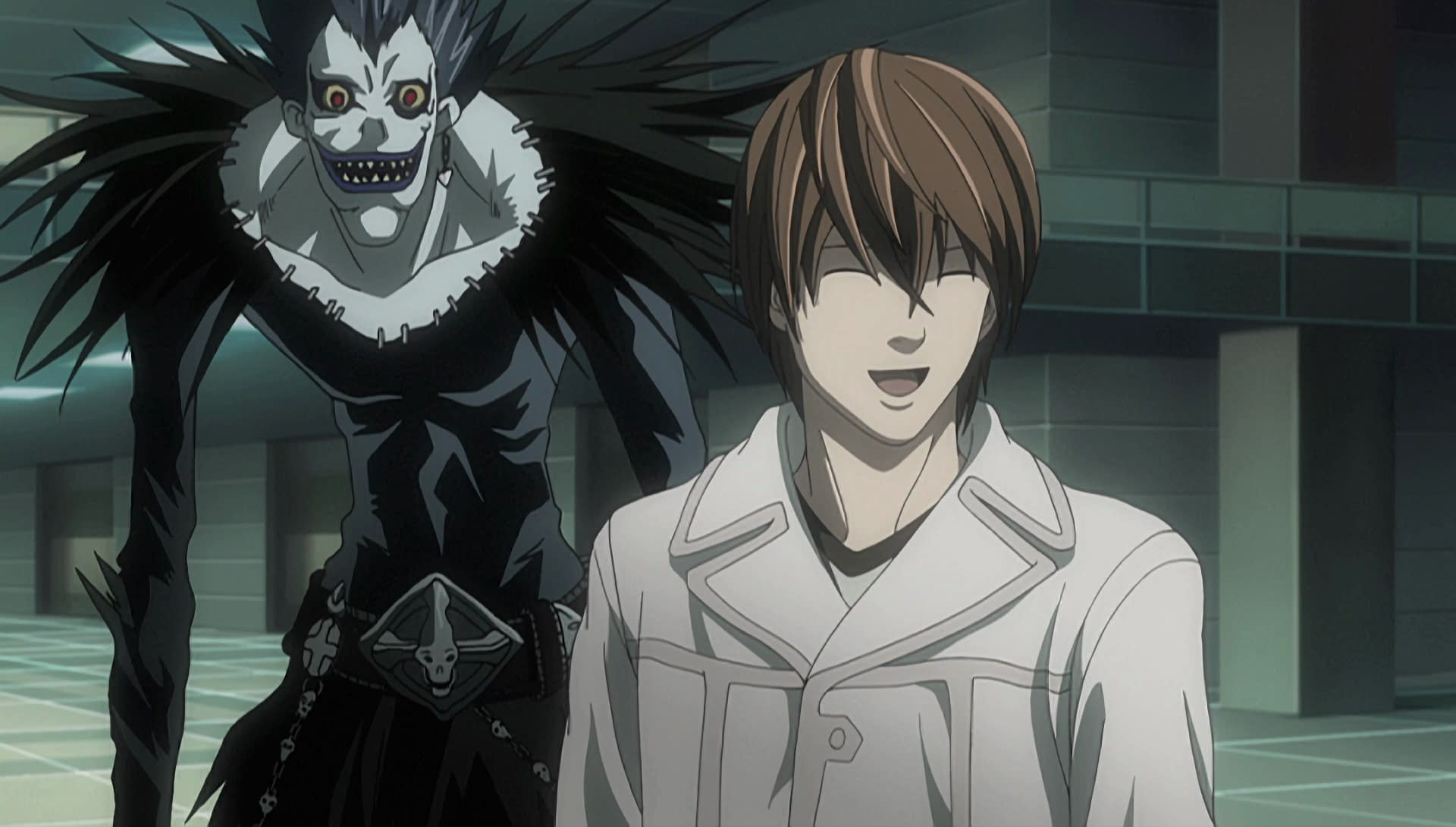 "Death Note"
There is not much to say about this one other than– it's Death Note! This anime is always a treat to watch. The constant suspense trying to catch Kira and how close they get at times is amazing. Put that together with great animation and voila! Perfection.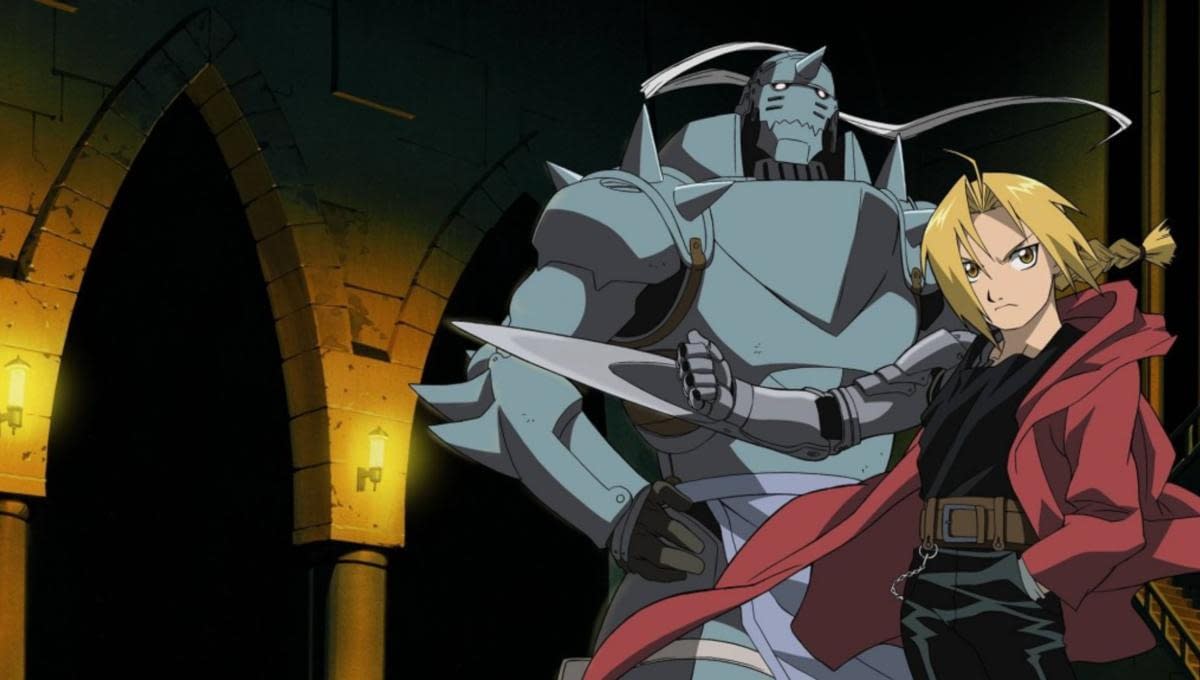 "Fullmetal Alchemist Brotherhood"
One of my top anime picks for life. This is one of the best written anime I have watched. I could ramble on and on about how visually stunning it also is. The characters are multi-faceted and you just get to understand each of them at some points. What I love most about FMAB is that it does not fall into any anime cliche it could along the way.
Working at an office setting, this has turned out to be one of the most relatable anime I have seen. It had me at Sanrio, but then I continued watching and it just became a favorite. I simply adore the way she keeps her cool in front of the world while raging on the inside.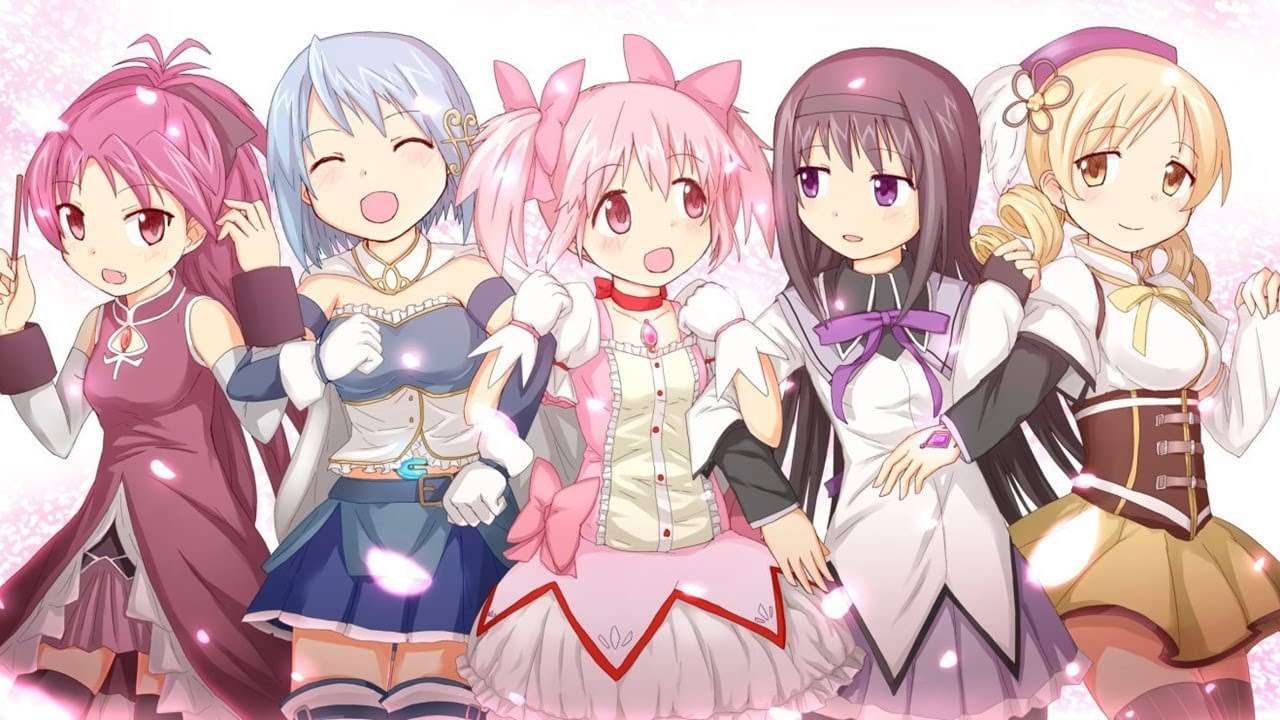 "Puella Magi Madoka Magica"
Of course I needed a Maho Shojo pick… this is a beautiful take on the Magical Girl genre. When I first watched it I loved it because it was such a refreshing take on it– what happens when the deal you made with a creature to become a Magical Girl is not what you expected? What would you do if it went wrong? What if after spending your life saving the world you die and became what you were fighting against all along? I just made myself want to rewatch this again.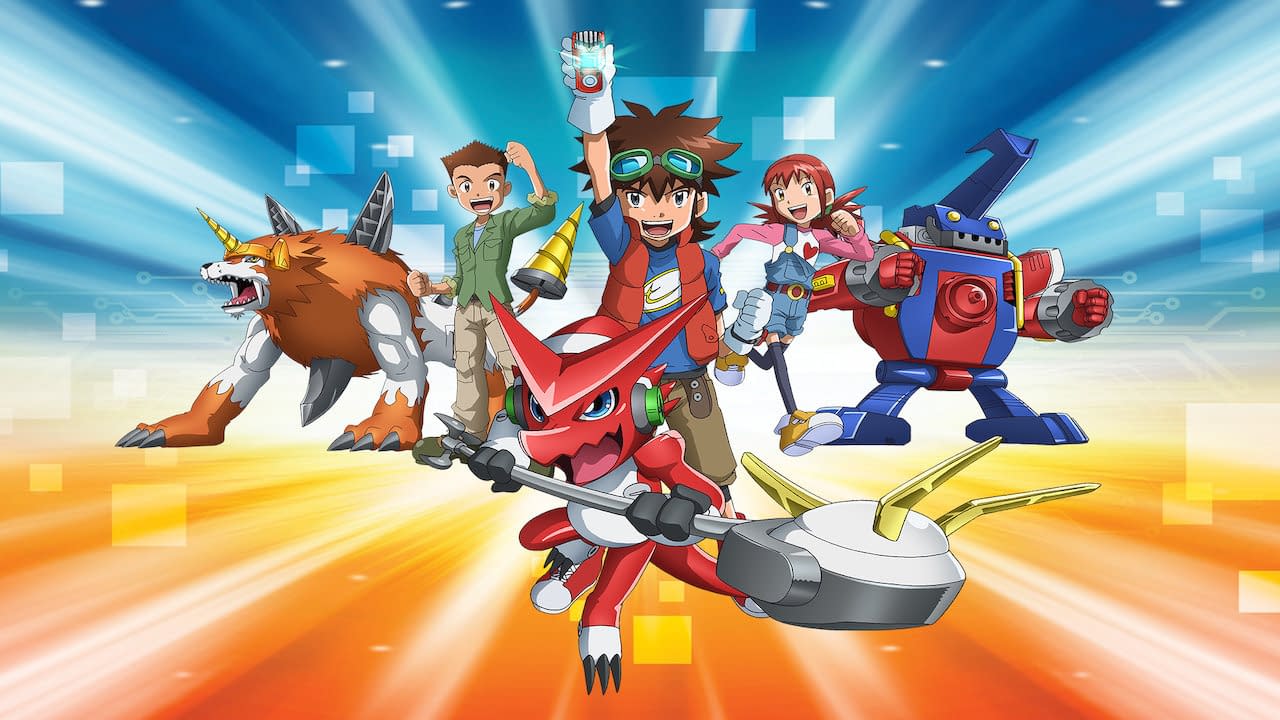 "Digimon Fusion"
I mean, I know it's not season one or two, but it's Digimon… and as such it should always be on the list. Honestly, this is one of my favorite anime ever. There's something about Digimon that no matter what, whenever I hear the music play for them to digivolve it feels like everything will be okay. I have rewatched Digimon more times that I could ever count and each time I just love it more.
HONORABLE MENTION: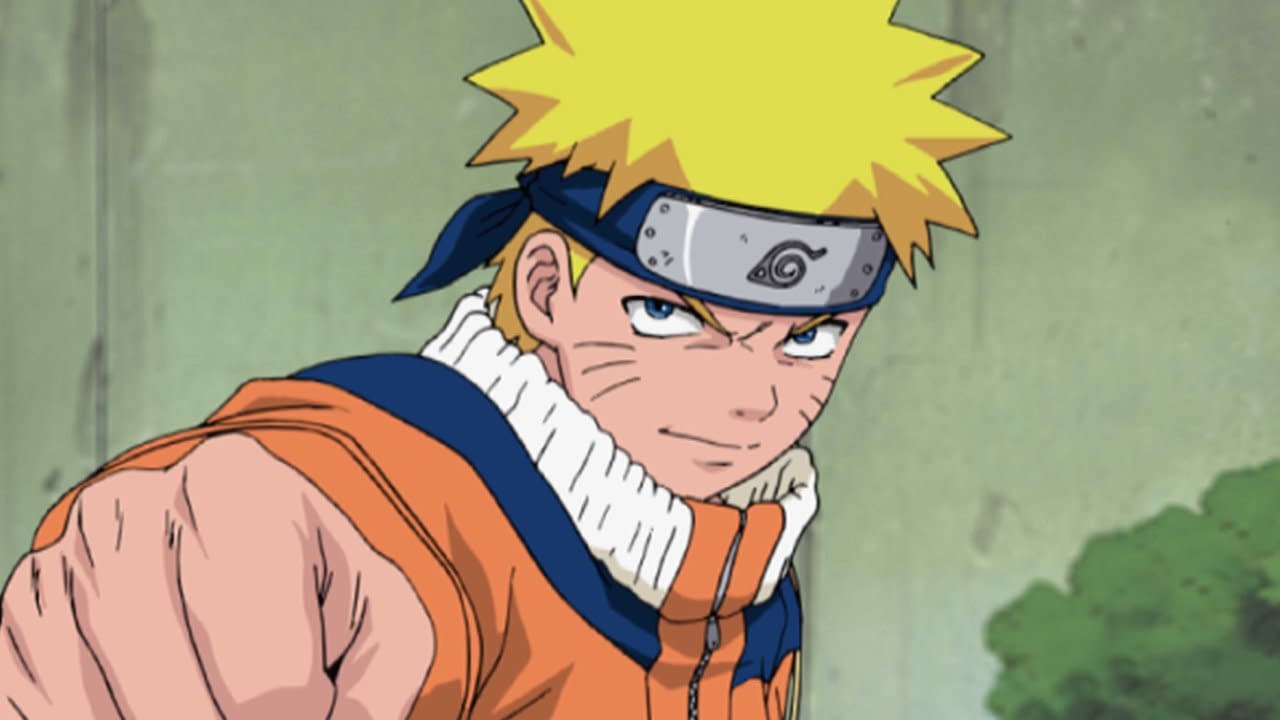 "Naruto"
When life gets rough, Naruto has the one episode I will forever rewatch just to laugh. Episode 101, "Gotta See! Gotta Know! Kakashi-Sensei's True Face!" No matter how many times I watch it, I still laugh. I specially love all the different takes on what they think Kakashi-Sensei's face actually looks like.

So if you're looking for something to watch – or have on in the background – during a "Netflix-n-Chill" weekend, why not binge on something new this time? I think I will go with Ouran High School Host Club…