'A Discovery of Witches' Trailer Offers First Look at Teresa Palmer, Matthew Goode in Sky Series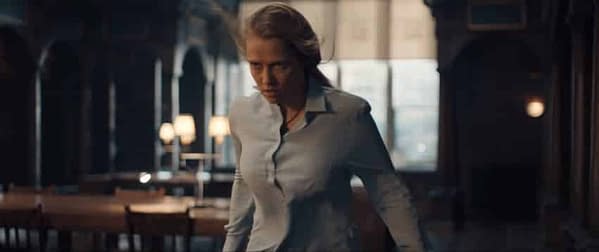 So a vampire and a witch find themselves dealing with an enchanted manuscript that might just bring bring about the end of the world – not exactly the greatest set-up for a joke, but Sky is hoping it makes for a great adaptation of Deborah Harkness's novel A Discovery of Witches. Adapated for the screen by series showrunner Kate Brooke (Mr. Selfridge) and set to premiere late 2018, the upcoming fantasy drama stars Teresa Palmer (Hacksaw Ridge) as Oxford scholar Diana Bishop, who also happens to be descended from witches; while Matthew Goode (Downton Abbey, Watchmen) portrays vampire geneticist Matthew Clairmont. Jane Tranter and Julie Gardner's Bad Wolf; with Tranter, Gardner and Harkness serving as executive producers.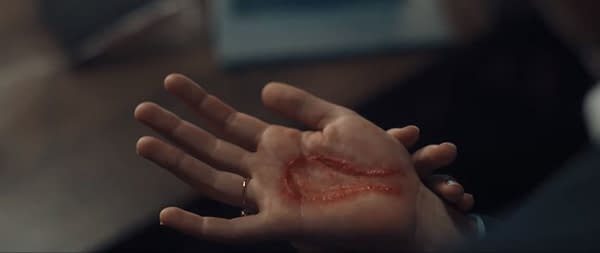 Here's your first look at Sky's adaptation of Harkness's A Discovery of Witches:
Originally published by PenguinRandomHouse in February 2011, Discovery Of Witches is the first novel in Harkness' "All Souls Trilogy," which has recorded sales of more than 3.5 million copies worldwide. The second novel, Shadow Of Night, was published in 2012; with the The Book Of Life completing the trilogy in 2014.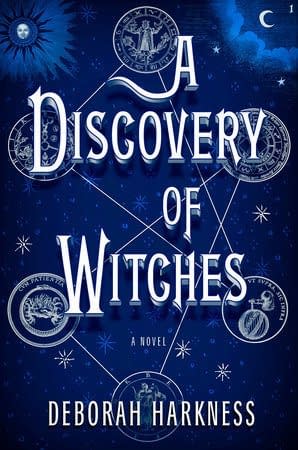 Deborah Harkness's sparkling debut, A Discovery of Witches, has brought her into the spotlight and galvanized fans around the world. In this tale of passion and obsession, Diana Bishop, a young scholar and a descendant of witches, discovers a long-lost and enchanted alchemical manuscript, Ashmole 782, deep in Oxford's Bodleian Library. Its reappearance summons a fantastical underworld, which she navigates with her leading man, vampire geneticist Matthew Clairmont.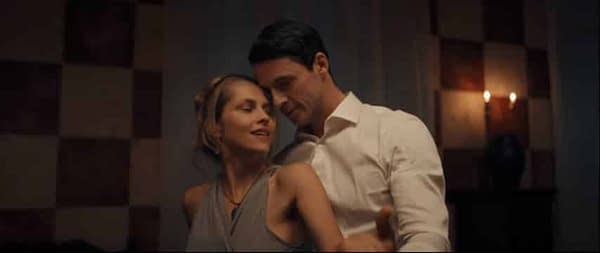 In a 2017 interview with Entertainment Weekly, Harkness shared her thoughts on the casting of Palmer and Goode in the series adaptation of her novels:
"Well, with Matthew it really was a combination of knowing his work, knowing the range of his work, the complexity of characters he brought to the screen. Obviously, physically he's very like the character. And again just being able to really envision him inhabiting that role, that was the clincher. Teresa, similarly, I had seen in her Hacksaw Ridge, and I had been really struck by her performance. I was shocked that she was Australian because she was such a convincing American. Obviously that was a period piece, so seeing pictures of her today in a contemporary sort of setting, I was just so struck by her warmth and her intelligence and her vivacity. I could just immediately see her as Diana. She has this amazing range and this quiet authority in the way that she performs. And she just lives inside her characters and quite difficult moments and quite intense moments. Then I saw a chemistry reel — it was just breathtaking to see them acting a very, very small scene with no props, nothing around them, just the strength of their own acting abilities. I was absolutely clear they were the right pair to play Matthew and Diana."