Posted in: BBC, Doctor Who, Trailer, TV | Tagged: 11th series, bb, bbc, bbc america, bbc one, bleeding cool, cable, doctor who, fandom, fanfic, Gallifrey, iplayer, jodie whittaker, LGBTQ, mandip gil, Mandip Gill, science fiction, series 11, slash fiction, slashfic, streaming, television, thasmin, Time Lords, tv, Yaz
---
Doctor Who's Mandip Gill is Totally Cool with "Thasmin," Where Doctor-Yaz Shipping Might Go
A new meme has emerged from the 11th series of BBC's Doctor Who: "Thasmin," the shipping of the 13th Doctor and her female companion Yasmin Khan (Mandip Gill) as a romantic couple. LGBTQ fans coined the term after the third episode when Yaz' mother first asked Yaz if she was dating Ryan, and after they both said no, she asked if Yaz was with The Doctor.
The Doctor's response was, "I don't know. Are we?" while Yaz could only offer the exasperated response that they're just friends.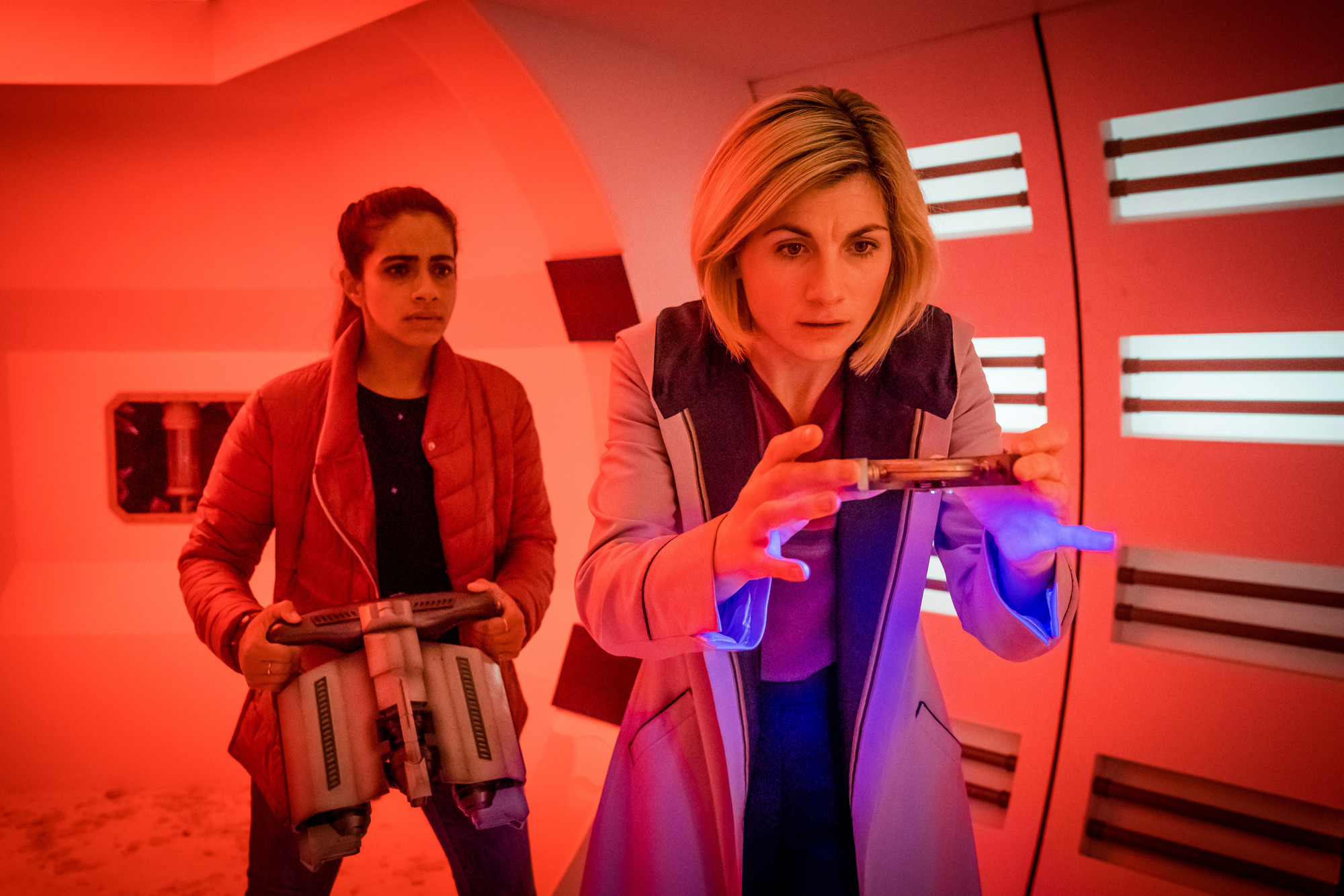 Metro UK interviewed Gill recently and she had this to say about it:
"I'm aware of it now, but at the time of filming, it was never a thing. It must just have been natural chemistry between Jodie and myself."
Fans became excited that this suggested that Yaz was bisexual, which would make her the first bi companion. Captain Jack doesn't count, since he described himself as omnisexual, which means he was up for getting with not just men and women but also any sentient species that was up for it that wasn't just male or female. The idea that Yaz might get together with the Doctor set all the LGBTQ fans' hearts aflutter. That Jodie Whittaker played the line "Are we?" like she was perfectly willing to give it a try added fuel to the lit match of slash fiction that was about to be launched across fandom.
"After it came out, I was like, 'Wow, I didn't even think that was a thing'," Gill said. "I didn't think it was a thing until I saw people mentioning it online."
If you just search "doctor who yaz" on YouTube, you find over a dozen fan-made Thasmin videos. I lost count after 35, and that was just the first page of results. The funniest one is the first video, which puts together all the times The Doctor called out Yaz' name throughout Series 11. And see what happens when you search #thasmin on Twitter.
You know a show is successful when fans start shipping characters and wishing they were in a relationship.
I have a theory: one big reason there's so much shipping for the Doctor and Yaz amongst fans is because we've gotten so little personal stories for both the Doctor and Yaz this season. The Doctor may have her name as the title of the show, but she's often a plot device and a supporting character this season… on her own show! She didn't get a season-long arc to explore or reveal her character, which is what fans have found lacking.
Yaz had even less of an arc on the show. You don't really get a sense of what she really wants to accomplish or what the stakes are for her. She could at any point decide not to travel in the TARDIS anymore and simply go back to community policing. Yes, we have the episode "Demons of the Punjab" that delves into Yaz' family history and her finding out her grandmother's secret first marriage and how time travel causes Yaz and her family to come into existence. Still, we didn't get to know what made Yaz tick all season. We still don't know what her hopes or dreams are or what her own inner life is about: she's still a bit of a cipher.
And so "Thasmin" was born.
This is what fans do. They use their favourite pop culture for their own needs. They find the spaces and fill them with their own desires… their wishes… their fantasies. This is a prime example of what popular culture is good for, why people need it, and why people become fans when the right piece of pop culture speaks to them. Doctor Who had been a beacon for LGBTQ fans for decades before its revival in 2005. The ratings success of the 11th Series can only be a good sign – one that Gill appreciates:
"It feels amazing because it is a hard time to get views because of BBC iPlayer and things like that. There's so much happening and there's so much on, but it shows that people are still watching this show that has been going on for years.

This show and its history is created by so many people before us, so in that sense we already have a fanbase. We just need to carry that on and tell our truth. The stories resonate through the characters, they're very relatable to modern society and I think that's something we need to thank Chris Chibnall and the writing team for; that they're able to write something that can relate to so many people while having sci-fi in it."
As for her final thoughts on "Thasmin:" shipping, Gill added: "I think it is just a natural thing that can happen between friends, or who knows where it's going to go."
---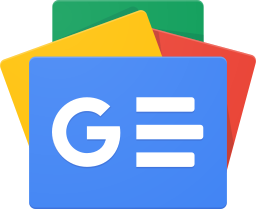 Stay up-to-date and support the site by following Bleeding Cool on Google News today!