Donald Trump Book Receiving Miniseries Adapt: Jeff Daniels as James Comey, Brendan Gleeson as POTUS
Former FBI director James Comey is set to see his New York Times No. 1 bestselling books make the leap from page to screen, with CBS Studios set for a four-hour event miniseries that will adapt A Higher Loyalty: Truth, Lies and Leadership. If that news wasn't big enough, we have two acting powerhouses lined up for the main roles. Jeff Daniels (The Newsroom) has been tapped to play Comey, while Mr. Mercedes star Brendan Gleeson is set as President Donald Trump.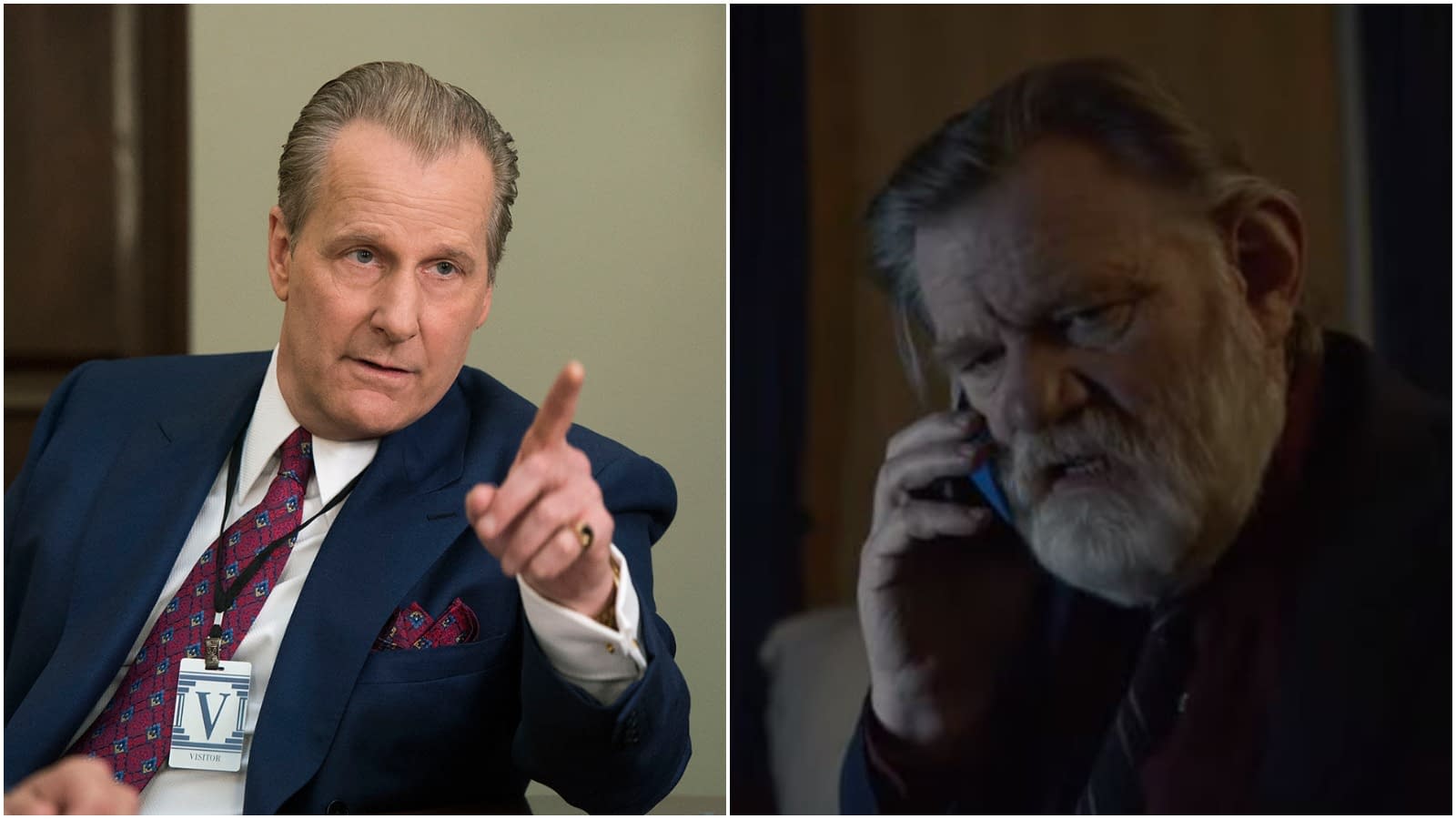 "Jeff is so perfect for this part. Great actor, instant integrity, loads of warmth, intelligence, complexity and gravitas. We talked backstage after I saw him in To Kill a Mockingbird on Broadway, and I knew I was looking at the only person who could play Jim Comey. Lucky for me, he said yes."

– Billy Ray
Billy Ray (Captain Phillips, Shattered Glass, upcoming Richard Jewell) wrote the adaptation and is set to direct. Alex Kurtzman, Shane Salerno, and Heather Kadin serve as executive producers. Secret Hideout, The Story Factory, and Home Run Productions (in association with CBS Television Studios) are set to produce.
Filming on the project is expected to start this November, though it is still not known if the miniseries will air on Showtime, CBS All Access, or both.
"It's hard to imagine a bigger acting challenge than playing Donald Trump. You have to have presence, and a singular kind of dynamism. You also have to have the courage and the will to play Trump's psychology from the inside out. Oh, and you have to be spectacularly talented and watchable. Not many actors check all those boxes. Brendan does. I'm ecstatic about this."

– Billy Ray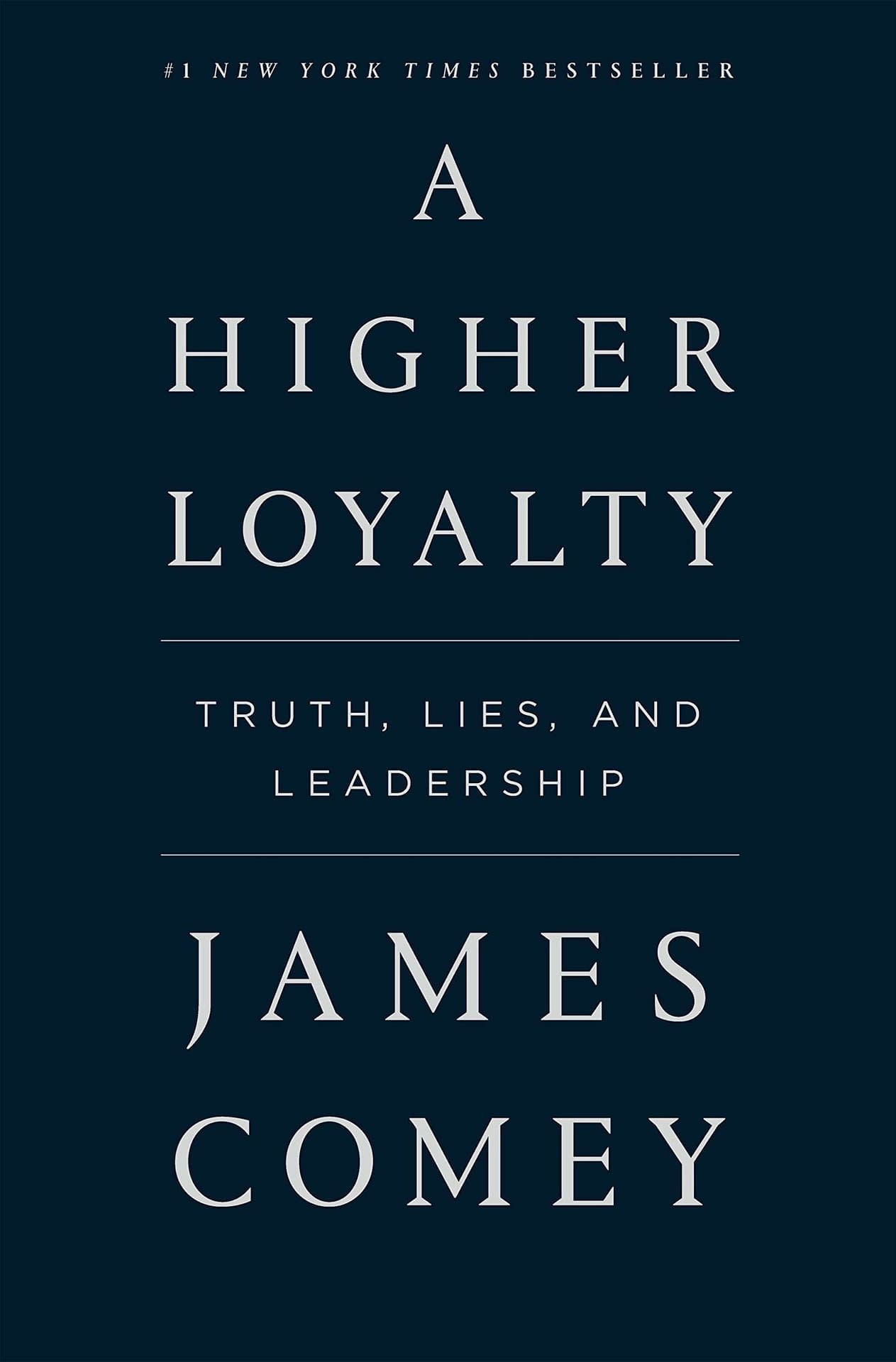 In his book, former FBI director James Comey shares his never-before-told experiences from some of the highest-stakes situations of his career in the past two decades of American government, exploring what good, ethical leadership looks like, and how it drives sound decisions. His journey provides an unprecedented entry into the corridors of power, and a remarkable lesson in what makes an effective leader.

Mr. Comey served as director of the FBI from 2013 to 2017, appointed to the post by President Barack Obama. He previously served as U.S. attorney for the Southern District of New York, and the U.S. deputy attorney general in the administration of President George W. Bush. From prosecuting the Mafia and Martha Stewart to helping change the Bush administration's policies on torture and electronic surveillance, overseeing the Hillary Clinton e-mail investigation as well as ties between the Trump campaign and Russia, Comey has been involved in some of the most consequential cases and policies of recent history.