Posted in: AMC, Fear The Walking Dead, Preview, Trailer, TV | Tagged: amc, fear the walking dead, preview, season 8, trailer
---
Fear the Walking Dead Season 8B Images: Madison, Strand, Daniel & More
With the final run of episodes kicking off on October 22nd, here are some new preview images for AMC's Fear the Walking Dead Season 8B.
---
When AMC's Fear the Walking Dead returns on October 22nd for its final run of episodes, the series comes full circle as Madison (Kim Dickens), Daniel Salazar (Rubèn Blades), Luciana (Danay García), and Victor Strand (Colman Domingo) look to make a go of PADRE. But a deadly ghost from their past is about to be an all-too-real threat to our survivors – Troy Otto (Daniel Sharman) is back to settle some serious scores – permanently -and help himself to the possibilities of PADRE. Now, we have some preview images to pass along highlighting some of our major players – take a look: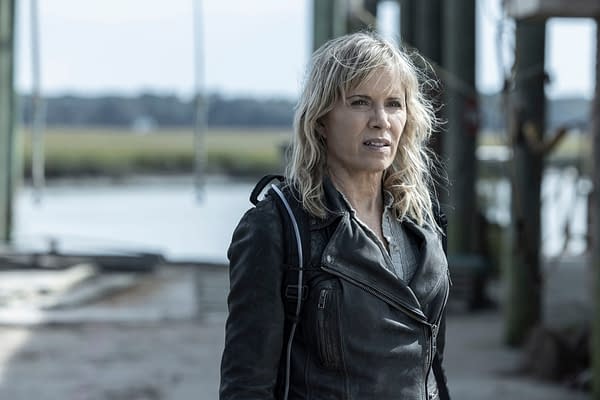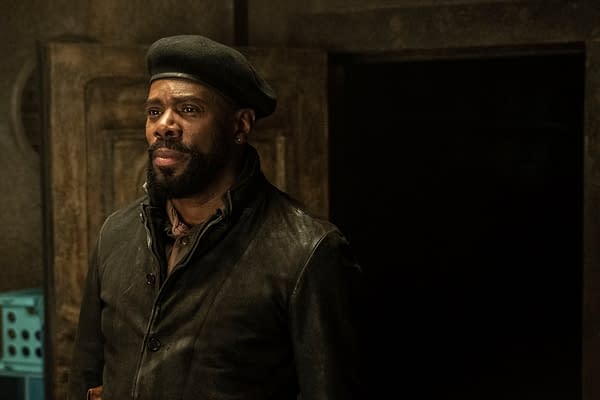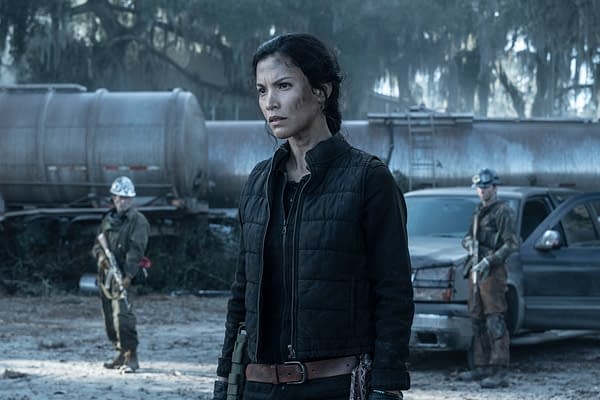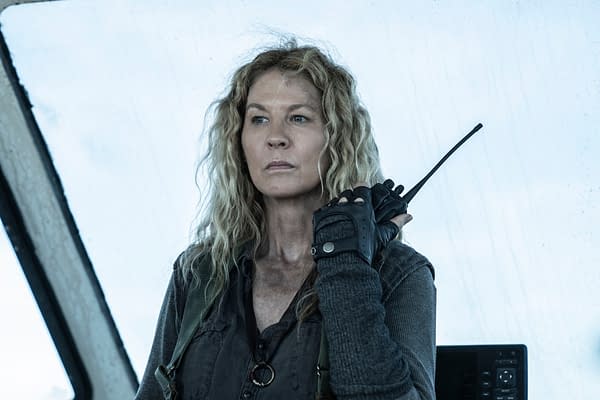 "We're kind of now focused a lot with the OGs from the beginning of the show. It doesn't mean necessarily that they're going to have one like-minded idea on how to continue and move on. Everyone's had a lot of separation, and there's been a lot of difference of opinion based on things," shared EP Michael E. Satrazemis, teasing that folks shouldn't assume that a reunited Madison and Strand are going to be on the same page. Now, here's a reminder of why everyone needs to get on the same page – and pretty fast:
Now that Shrike (Maya Eshet) and her influence are gone, Madison (Kim Dickens) sets sights on transforming PADRE into the safe haven the old Stadium was meant to be. But in doing so, the island becomes a target, as well as a beacon as word of Madison and this land of resources, spreads, attracting unwanted attention that puts PADRE back in peril and questions whether our heroes even deserve to save it.
"I think it's just the way the story panned out for the final season. I think it has to do with timings – when was best for the story [showrunners Andrew Chambliss & Ian Goldberg] wanted to tell in the final season and, in a way, to dedicate a chunk of the first six episodes to Morgan's story and then continue as they mean to go on," Lennie James shared during an interview earlier this year, confirming that Morgan will not appear in the final six episodes. But considering how Morgan's story ended (for now, check out our review), would it be wrong for fans to think that a Rick (Andrew Lincoln) & Morgan reunion is on the horizon – maybe if there's a second season of the Rick Grimes/Michonne (Danai Gurira) spinoff?
"In all honesty, every and anything is possible. And I know it's something that a certain percentage of our fans would like. I would show up to work with Andy again any time. But as anybody who knows me knows, I'm fiercely protective of Morgan's story. And as far as I'm concerned, at this particular moment in time, this is the end of the road for Morgan. You'll only see him again if a story comes up within the universe that is just too good to say no to," Morgan shared.
---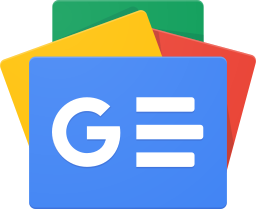 Stay up-to-date and support the site by following Bleeding Cool on Google News today!