Former WWE announcer Christopher Cruise is extremely pleased with himself after the Maryland State Athletic Commission fined AEW $10,000 for the "lights out" match between Kenny Omega and Jon Moxley at Full Gear in November. Cruise, proving that you don't have to be a white woman to be a Karen, reportedly snitched on AEW to the commission after the match, which featured hardcore violence, illegal foreign objects, and lots of blood. However, the commission was reportedly already investigating it. The commission decided to fine AEW $5000 each for two violations of state statutes for wrestling contests, a major setback for the company that will force billionaire owner Tony Khan to dig deep, deep into his couch cushions in order to find the money to pay the fine.
But for Cruise, it's a major victory. He took to Facebook to write, "Hey rubes: AEW was fined $10,000 by the Maryland State Athletic Commission. I'll provide more later, including a copy of the consent agreement. Now go away. Stop bothering me with your existence. Also, the new Facebook look. WTF???" Cruise did post the consent order, which you can see here. Cruise went on the next day to continue gloating, writing, "Look, the easy thing to say in response to the $10,000 fine levied on AEW by the MSAC is that it is pocket change for a billionaire. I get that. But it ain't nuthin. And it is public, or will be on May 20th when the Commission meets and then posts the consent order on its website, and distributes it to all other commissions throughout the country. And keep in mind that the next violation will result in a revocation of their license in Maryland and possible show stoppage. In the middle of a match. The Commission is on notice now that others are watching its actions. This puts AEW on notice, as well, and it embarrasses the company. By this time tomorrow the story will have spread far and wide. And it will appear in mainstream publications. This is a black eye for AEW and for the business."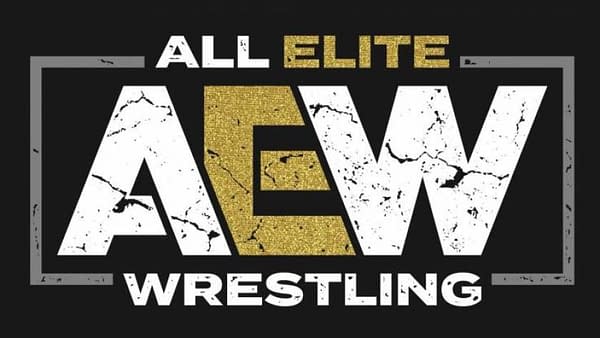 An alternative viewpoint would be to say that the entire purpose of these statutes is to provide states a way to collect money from wrestling promoters, and that, just as Vince McMahon's WWE does, AEW will simply pay the fines whenever they please in order to conduct business where and when they want. But Cruise's declaration of ethical victory is a good take too, we guess. Cruise, for his part, seems to be enjoying all the attention he's getting, posting on Facebook today, "Blocking pimple-faced fanboys is SO much fun!"
Enjoyed this article? Share it!