FX has just greenlit a new series called Fosse/Verdon based on Sam Wasson's Bob Fosse biography. This alone is exciting, considering how deep into the dance genre and culture of performance art they've been going lately with Pose (which got picked up for a second season).
The Hollywood Reporter tells us that Lin-Manuel Miranda is re-teaming with "Hamilton" and "In The Heights" director Thomas Kail for this 8-part series, and they're bringing some top notch friends with them. Kail will be directing, and the pair will be executive producing.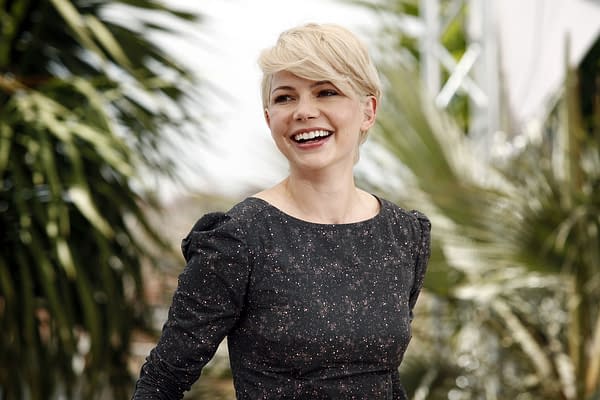 Michelle Williams will play Gwen Verdon, the 4-time Tony winner and Fosse collaborator who was also his wife and muse. This is pretty solid casting, and I cannot wait to see how she brings the movement to the role. Oscar winning actor Sam Rockwell will play Fosse.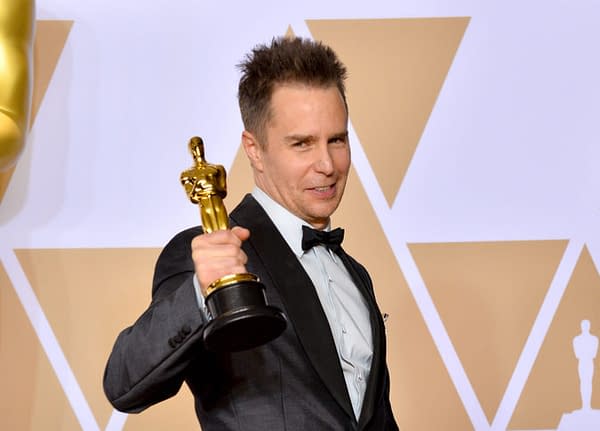 Steven Levenson is showrunning, and he said in a joint statement with Miranda and Kail:
"Bob Fosse ignited a revolution in American dance, theater and film. But, in contrast to the well-worn myth of the visionary artist working in solitude, Fosse's work would not have been possible without Gwen Verdon, the woman who helped to mold his style — and make him a star. We are honored to work with the incredible team at FX and Fox 21, and these two extraordinary actors, to tell the story of this remarkable couple, and the complicated, fascinating relationship between them."
Nicole Fosse (daughter of Fosse and Verdon) will serve as co-exec producer and will oversee the production for The Verdon Fosse Legacy. She offered her thoughts:
"My mother and father have one of the greatest love stories ever known. They were extremely complex people with an indestructible bond, loyalty and trust that endured both fantasy and reality. Finally, we have a creative team with the talent and wisdom to tell the story."
Reportedly, the series will start production in the fall, and is currently eyeing a 2019 release.
Enjoyed this article? Share it!