"Game of Thrones" Prequel "House of the Dragon": George R.R. Martin Offers Thoughts, Makes Fans Promise
Less than twenty-four hours after one Game of Thrones prequel pilot got shelved while another was given a direct-to-series order, GoT mastermind George R.R. Martin is offering more details on HBO's House of the Dragon. Stemming from Martin and Ryan Condal, popular Game of Thrones director Miguel Sapochnik will partner with Condal as showrunner and direct the pilot and additional episodes. Condal will be writing the series, which is based on Fire & Blood and set 300 years before the events of the cable series and tracks the origins of the fall of House Targaryen.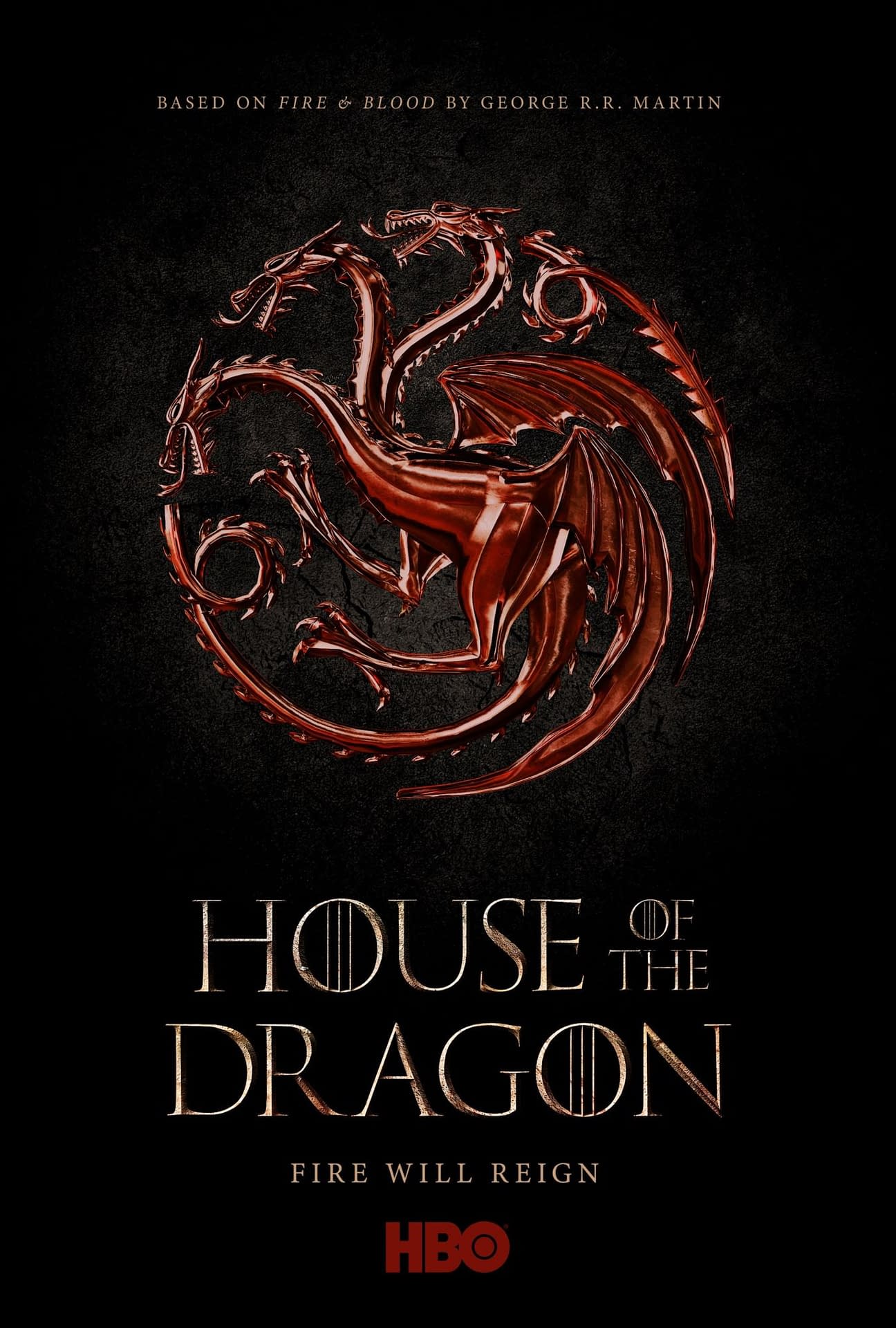 Martin is now offering his personal thoughts on the decision as well as new details on the series – as well as a promise that should make book fans (cautiously) smile:
● House of the Dragon was the first concept Martin pitched to HBO in summer 2016, but it went through several name changes.
● While Martin was understandably mum when it came to series details, he did recommend Archmaester Gyldayn's Fire & Blood as well his two anthologies with Gardner Dozois (Dangerous Women, Rogues) – if you get his ten-ton hint…
● While Condal has done "a considerable amount of writing" on the series, a writing room still needs to be assembled, a budget finalized, and production details set.
● While they aren't sure where they will be shooting, Martin says he would like to revisit locations used during Game of Thrones: Ireland, Iceland, Scotland, Croatia, Morocco, Malta, and Spain.
● Martin expects "to be involved in all of this to some extent", possbily even writing a script or two – but not before he meets a certain other obligation first:
"But… let me make this perfectly clear… I am not taking on any scripts until I have finished and delivered WINDS OF WINTER. Winter is still coming, and WINDS remains my priority, as much as I'd love to write an episodes of HOUSE."
To check out the rest of Martin's post – including his thoughts on HBO passing on the Naomi Watts-starring "The Long Night – visit his personal blog here.