Gimlet's Spring 2018 Podcasts Include Kristen Wiig/Alia Shawkat's Sandra, FIFA World Cup Series
Gimlet Media has announced its Spring 2018 programming slate of original podcast series, which includes a scripted science fiction series, a nonfiction science fact series and their first sports podcast. The new series include: Sandra, a virtual assistant-themed series starring Kristen Wiig (Saturday Night Live, Bridesmaids) and Alia Shawkat (Search Party, Arrested Development); simulated Mars mission docu-series The Habitat; and We Came To Win, a series looking back at the history of the FIFA World Cup. The Brooklyn-based company is the home to hit podcasts such as StartUp, which returns for season 7 on April 27th; and Homecoming, which Amazon is bringing to series with Julia Roberts, Stephan James and Bobby Cannavale.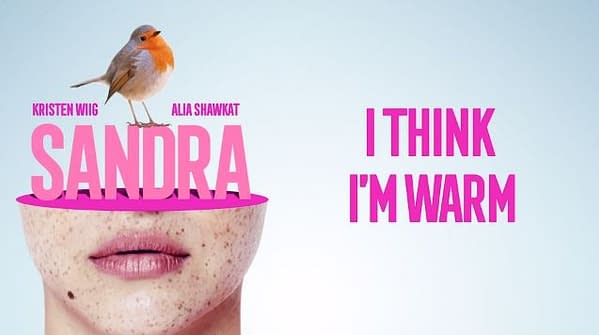 Sandra (April 18th – all episodes): Written by Kevin Moffett and Mathew Derby, Sandra follows Helen Perera (Shawkat), a new hire at Orbital Teledynamics – the company behind Sandra (Wiig), the world's most intuitive virtual assistant. As one of thousands of Sandra operators, Helen spends her days peeking into the world of Sandra users, helping them navigate their questions and demands. One problem: the users don't know she's real. Christopher Abbott, Ethan Hawke, and Avi Rothman also star.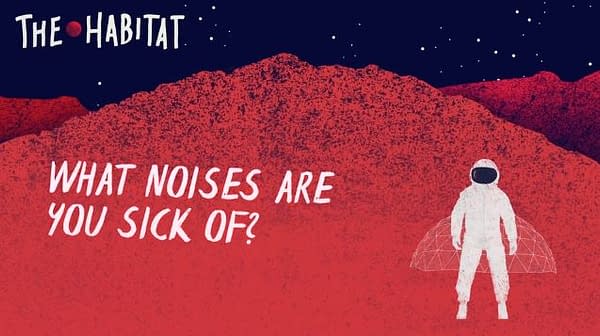 The Habitat (April 18th – all episodes): Serialized nonfiction podcast The Habitat, hosted by Lynn Levy, explores the lives of six individuals isolated for one year inside a small dome in Hawaii on a simulated Mars mission. While there, they will work to help researchers understand what life might be like on the red planet — and plan for the day when the dress rehearsals are over, and we blast off for real.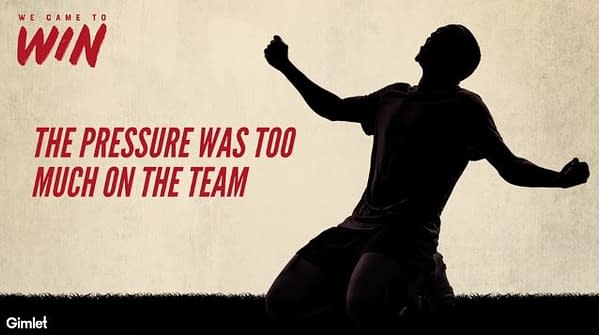 We Came To Win (April 25th – three episodes; then weekly): We Came To Win dives deep into the societal impact and political implications behind some of the most fabled soccer matches of all time, all ahead of the 2018 FIFA World Cup in Russia. The sports podcast is hosted by Nando Vila, soccer journalist and host of Fusion's Happy Ending with Nando Vila.

On Saturday, June 16th, Gimlet Media will host GimletFest at the BRIC Arts and Media Center in Brooklyn, New York. The company's first live festival event is meant to give fans the opportunity to see what the company says is the best of Gimlet Media brought to life.