Posted in: DC Universe, TV | Tagged: entertainment, fox, gotham, harvey bullock, HRL, Jim Gordon, Penguin, television
---
Gotham Season 4: Gordon And Bullock Find A Dead Cop
This week on Gotham, we're introduced to Lazlo Valentin, AKA Professor Pyg — and according to the clip below, he makes quite a first impression. Jim Gordon (Ben McKenzie) arrives on a crime scene and is met by Harvey Bullock (Donal Logue). They've found a dead cop wearing a pig mask. Turns out the dead copy is a "candy man", a cop who delivers payoff from Penguin. So the murder is to clearly send a message… but to the cops or to Penguin, or both? Gordon takes off to go see Penguin and Bullock tells him to not stir things up, which seems to be all that Gordon knows how to do. The pig mask is something Professor Pyg wears, but his normal routine is to surgically graft a doll face on to his victims. This was just placed on his head. Has the series changed how Pyg works, or is this something different? Seems too similar to not be tied into Pyg somehow. If he is a freelancer in Gotham, he's going to have to contend with both the GCPD and Penguin's wrath. Professor Pyg will be played by Tony-Award winner Michael Cerveris, and rumor has it that he gets a musical number at some point.
Gotham airs Thursdays at 8 p.m. ET on Fox.
---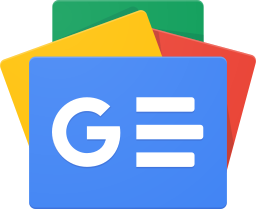 Stay up-to-date and support the site by following Bleeding Cool on Google News today!