Gotham Season 5: David Mazouz On Bruce's Dark Knight Evolution, Jeremiah Connection
With the fifth and final season premiere of FOX's Gotham only a little more than a week away, Bruce Wayne's David Mazouz is making the rpunds to promote the upcoming season – speaking candidly about Bruce's evolution into the Dark Knight before the credits role on the last episode of the series:
It's been really fun! It's been fun. Every time we do, we have another rehearsal. We actually have this really epic kind of iconic fight between Bruce and Jeremiah that we just rehearsed, coming up, and it's so much fun. I mean, our stunt guys are so good. They always know exactly what they're doing. I'm always so impressed. You know, they always kind of come in — before they show me the fight — and they're always like, "You know, you can always change anything." And I'm always like, "Okay, yeah, well, I have an idea of what I'd kind of like to see." And then they hit it right on and it's always perfect. It's great. It's great!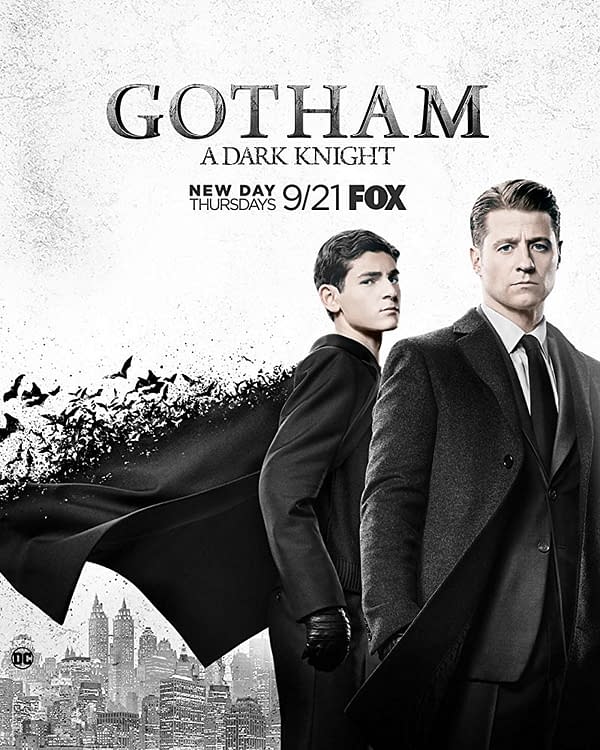 When asked about Bruce's relationship with Jeremiah Valeska (Cameron Monaghan) during his CBR interview with Meagan Damore, Mazouz hinted at a dark connection between the two characters:
It's at its most adversarial ever — than it's ever been. There's going to be a big showdown between the two. Jeremiah is kind of snaking his head around corners for the first part of the season, and then he has his time to shine and, boy, is it climactic. Yeah, he really goes after Bruce, and he kind of brings this very Joker-esque dogma that he and Bruce are long-lost best friends and that one can't survive without the other, which is obviously very reminiscent of the Joker's relationship with Batman, and of course Bruce hates Jeremiah more than anything and Jeremiah thinks they're best friends. But again, Bruce doesn't kill so he can't kill Jeremiah and Jeremiah loves Bruce so he can't kill Bruce, so it's kind of this, you know, unfortunately never-ending cycle of fighting between the two.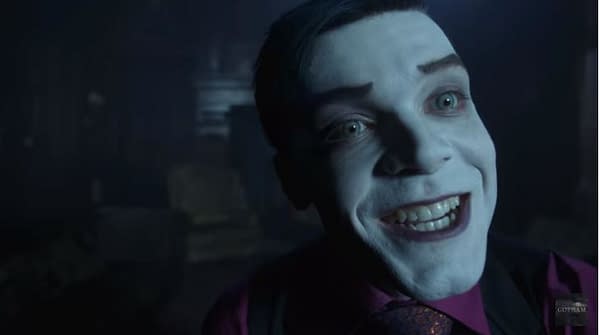 The fifth and final season of FOX's Gotham unleashes Thursday, January 3rd – so to see what's in store when the city is declared a "No Man's Land," check out the official "movie" trailer for the series's return: