A few notes from upcoming episodes of HBO's unauthorised sequel to Watchmen, from Damon Lindelof. As dictated to Bleeding Cool by Doctor Manhattan who, as you know, experiences all moments in time simultaneously and can thereby go back and forward through his life to examine each and every second in whichever order he sees fit. Which is how we got these notes…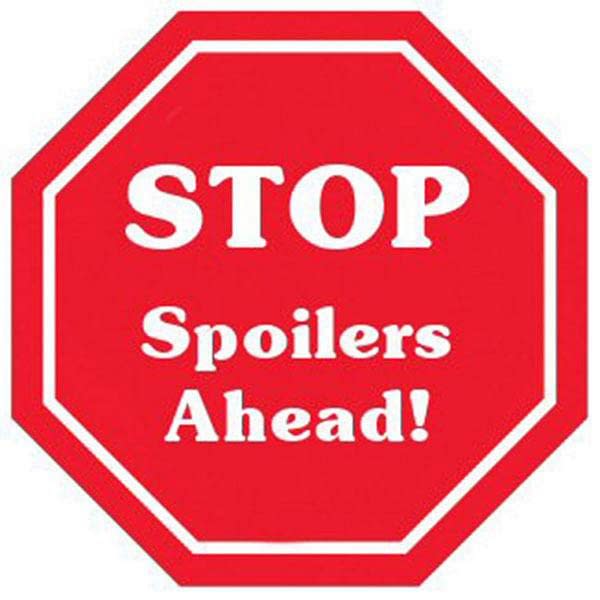 Episode 6, "This Extraordinary Being", November 24, 2019 – what if Leftovers took place in the world of Watchmen?
Episode 7, "An Almost Religious Awe", December 1, 2019 – Manhattan is here. He was here all the time. Didn't you see him?
Episode 8, "A God Walks into a Bar", December 8, 2019 – 100% Watchmen. No remix. It's time for the Manhattan story… and dick.
Episode 9, "See How They Fly", December 15, 2019 – It's Midnight. This is the end, my only friend, the end – of our elaborate plans, the end. Men talk, women act. Fruitful insertions, really distant relatives, a cry in the night, that damn rain and a breaking of eggs. Wait, what?
Consider this an Alan Moore Birthday Curse Special…
Enjoyed this article? Share it!